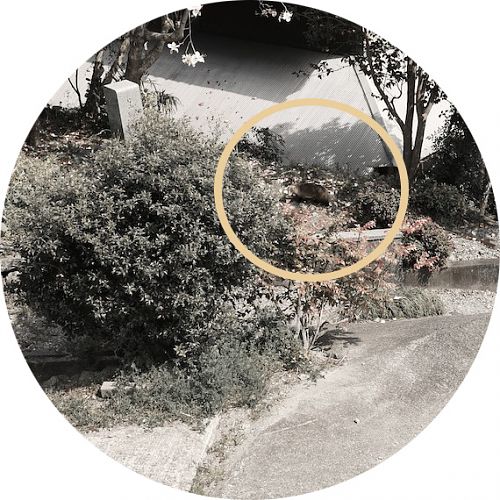 We've been seeing this badger wandering around during the day.  It's face is scabby and it looks blind.  I believe it was living under the house so when I sealed all the gaps it had nowhere to go.  It has a case of wanderlust so everything should be ok.
Progress has been slow here, always lots of little jobs to do.  I cleaned the guttering around the back of the house.  Water drips off the roof into this concrete gully thus stopping the water splashing back and damaging the mud walls.  The channel was filled with about 30 bucket loads of mud and vegetation.  Before: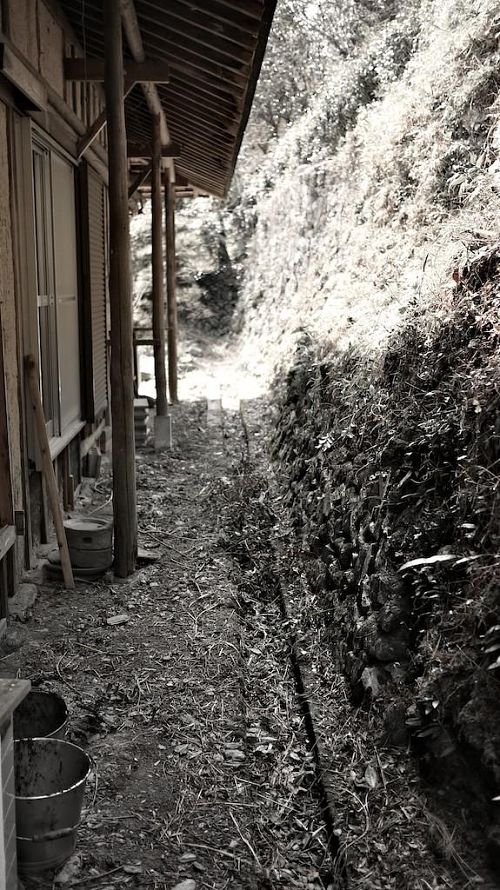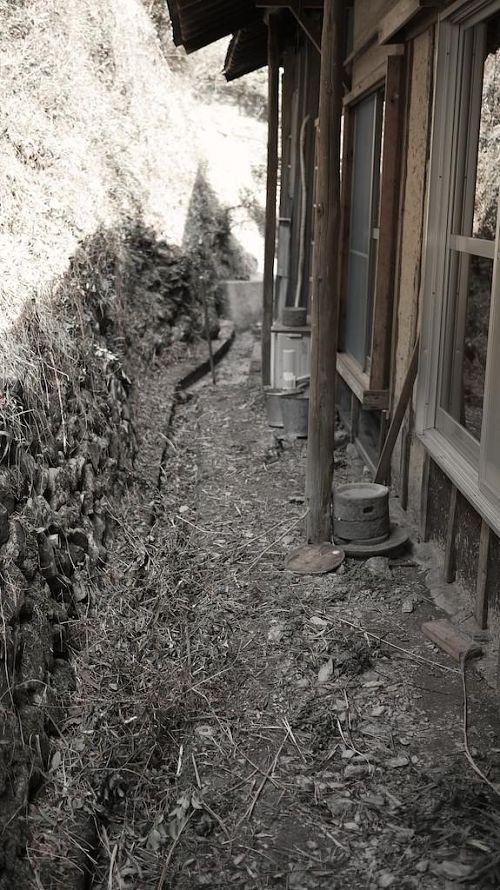 And after: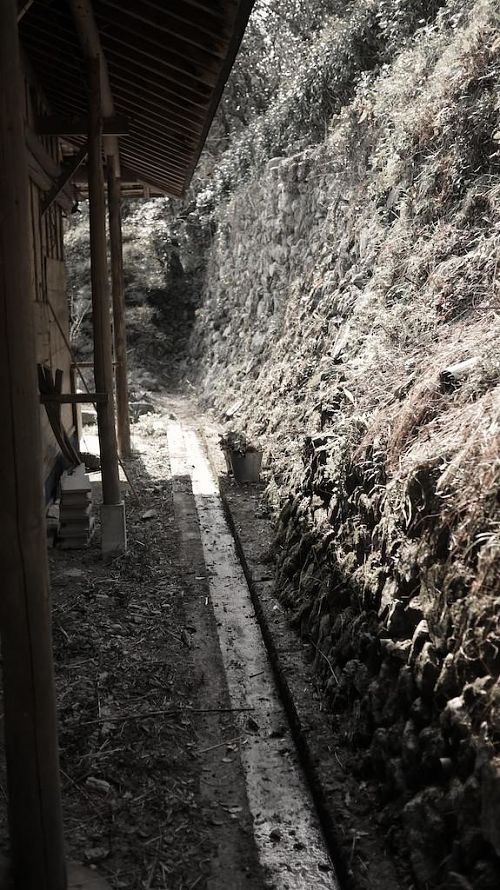 I also tidied up the side around the back of the kitchen.  It was covered in soil and rocks that had dribbled down off the embankment above.  Underneath all this stuff was a nice concrete slab and a nice little planting area.  I also drained the fish pond and removed the old bathtub and drainpipes.  Before:
In progress: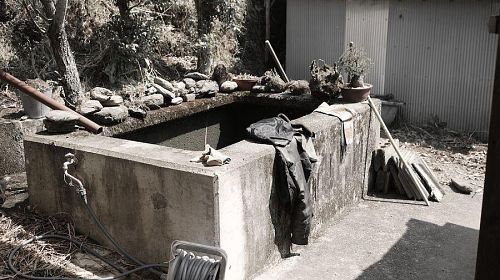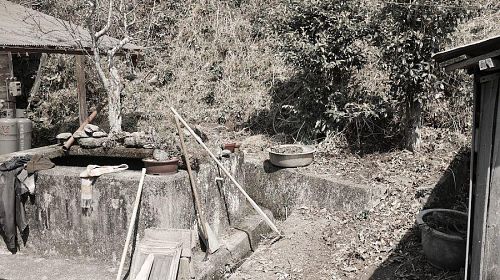 And after: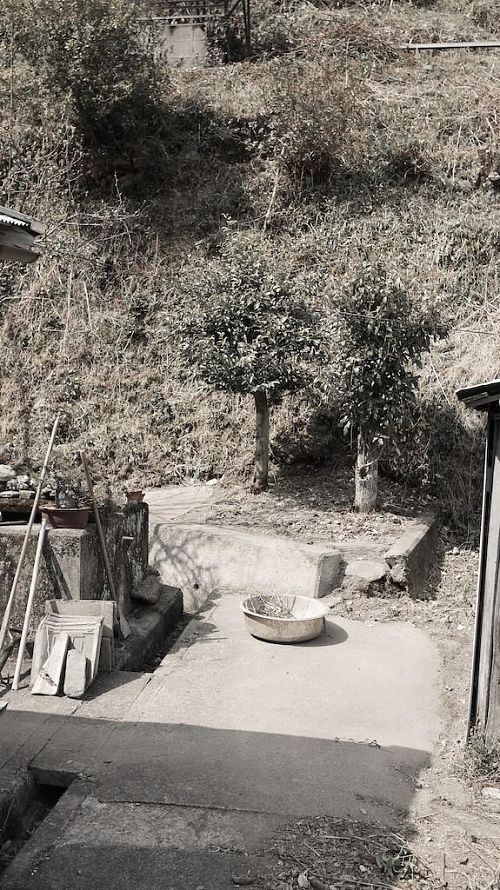 It might be a nice herb garden.
And we still need to decide a spot for the wood fired oven..
save some work for us to do!