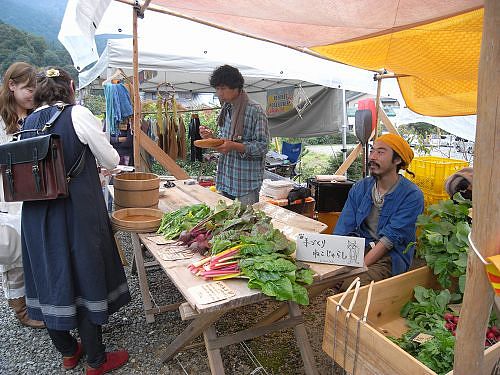 - An Art and Lifestyle Market -
Experience the best of Kamiyama at this outdoor market!
From local produce and home-processed food, to handmade goods and recycled products, to artwork, a café, workshops, and more!
Tasty food and fun activities for the whole family.
This time, the market theme is Green. Kamiyama is full of fresh green in this time of the year.
【Date and Time】May. 12 & 13 (Sat&Sun) from 10:00 - 16:00
【Place】 Uetsuno street area ( Jinryo-aza-uetsuno, Kamiyama / a old street behind michi-no-eki, route438 )

より大きな地図で Ka-Mi-Ya-Market / vol.6 を表示
*Light rain should not stop
*People living in Kamiyama and others involved in the goings-on in Kamiyama will be setting up shops
*The Handmade Nikoniko Market people who hold weekend markets all over the prefecture will also be in town with their goods!
*Parking in the street is not allowed. Please park at "sozo no mori" parking lot if you are coming by car. There  should be a staff who will guide you to the parking lot if you are unsure.
*Please bring your own reusable shopping bags, reusable plates, cups, chopsticks!
【Workshops and Concerts】 Come and see! (free)
【For more information】 Send a message via this site for more information.
↓↓↓ Please follow this sign when you enter Kamiyama-cho.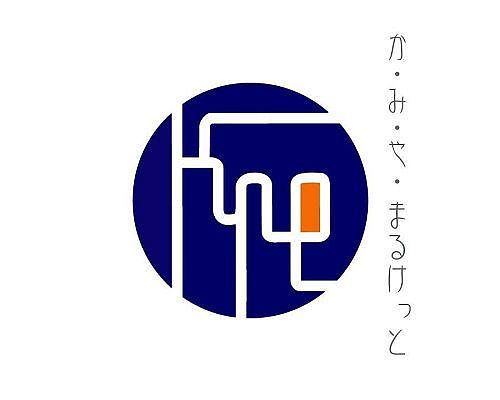 No comments yet.