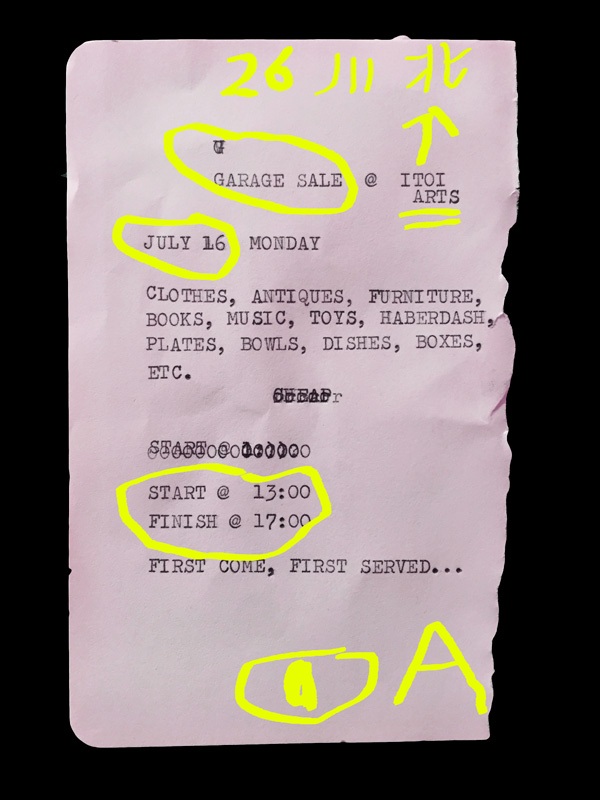 Garage Sale (actually in a real garage!!)
Is anyone reading this? Lost in the wilderness? Good.
Well you found this and you're reading these words so I'd just like to tell you something mildly important. Is that OK?
We're having a garage sale, or car boot sale if you're British. Call it delayed Spring cleaning, but there will be an excellent selection of fine goods that we don't need anymore. After renovating our house to accomodate an art gallery we have had to live less two rooms: this means we need a sort out. Out with the old, in with the new. Prices will be very very reasonable!!
Where is it?   Itoi Arts  いとい アーッ  771-3310徳島県名西郡神山町神領字川北26  
Parking: On the main road directly below (there is a verge where the road gets wider) is fine.
What time? 13:00 until 17:00 First come first served! Don't miss those bargains pal!
Thank you bro for reading. Now get back to work.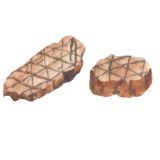 itoi+ru-san
Ru-san - Lancashire hotpot. Lived in Edinburgh for 6 years (but not Scottish). Creative type. Likes unagi, dislikes konyaku. Lots of energy, friendly, shy, tall. Favourite colour is grey. Wants to learn. Itoi-san - Kanuma soil. Lived in London, Edinburgh and Lancaster for 9 years in total. Creative type. Likes salmon sashimi, dislikes entrails of sea cucumber. Lots of energy, friendly, outgoing, small. Favourite colour is navy blue. Wants to learn.
Articles by itoi+ru-san
Latest events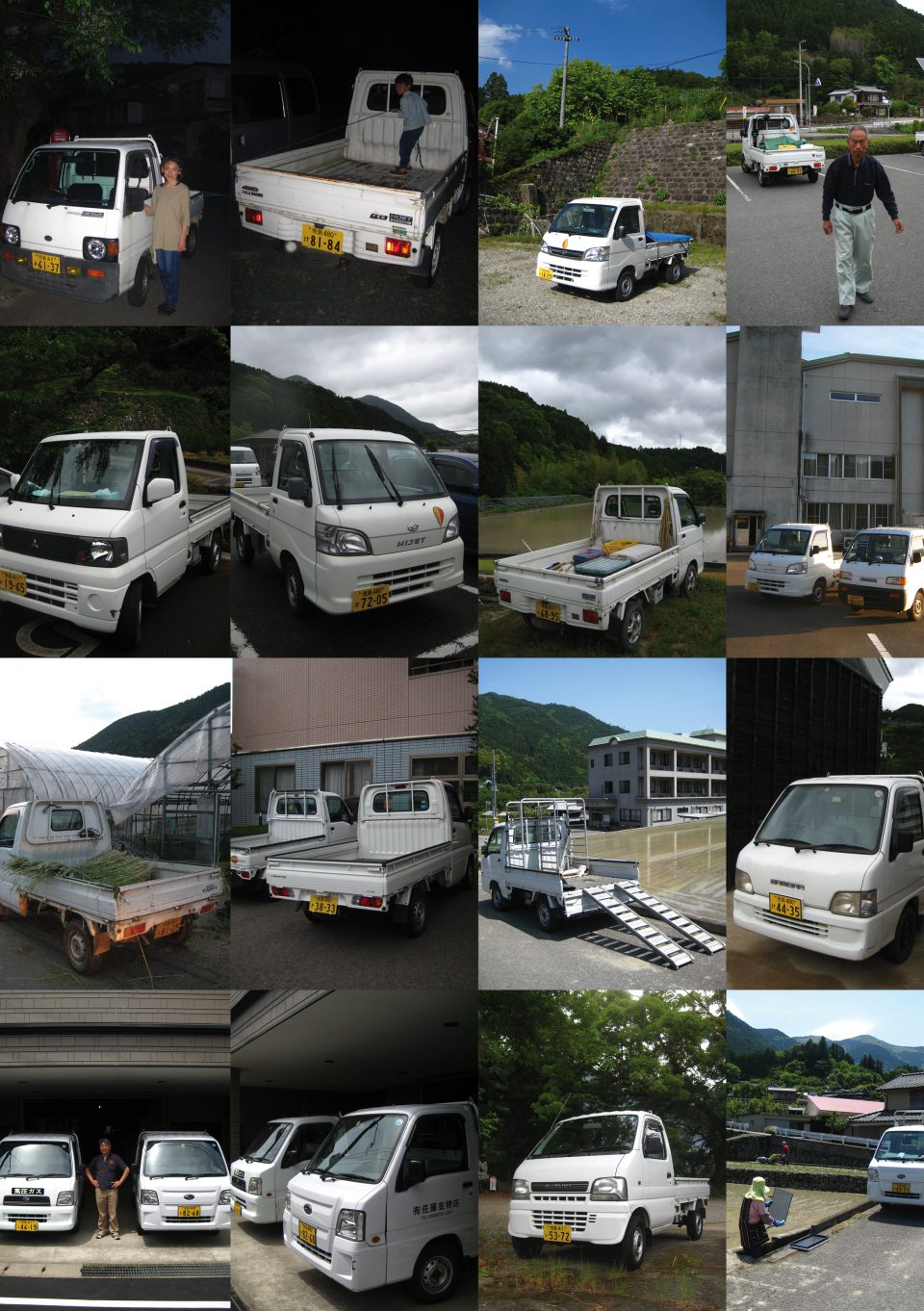 2018/05/19
Event Archives