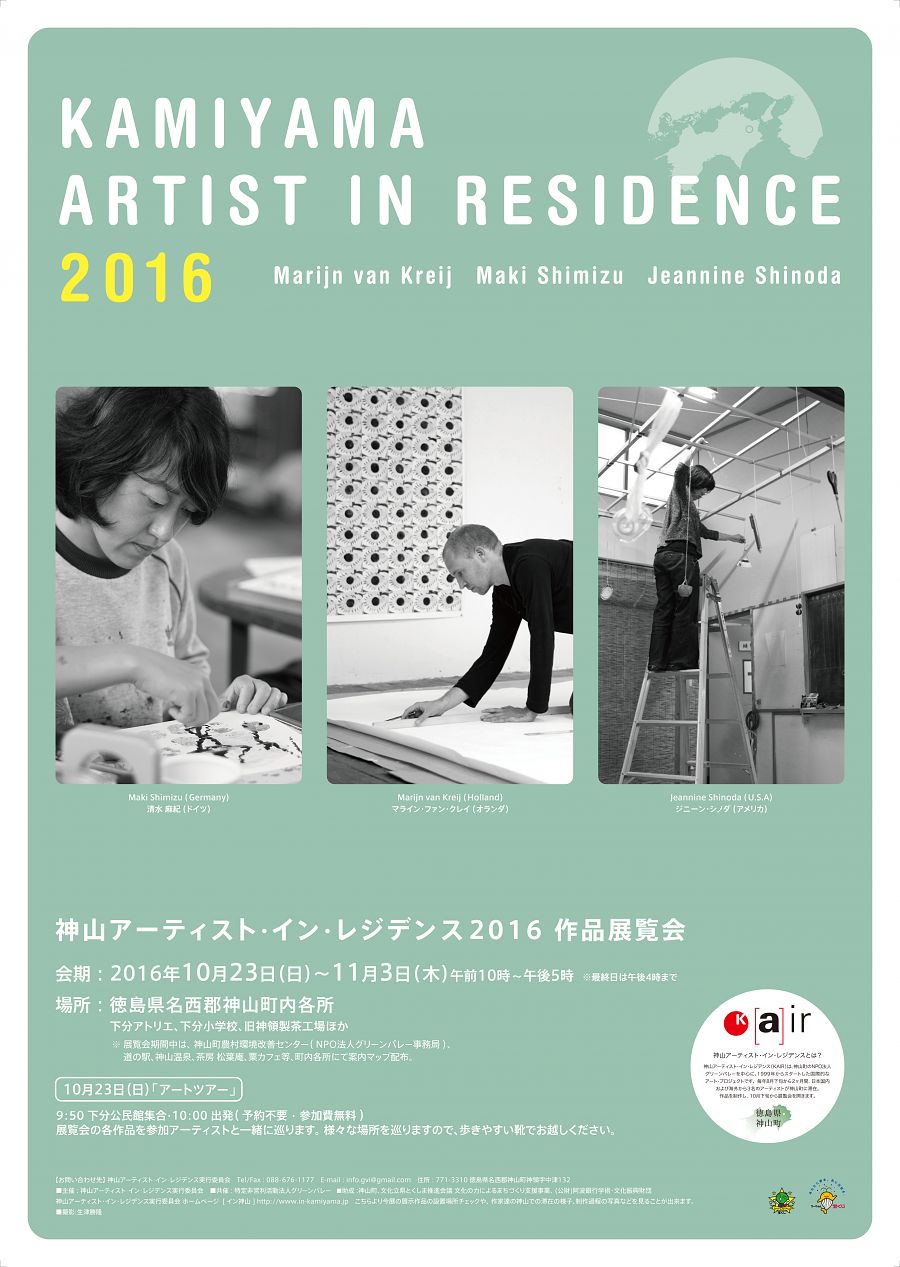 Kamiyama AIR 2016 Exhibition
Kamiyama Artist in Residence 2016 Exhibition will starts on October 23rd. We will held the art tour on the first day. Please come and visit KAIR 2016 exhibition in Kamiyama!

【dates】
2016/10/23〜11/3 10am〜5pm
※11/3 : 10am – 4pm
【Events】
★Art Tour
10/23(Sun)10am〜
Please meet at Shimobun Community center at 9:50am
★Kamiyama Karuta Tournament by Maki Shimizu's project
10/23(Sun)
14pm〜 @Shimobun elementary
Limited 30 sign up for the game. The entry starts at 1:30pm.
★Wood prints workshop by Maki Shimizu!
10:
00~
12:
00 & 14:
00~
16:
00
※prints, glueing, cutting, etc. I will depends on the days.
▶︎ Shimobun Studio
、Shimobun Elementary school
:Shimobun Community center parking
▶︎ Yorii-za theater
、Tea factory
:Kamiyama town office
▶︎ Myozai sake brewry
:approx 3 cars in front of the building. If it is full, please park at "sozo no mori" parking.
【KAIR 2016 Art maps】
You should be able to get KAIR2016 artmap during the period of exhibition at shops and restaurant in town.
Greenvalley / Kamiyama Artist in residence office, Kamiyama onsen & spa, Michi no Eki, Awa cafe, Matsuba-an, Yusan pizza, 535, Licht licht, etc
【Contact】
Kamiyama Artist in Residence
Kamiyama-cho Noson Kankyo Kaizen center
info.gvi@gmail.com
【Exhibition spaces】
■IF you are coming from Tokushima cityMyozai sake brewry
→(Kamiyama town office parking →walk)Jinryo tea factory →Yorii-za theater
→(Shimobun community center → walk)Shimobun Studio→Shimobun Elementary school If it is a beautiful day, we recommend Oawa-yama Art walk. It is near Myozai sake brewry and takes about 30 – 40 min fro the parking to the top. The direction is on the KAIR2016 art map.
+ + + + + + + + + + + + + + + + + + + + + + + +
Those links are in Japanese.
If you're coming from Tokushima city by bus, please swithch to local bus to get to Shimobun studio / Shimobun elementary school.
・yorii-naka —–Miyamae-bashi(shimobun) 10:05, 11:10, 12:00(※no bus on sun&11/3), 13:05, 16:20
・Miyamae-bashi(shimobun)—–yorii-naka
11:57, 12:27(※no bus on sun&11/3), 14:02, 15:12, 17:27

Art in Kamiyama
Articles by Art in Kamiyama
To comment
"Event"Latest bulletin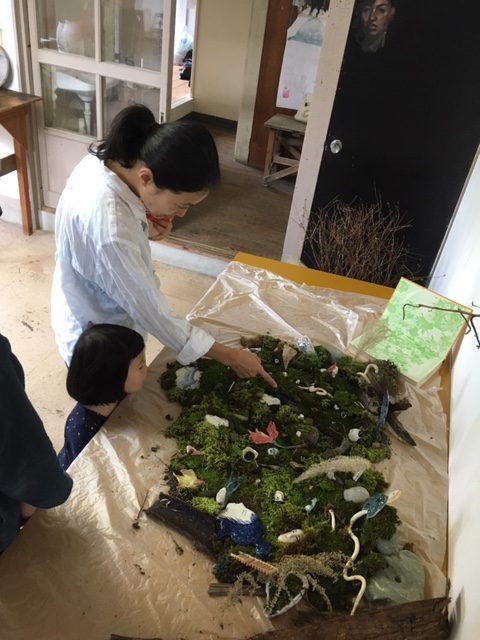 Event2019/09/01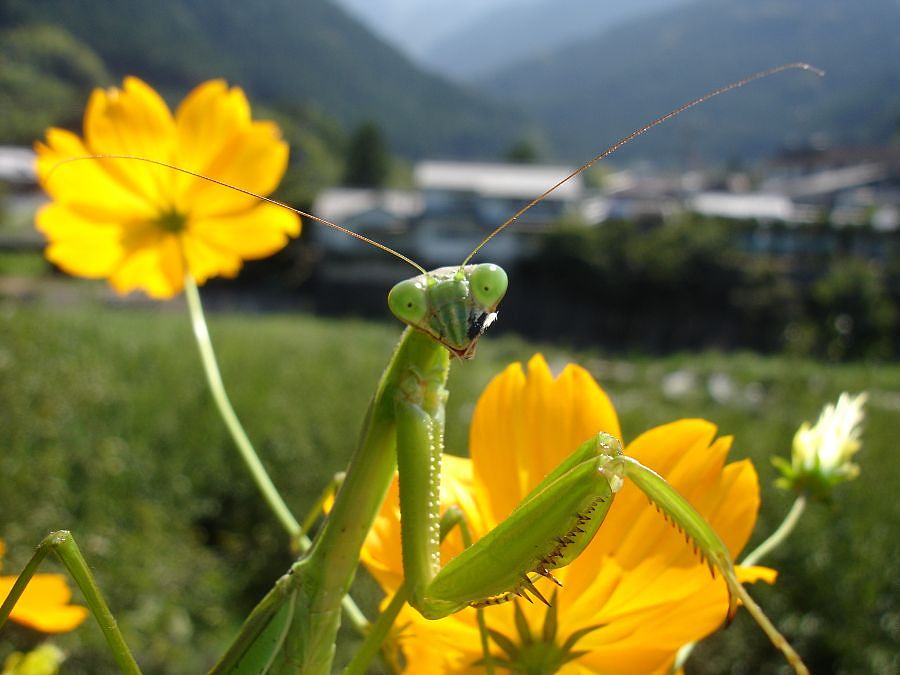 Event2019/07/26
"Event" archives