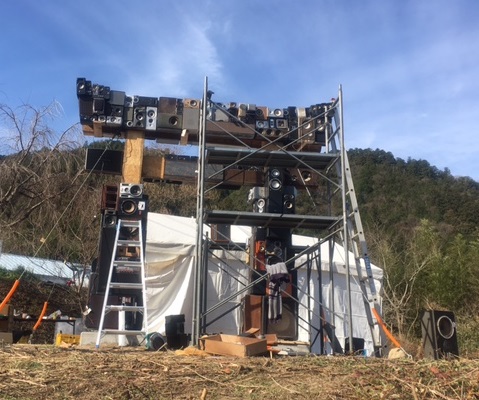 Karaoke Torii | Opening talk (Jan 11, 2017)
Benoit Maubrey, Gerrit De Vries, and Minori Yamashita has been working on "Karaoke Torii" past weeks. It is going to be finished and will have an artist talk on January 11th from 3pm.
Please stop by to enjoy the new work "Karaoke Torii"!
It locates near Kamiyama sattelite valley complex building/week kamiyama(guest house).

Art in kamiyama
Articles by Art in kamiyama
To comment
"Event"Latest bulletin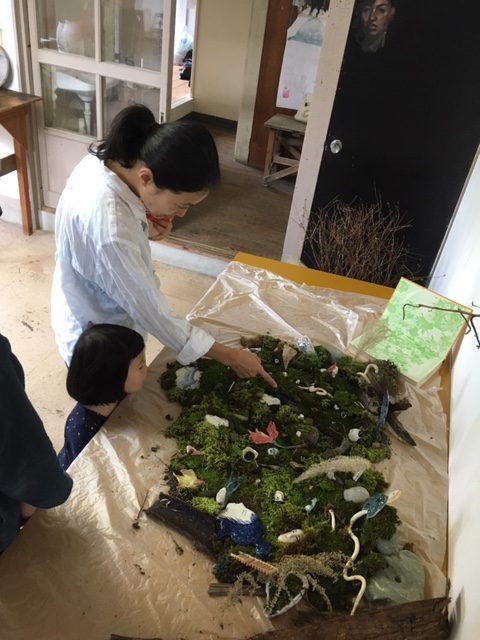 Event2019/09/01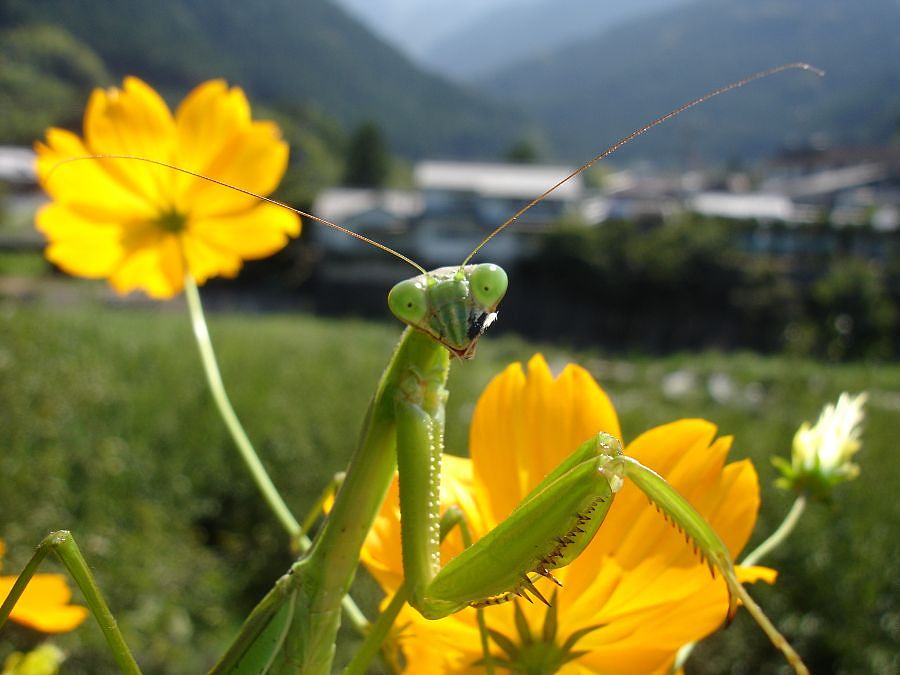 Event2019/07/26
"Event" archives