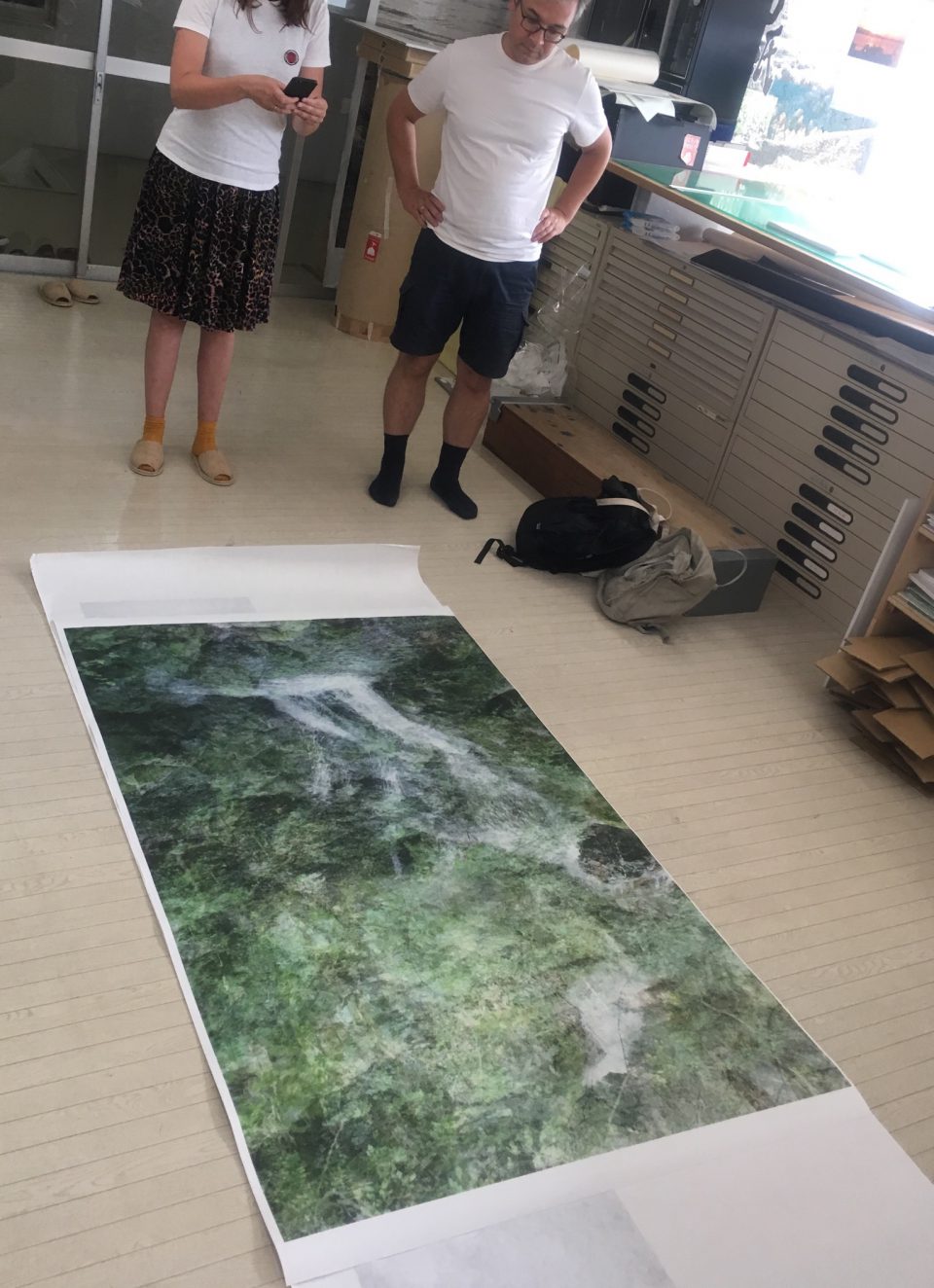 Kim Boske – Special Event
Artist's Talk at Awagami Factory
We'd like to invite you to attend Kim Boske's Artist Talk at Awagami Factory!
Since her arrival in Kamiyama, she has been working with Awagami Factory to realize her idea to combine her amazing prints with Awagami indigo paper.
Please join us for a talk with artist Kim Boske in this special occasion on Saturday 21st July from 2 pm. (See map below)
– – – – – – – –
Kim Boske
"In her work Kim Boske examines how physical movement in time and space continually changes our perspective on the world. By releasing the individual perspective and bringing together various perspectives into one image, she creates a new, layered reality. This reality, which in her eyes presents itself more as "becoming" rather than "being", fascinates her. That there is a completely hidden, layered, complex world behind the representation.
Therefore, in her work you can discover disharmony, but it never detracts from the unity of the story and the image. Through the construction of the work, in which all the different shapes and shades of the photographed objects and landscapes can be seen, the work unfolds little by little to the spectator. In doing so, the works do not seek the shape, but the essence of things."


Art in kamiyama
Articles by Art in kamiyama
To comment
"Event"Latest bulletin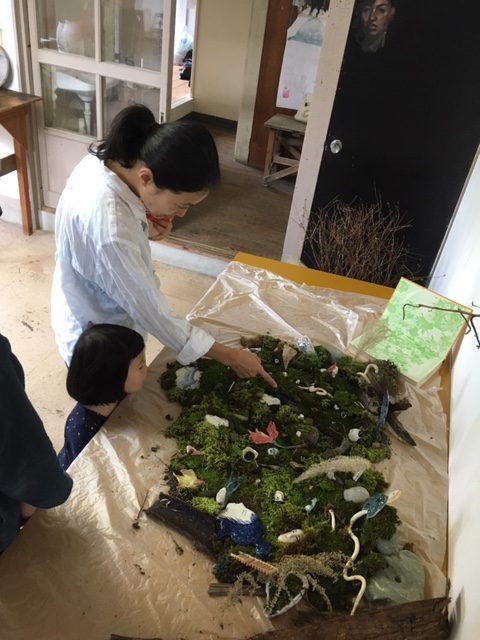 Event2019/09/01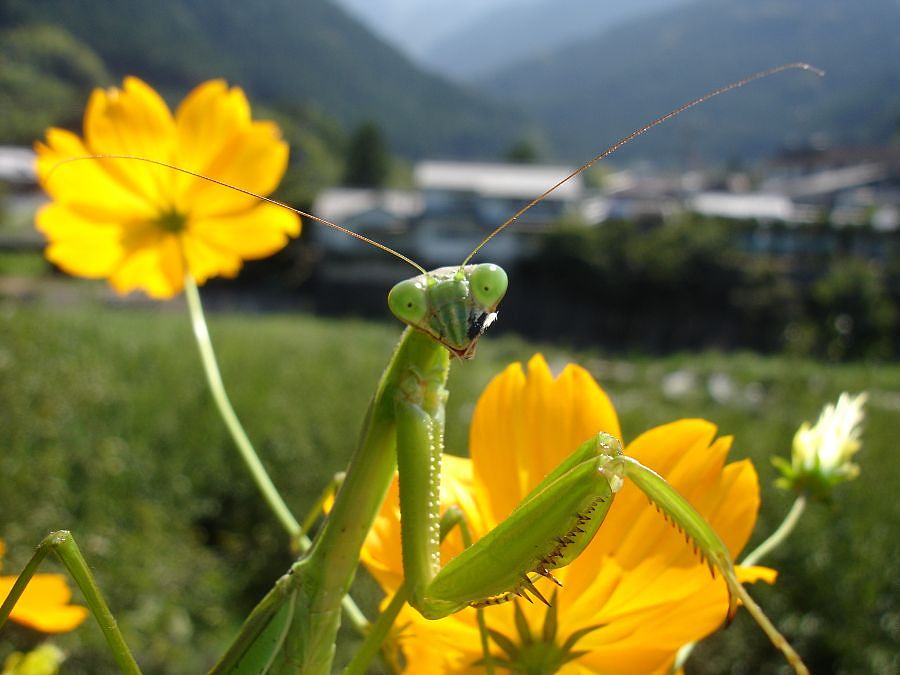 Event2019/07/26
"Event" archives