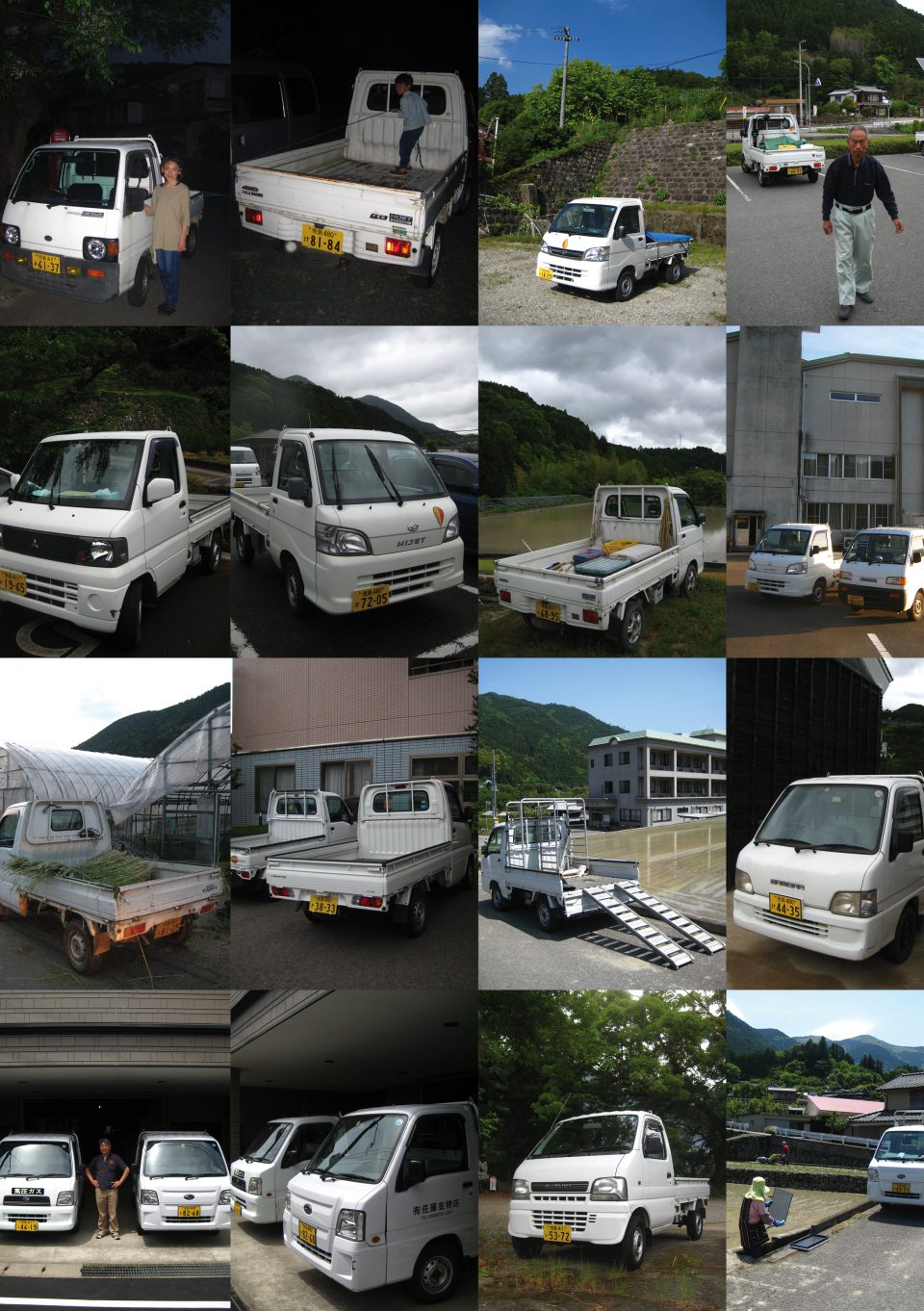 [KAIR2018Spring] Yamandu Roos Artworks
Yamandu Roos has been invited to our first time to organize Kamiyama Artist in program in spring program. He has been in Kamiyama since April to work on his project. His exhibition is going to start on June 15 at the brand new "ItoiArts" gallery in Kamiyama. Please come to enjoy his works and performances!
Dates|2018.6.15(fri)〜17(sun)
■6/15(fri)5pm – 9pm
■6/16(sat)1pm – 4pm ★pop-up shop| Mamechiyo Coffee Roastery
▶︎Artist talk starts at 1:30pm
■6/17(sun)1pm – 8pm ★pop-up shop| Izakaya Sakeneko
Space|Itoiarts(26 Jinryo aza Kawakita, Kamiyama-cho)
※Please use the parking space at kamiyama Sattelite Office complex (29-1 Shimobun aza chino, Kamiyama-cho)
5minutes walk from the parking.
Contacts|Kamiyama Artist in Residence committee
088-676-1178
kair(a)in-kamiyama.jp
「CITY BOY」
The theme of my work at the moment is City Boy … The idea of a city person trying to make his way to the countryside. There is the idea and the romanticising of being in nature and there is the reality. In order to go forward I am making trips to the countryside and do different kinds of art work. In some cases I just enjoy being there and absorb; you can see this as research. During other trips I want to be more active and produce work.
Sponsored byEmbassy of Kingdom of the Netherlands, town Kamiyama, Tokushima prefecture, Greenvalley Inc.

Art in kamiyama
Articles by Art in kamiyama
To comment
"Event"Latest bulletin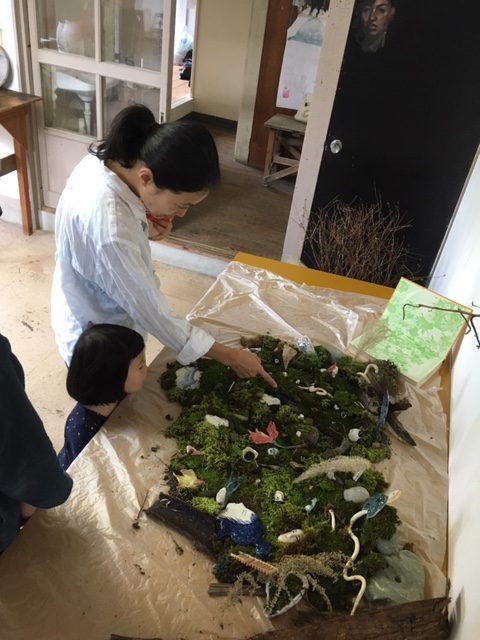 Event2019/09/01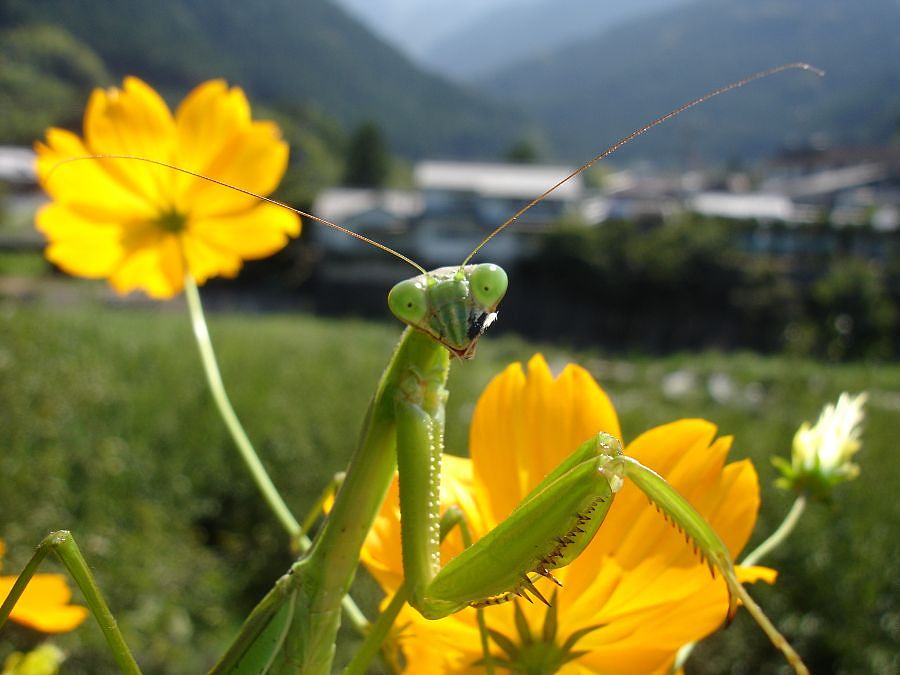 Event2019/07/26
"Event" archives