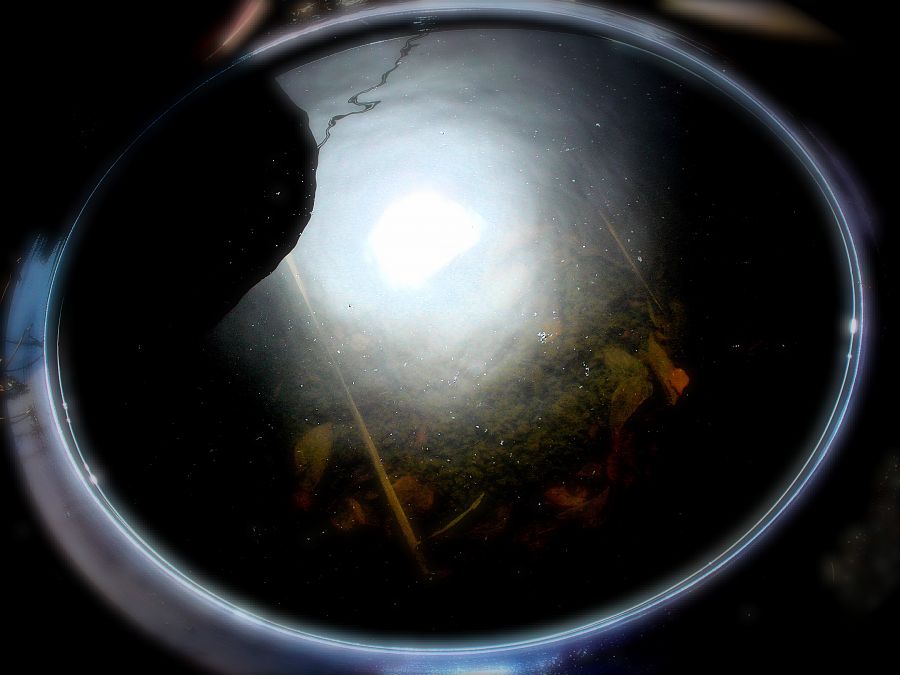 PARTING WAYS
FADE IN:  A TRANS-PACIFIC, SUPERSONIC TRAIN NEAR GUAM.  DUSK.  MUSK.
On Mondays, a custom for the people sitting in the first car of the CHERRY BLOSSOM #1 bound for Tijuana  :::::
(All is prepared before the date of departure by passengers in corresponding seats in exchange for complimentary travel)
seat  1a:  prepares roast beef with green peppercorn gravy & peruvian blue potatoes blended with the soured milk of a virgin alpaca
seat 1b:  brews homemade pilsener
seat 1c :  pops popcorn
seat 1d:  makes chocolate-butterscotch ice cream with honey/lemon glazed walnuts
seats 2a and 2b: distributes the above products to every passenger on the train approximately 15 minutes following departure.
LAST MONDAY, A BOY WAS SEEN BICYCLING PAST THE SUGAR CANE BY THE CONDUCTOR AS SHE CAUGHT A KERNEL OF POPCORN IN HER MOUTH.  THE BLACK-HAIRED BOY BICYCLED WITH HIS HEAD TURNED TO THE RIGHT, SO AS TO ALLOW THE WIND TO SMOOTH HIS PART. 
To comment
"Diary"Latest bulletin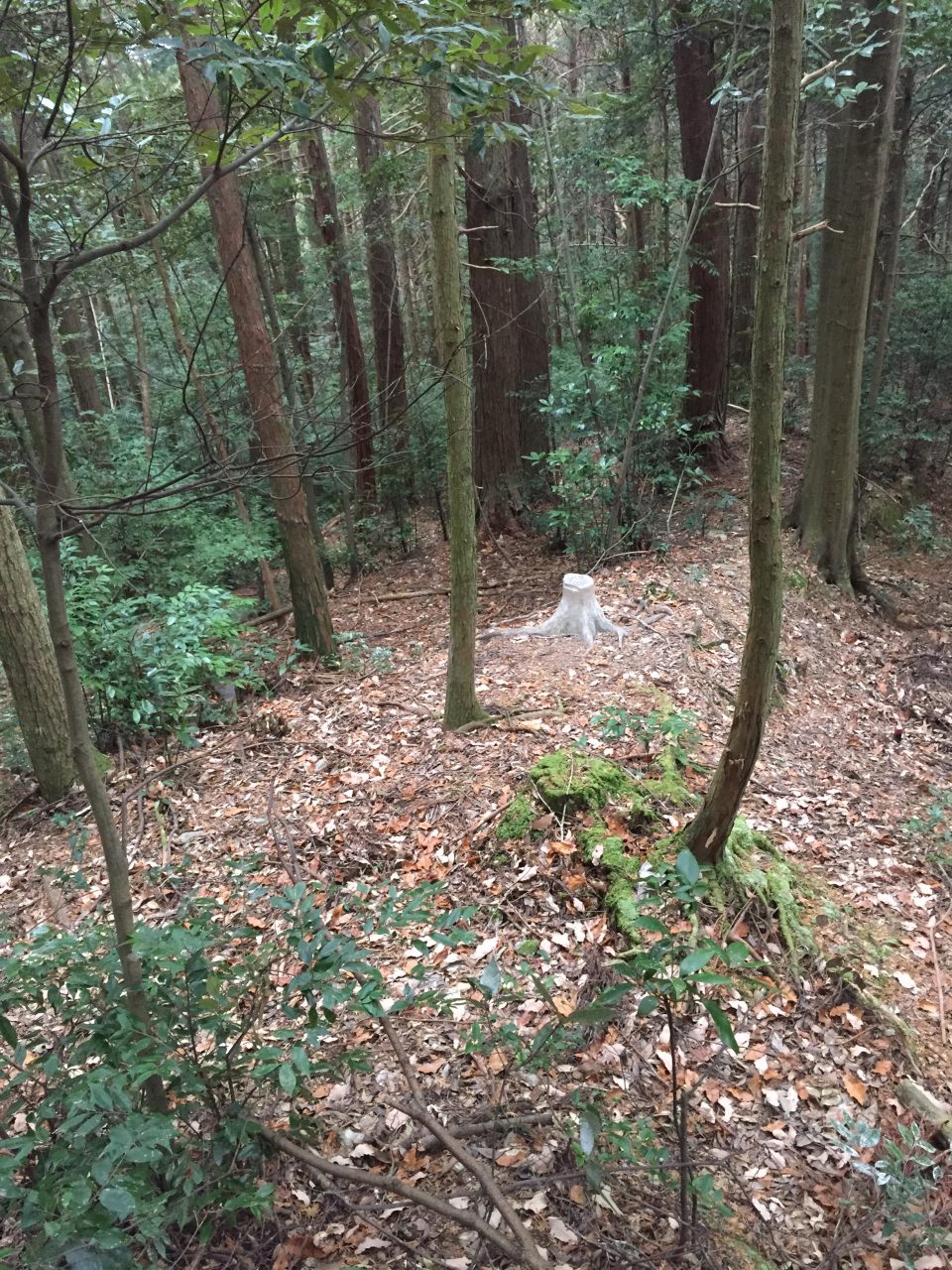 Diary2021/04/05 Diary2020/03/31 Diary2020/03/31
"Diary" archives