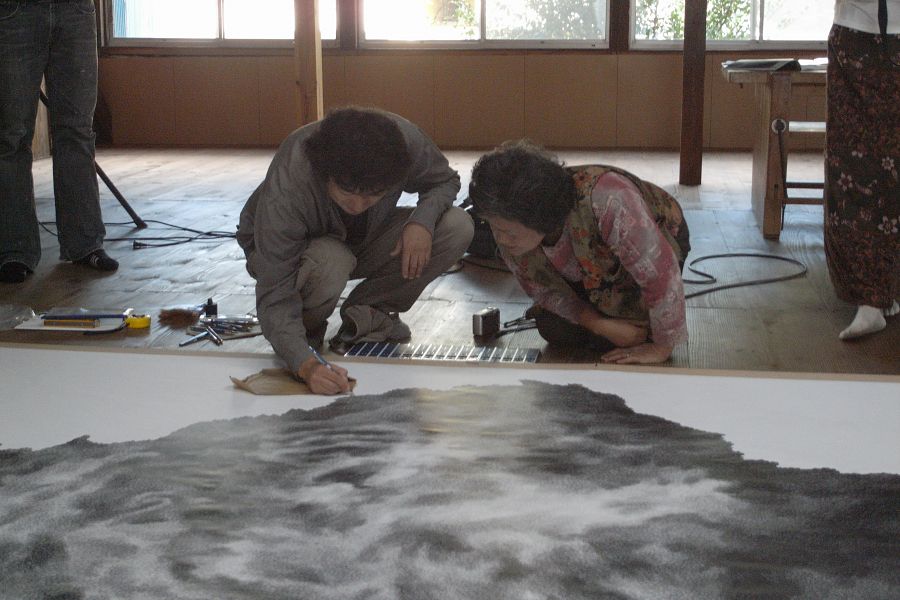 Open Atelier Tour Report 2009
Long time no see! Sofie and I have been busy going here and there, but I made it up to the Open Atelier today. Thanks to Nikolai who gave me a ride there, and Yoshida-san who gave me a ride home again. Here are a few photos from the Open Atelier Tour.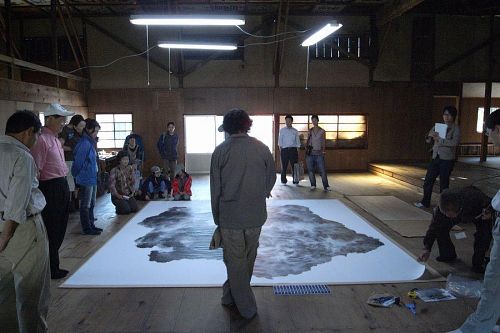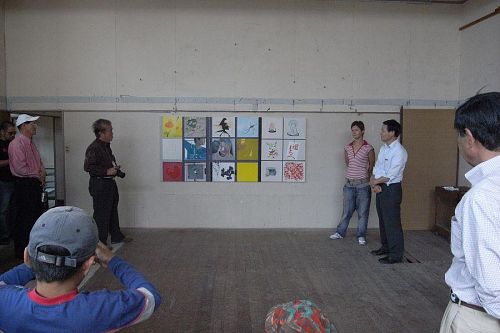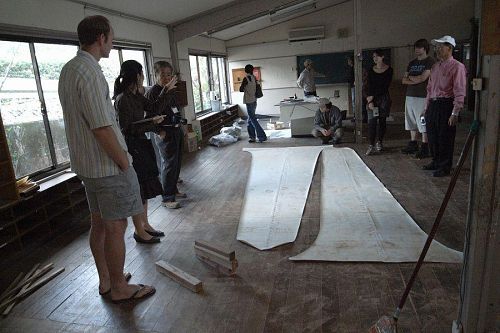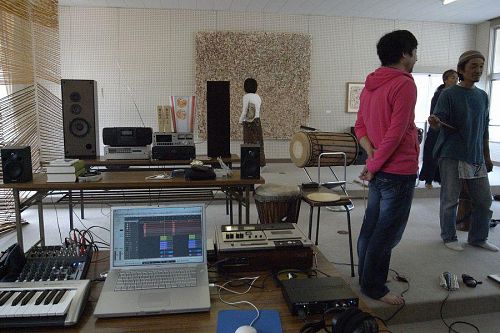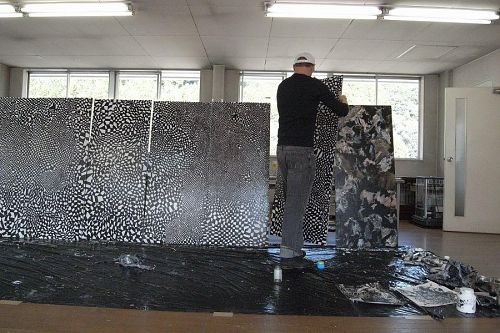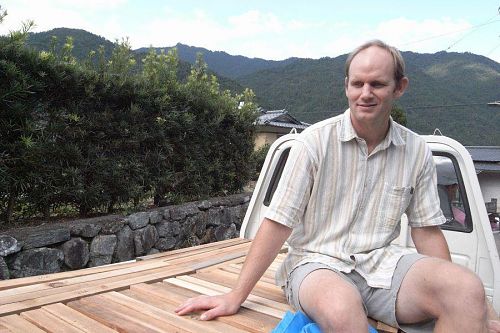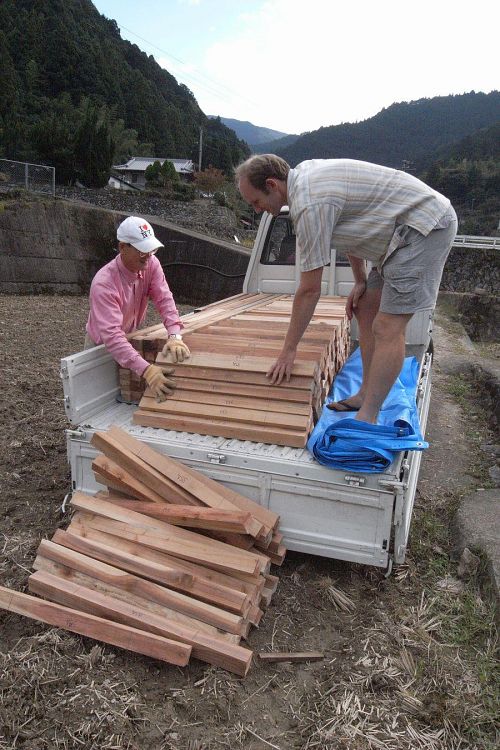 Claire
Canadian living in Tokushima City. Translator, Interpreter, and Sofie's mom.
Articles by Claire
To comment
"Diary"Latest bulletin Diary2020/03/31 Diary2020/03/31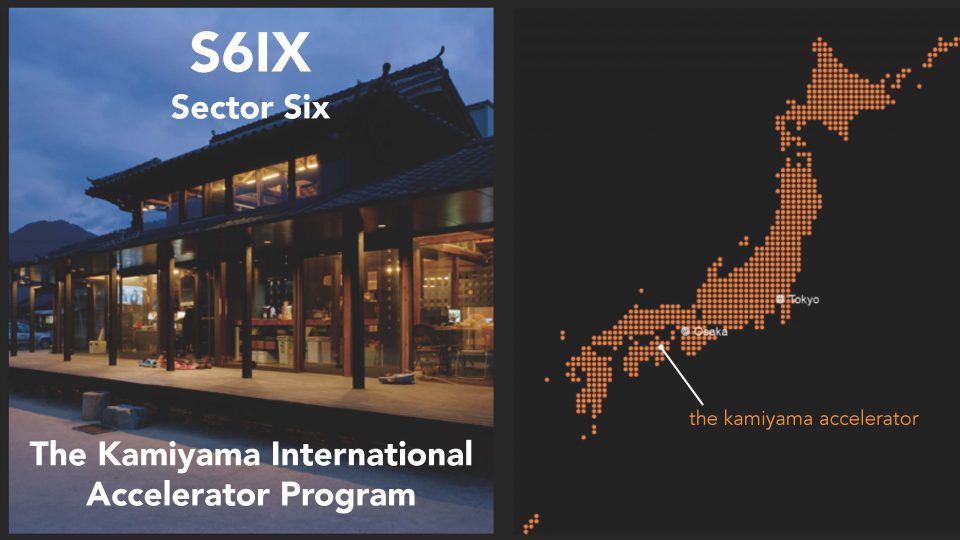 Diary2020/02/04
"Diary" archives