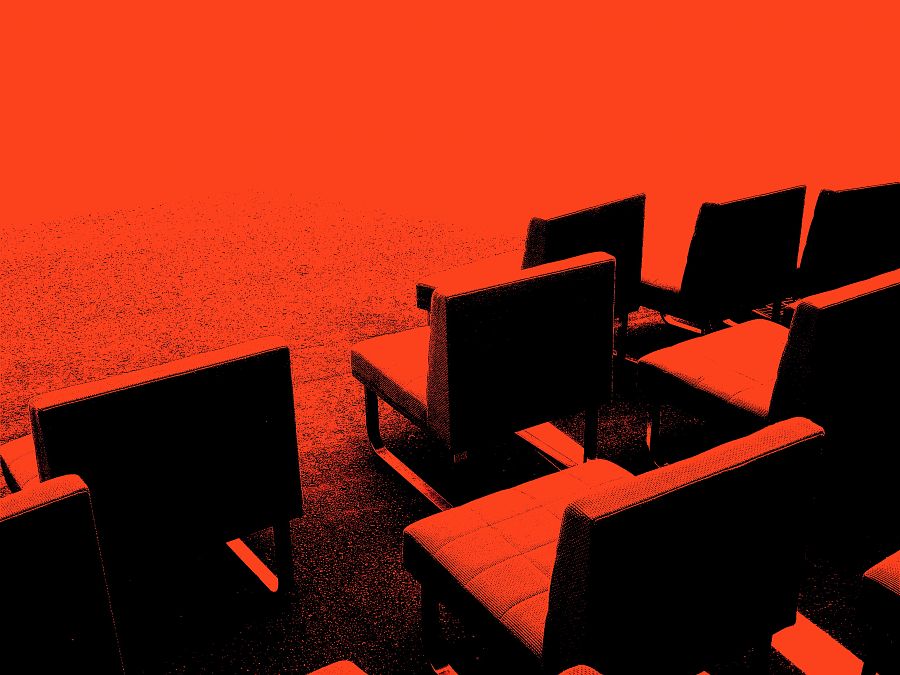 lake vermilion
two skinny men with long red hair are playing poker in the wee hours of the morn.
a large black poodle with its tail chopped off bursts through the open window that was letting in the sunrise.
it crawls over to the refrigerator, opens it, and starts eating a bowl of slimy lettuce from last week.
"What?  Haven't you guys ever seen a drunk dog?"
To comment
"Diary"Latest bulletin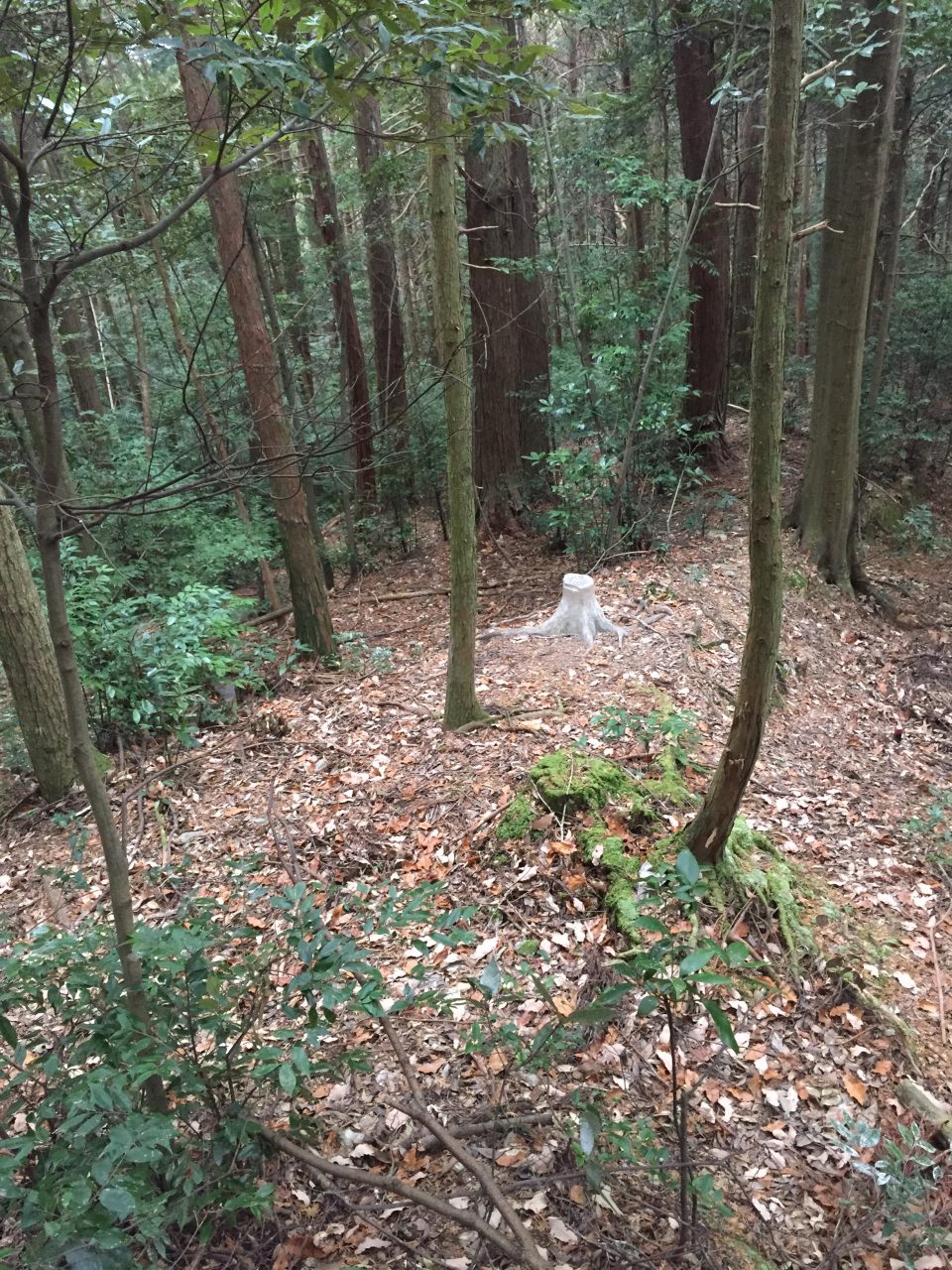 Diary2021/04/05 Diary2020/03/31 Diary2020/03/31
"Diary" archives