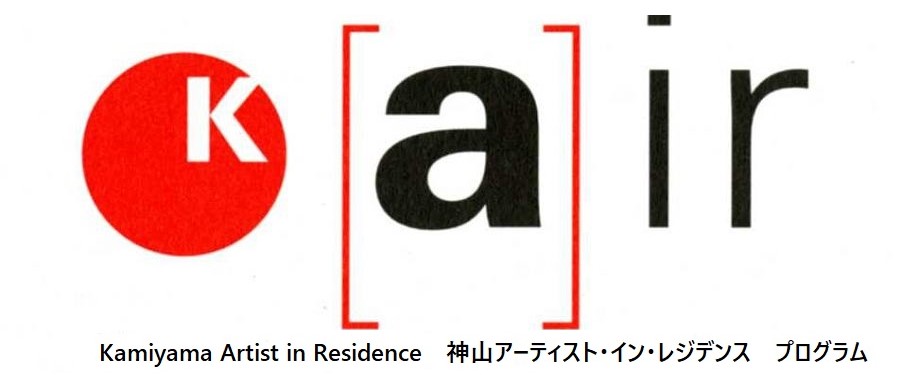 KAIR2017 is on!
Kamiyama Artist in Residencey program 2017 is started from 22nd August.
Since the program begun in 1999, over 100 artists have stayed in Kamiyama. For our 19th annivesery we are pleased to welcome Ivan Juarez from Mexixo, Pablo Mercado from Spain and Nozomi Watanabe from Japan also with Strijdom van der Merwe, KAIR 2003, from South Africa for the Return Artist Program we set up this year.
* * * * * *
It's mid-October already. Time really flies. As some of you know, our team is rather small we don't have much time to look back once it starts…!
–
2017年度神山アーティスト・イン・レジデンスが始まりました。
本年度は3名の招聘作家、イヴァン・フアレス、パブロ・メルカド、渡辺望に加え2003年度招聘作家ストレイドム・ファン・デ・メルベをリターンアーティストとして迎え(10月中旬到着予定)、第19回目となる今プログラムを開催いたします。
作家たちが神山入りしてから駆け足で過ぎ去った1ヵ月半、気づけばもう10月中旬です。
残暑厳しい8月下旬に3組それぞれを徳島駅まで迎えに行き、簡単な買い物を済ませた後に下分宿舎に到着しました。「ムカデやマムシに気をつけてね、台風が去ったばかりだから川の流れには注意して、夜出かけるときは・・・」いつものように神山での手引きを伝えましたが、健康に関わる事、気をつけてほしい点に集中しすぎて、マムシに噛まれたら各所に血清があるのでまず私たちにすぐ連絡を・・と言った時点で作家たちの顔は強張っており、これは言い方も伝えるタイミングも間違えたなと大反省したのでありました。
今、作家たちは作品完成に向け着々と作業を進めています。29日から始まる作品展覧会、どうぞお楽しみに!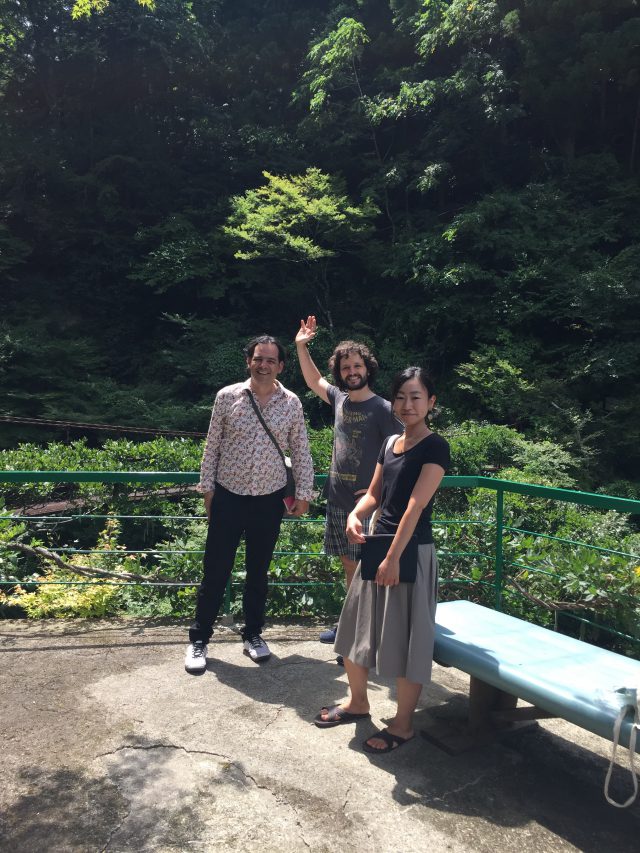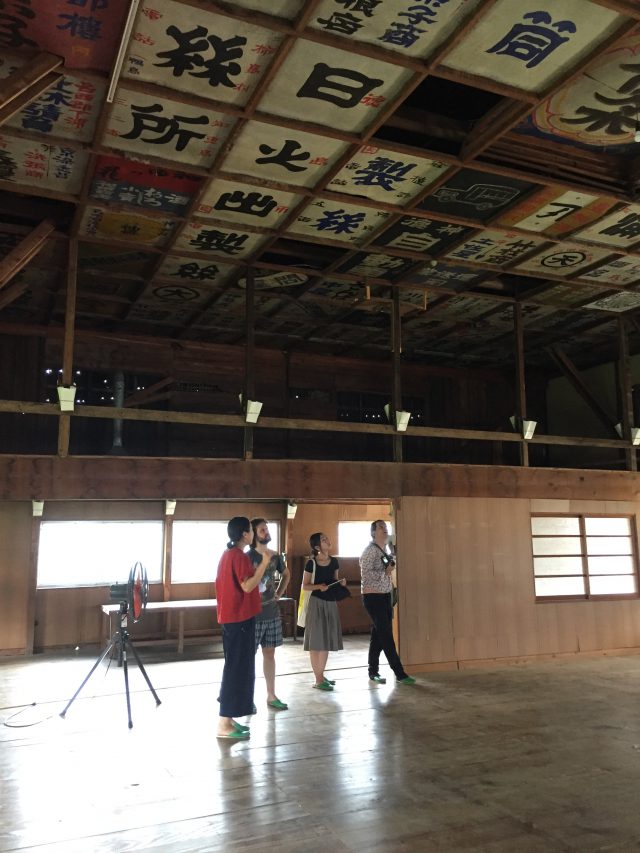 Art in kamiyama
Articles by Art in kamiyama
To comment
"Diary"Latest bulletin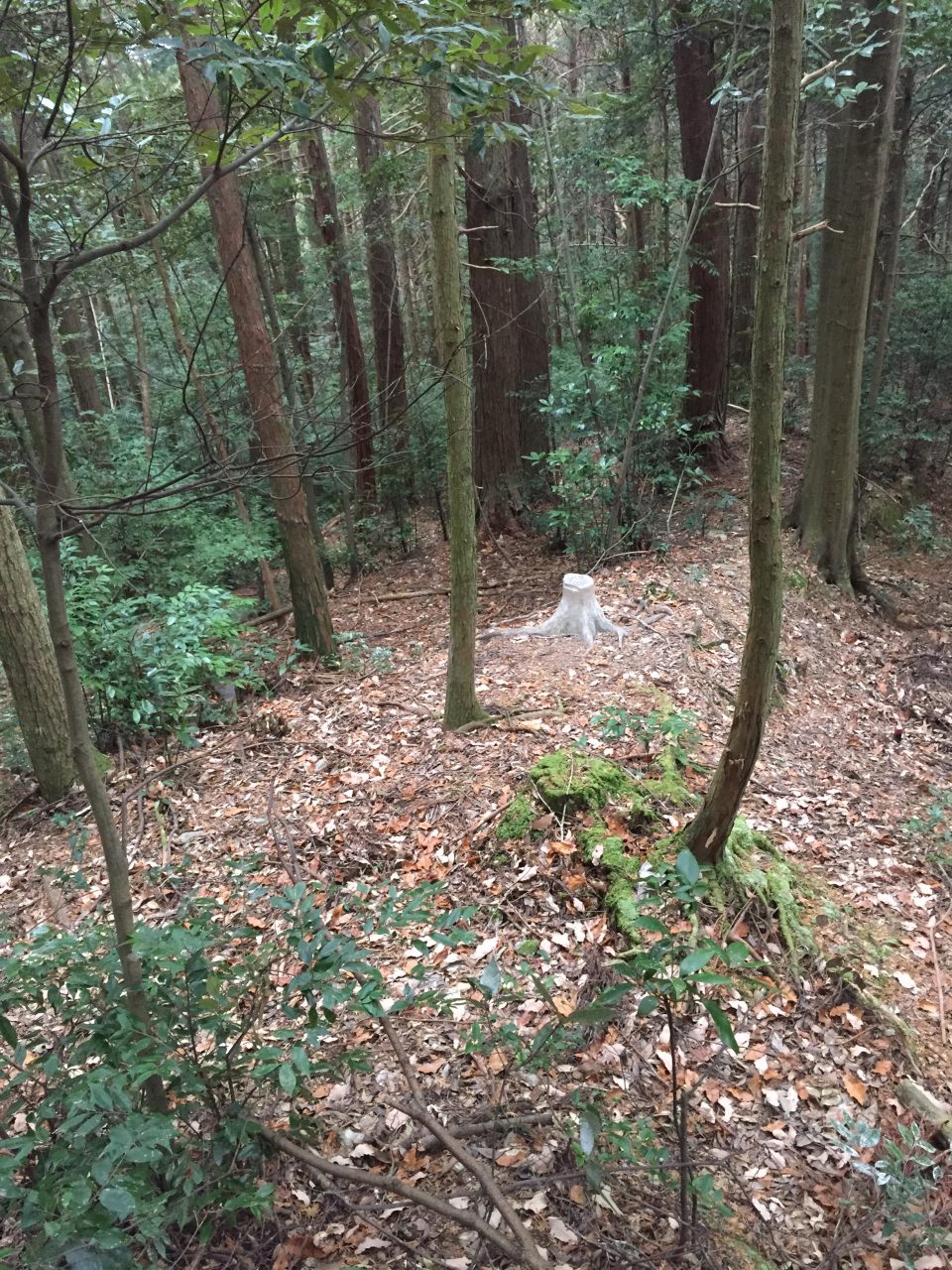 Diary2021/04/05 Diary2020/03/31 Diary2020/03/31
"Diary" archives