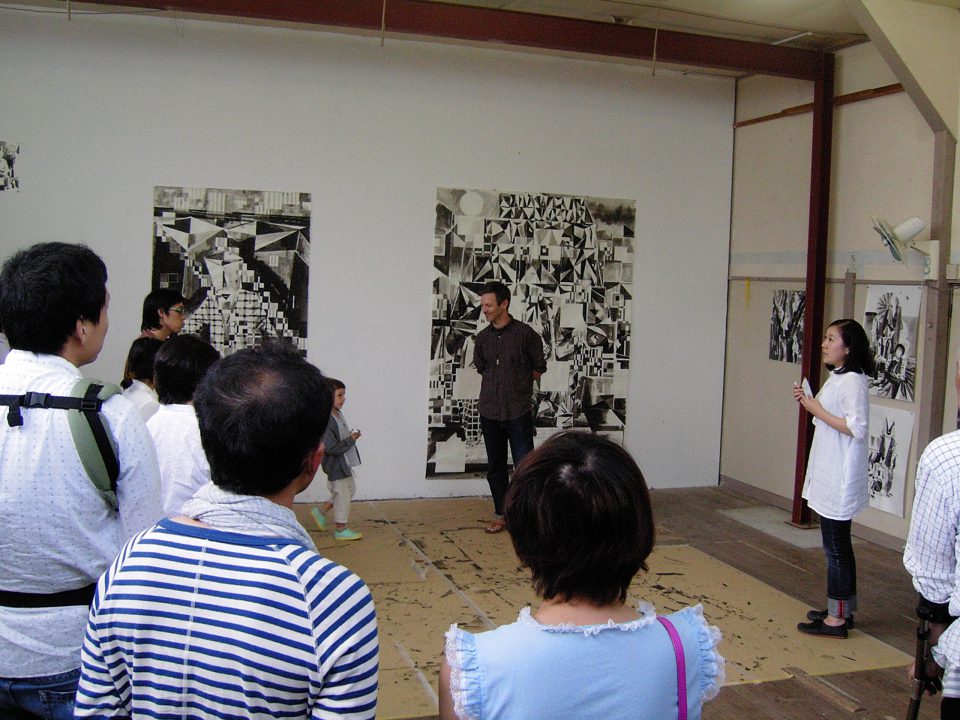 Open Studio |Nik Christensen (8/25/2017)
Nik Christensen has been participating KAIR (Kamiyama Artist in Residence) Bed & Studio program in July & August.
He will have his open studio day on August 25th.

Date | 2017.8.24(Fri) 4 – 6PM
Place | Shimobun Atelier ( 121 Shimobun Aza Imai, Kamiyama-cho )
*Please use the parking lot at Shimobun community center

---
Nik Christensen was born in England and raised in The Netherlands where he attended Gerrit Rietveld Academie in Amsterdam. Nature, and in particular man's existence within it, has always been a strong focal point in his work. Interested in the duality of destruction and resurrection and exploring the friction between the real and imaginary, he looks for new interpretations, reconfiguring that which looks familiar. Working from images ranging from antique landscape photography to film, he creates monochromatic drawings on paper with sumi ink, mostly large format. The simplicity of materials and the immediacy of working with ink allow for a certain stillness yet creates tension in its permanence. Christensen currently lives and works in Amsterdam.

Art in kamiyama
Articles by Art in kamiyama
To comment
"Event"Latest bulletin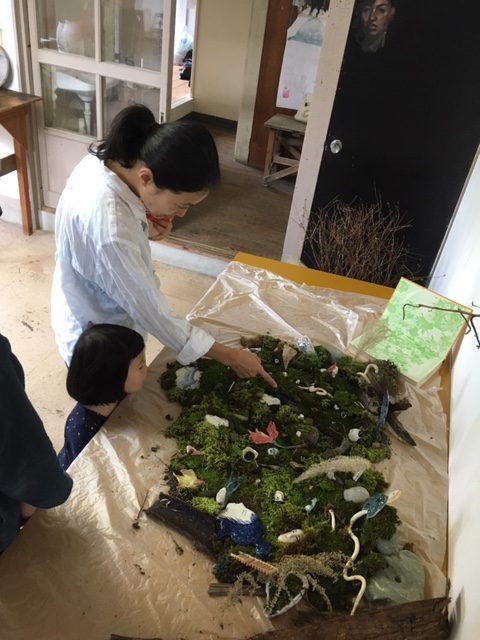 Event2019/09/01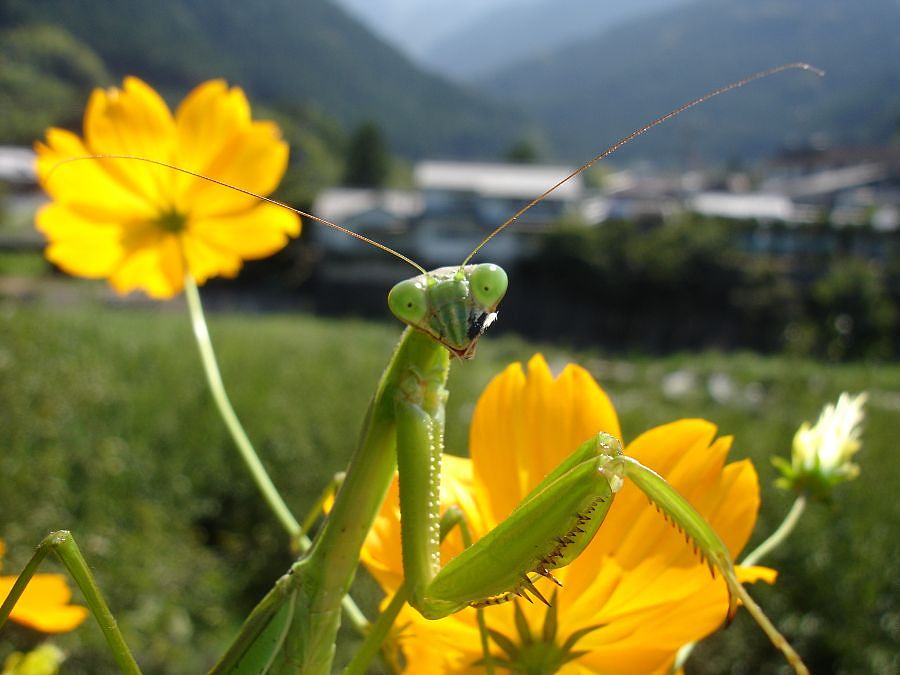 Event2019/07/26
"Event" archives