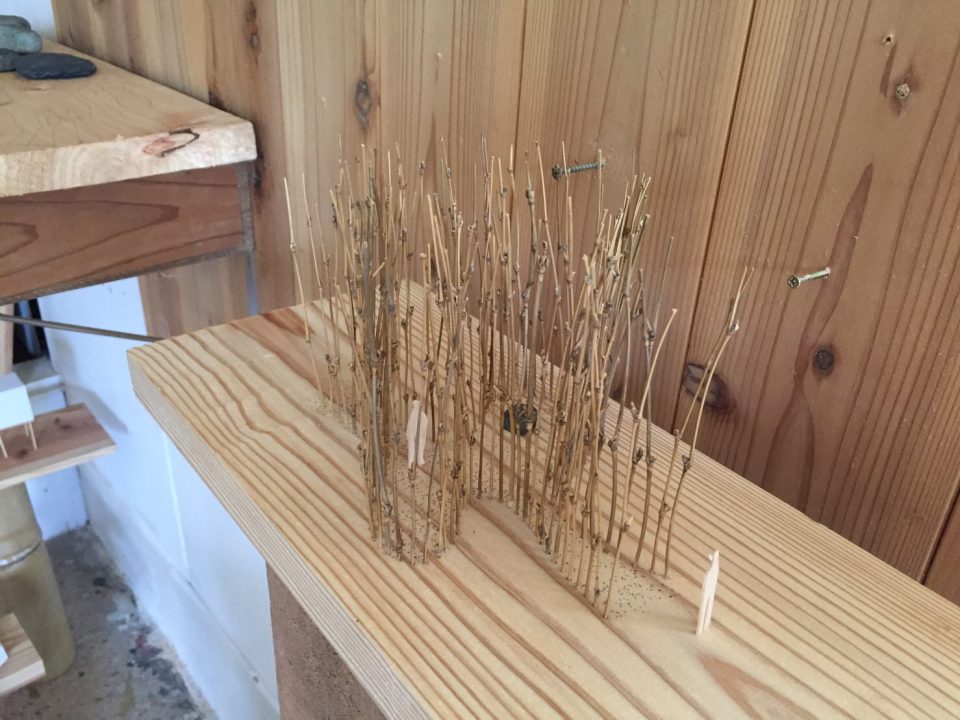 KAIR2017 | Sep 8 ,2017
It was a few weeks ago at the studio.
Evening meeting with artists for a brief presentation and discussing about their works.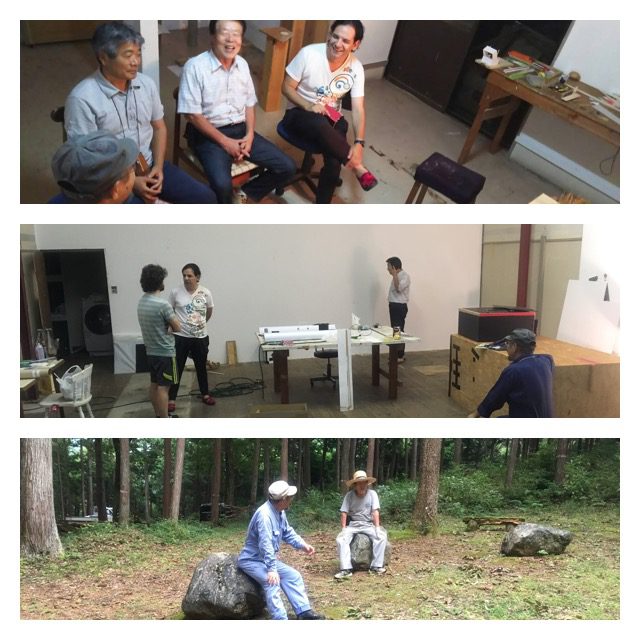 A big smile Mori-san after we had a meeting with Ivan.
↓
Then, we had a visit at Pablo's studio.
↓
On different day, trying to pick a site for Ivan's outdoor work.
夕方、暗くなる頃に召集がかかって、Ivanのアトリエへ集まったKAIRコアメンバーの面々。
神山で取り組む作品の説明を聞いて、あーだこーだ話して心準備をしている様子。
終わった頃には外は真っ暗。
さてさて秋にはどんな作品に出会えるのでしょうか。
お楽しみに!

Art in kamiyama
Articles by Art in kamiyama
To comment
"Diary"Latest bulletin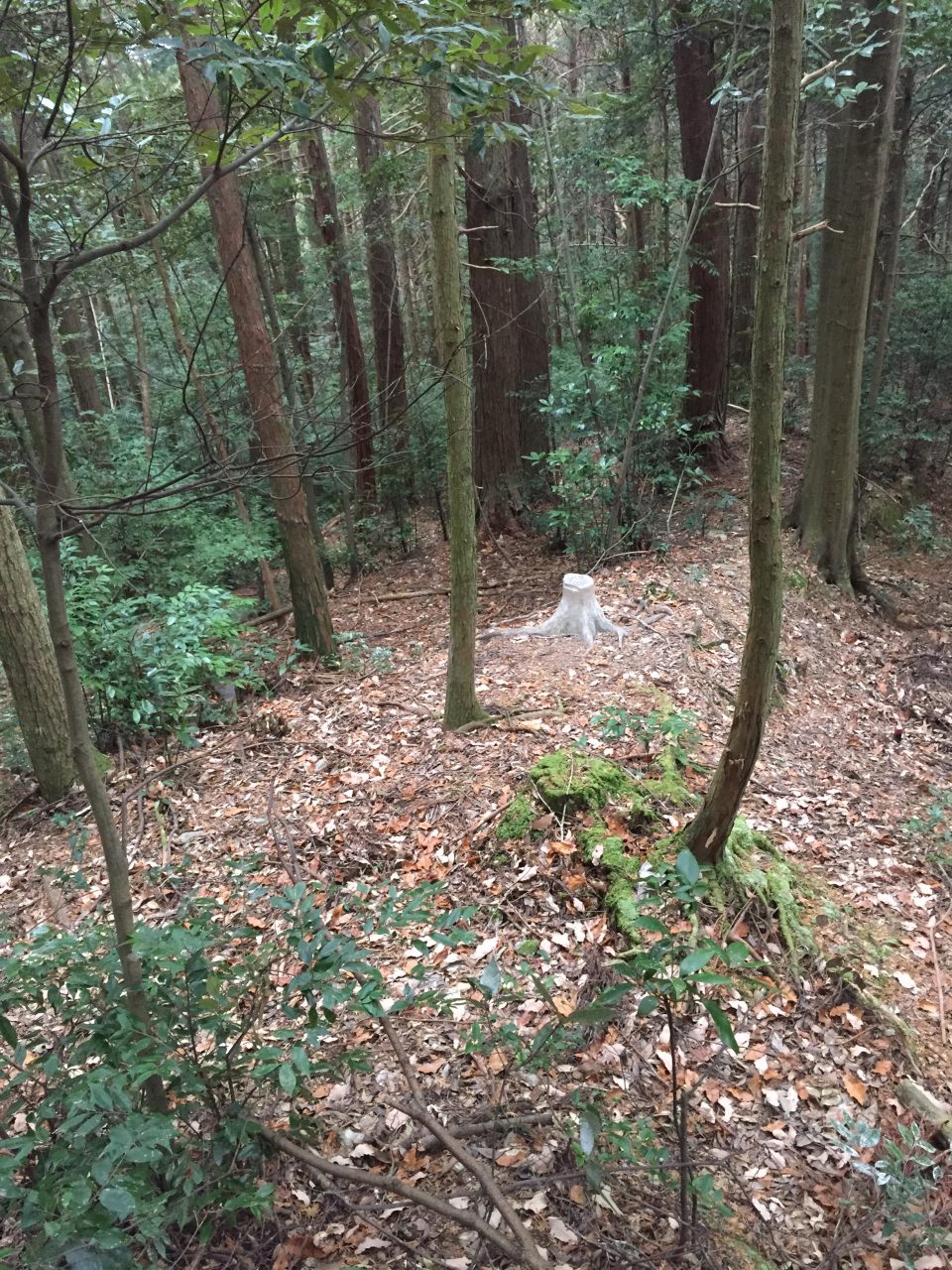 Diary2021/04/05 Diary2020/03/31 Diary2020/03/31
"Diary" archives