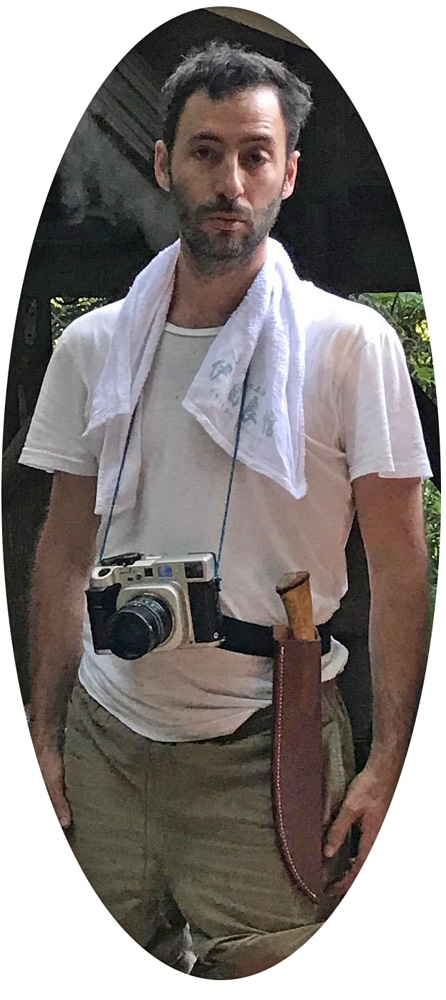 Artist Interviews 2017 – Yamandu Roos
Yamandu Roos stayed for the Kamiyama Bed and Studio program for 3 months in early summer.
While he was here he worked on a new style of printing, had an exhibition at Shimobun Atelier and engineered a permanent work at Skiland Hotel. He will be returning in the Spring.
This interview was transmitted via email via Holland.
Thank you for your time Yamandu!
What made you apply for the Kamiyama Artist's Bed and Studio program?
Nik Christensen told me about it and then I visited during his second residence in Kamiyama.
Describe your work in one word
Accumulation.
Do you have a special method for generating your ideas?
Yes I just go about and do stuff and from one thing comes the other. And good coffee in the morning when I wake up.
What is the most frightening experience you have ever had?
MUKADE.
What is your favourite Japanese food?
TEMPURA.
What do you enjoy most about creating art?
GETTING INTO A TRANCE.
What does Kamiyama lack? What does it need?
FOOTBALL CLUB.
How did you discover your passion for art?
BY doing it.
Do you think you have a particular technique/style?
YES.
Do you find art difficult?
YES.
If you had really long arms for one month, what would you do?
TREE HUGGING.
How do you feel in Kamiyama?
Welcome.
How would you like your art to relate to Kamiyama and its residents?
By integrating people from Kamiyama into my work by capturing them but also collaborating.
What is the worst thing you've ever made?
NEVER DID.
What do you think about this ham: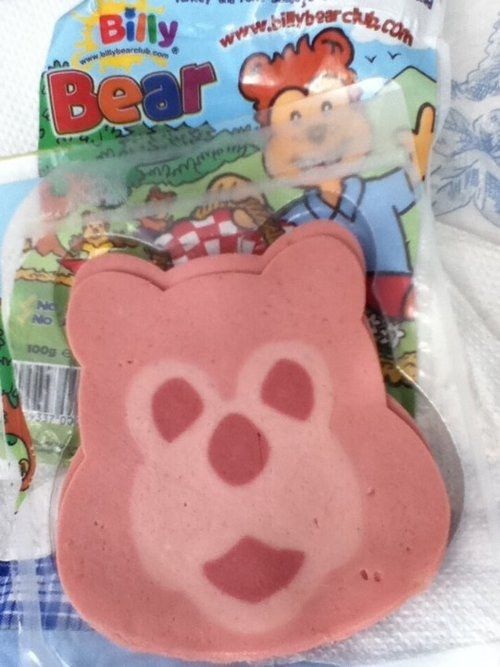 I prefer..
What do you dislike about your work?
NOTHING.
What is the worst piece of advice you have ever been given?
To sell my cryptos at the end of summer 17.. I should have waited.. a bit more.
What is the best smell?
wood (different kinds).
Who inspires you?
TAKESHI KITANO.
Can you describe Kamiyama in one word?
DYNAMIC.
If you lived in Kamiyama forever what would you do?
Become a forester and start a football club and a chivito dance bar.
How do you feel when you show your work to the public?
Proud.
If you were a sound, what would you be?
Two pretty sticks clapping.
Do you have a weakness?
Yeah!!! Many.
——
Other Artist Interviews
2017
Nozomi Watanabe
Pablo Mercado
Ivan Juarez
Strijdom van der Merwe
2013
Sayaka Abe
Nik Christensen
Susken Rosenthal
2011
Yui Inoue
Kevin Yates
Marina Carvalho
2010
Midori Hirota
Ilgvars Zalans
Adam Avikainen
Yukie Hori
Poh Wang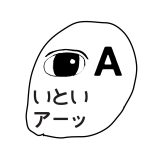 itoi+ru-san
Itoi-san - Kanuma soil. Likes salmon sashimi, dislikes entrails of sea cucumber. Ru-san - Lancashire hotpot. Creative type. Likes being outdoors. Dislikes status. Together we are ITOI ARTS a project in divergent creativity in the mountains of Shikoku, Japan. 四国の山奥、多様な創作、アートとは。 //イベント時のみオープン// \\ふだんはただの家//
Articles by itoi+ru-san
To comment
"Diary"Latest bulletin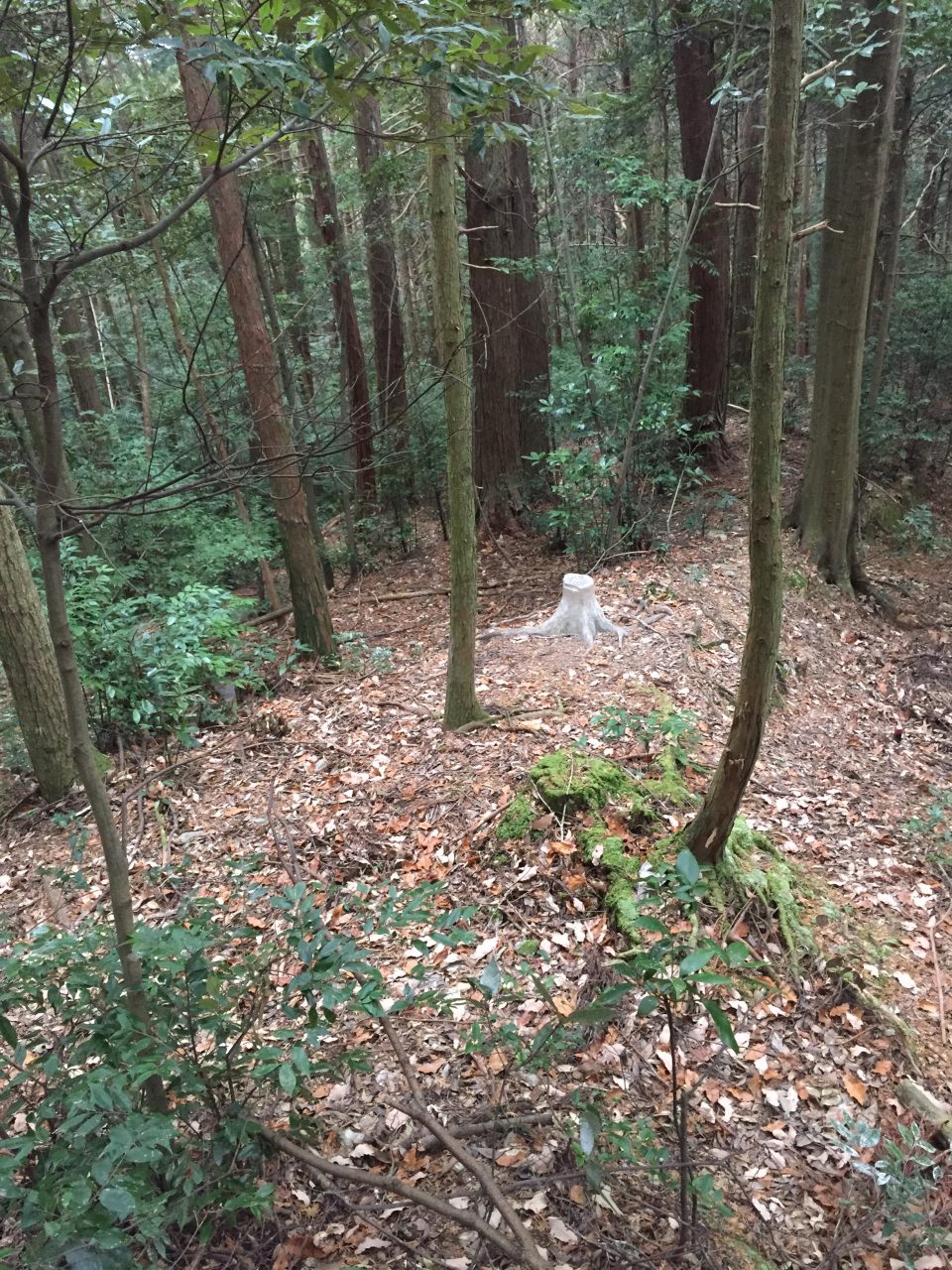 Diary2021/04/05 Diary2020/03/31 Diary2020/03/31
"Diary" archives