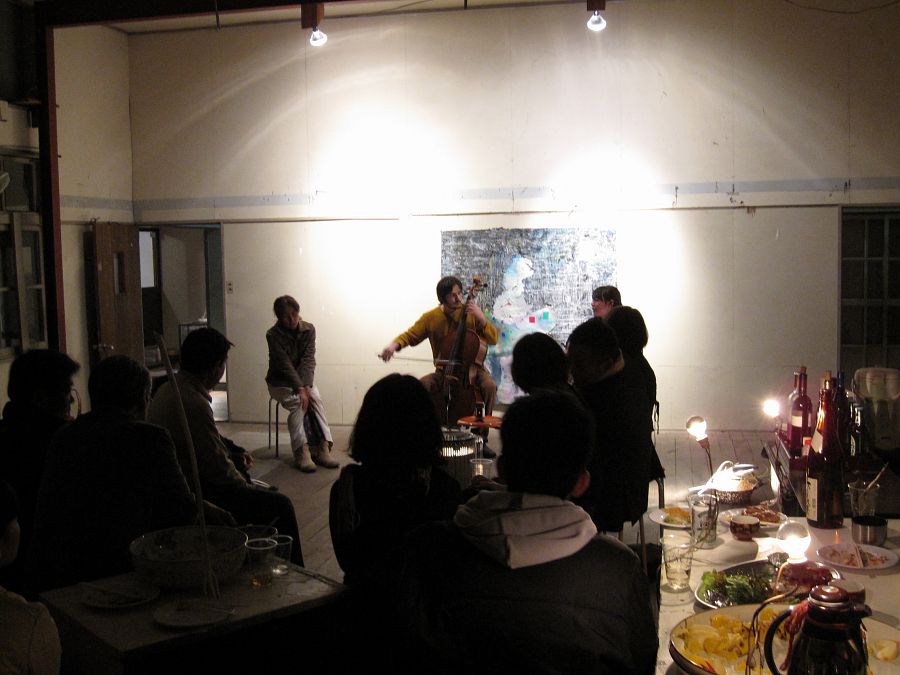 KAIR Fundraiser – April 24
The wonderful young musicians, Josh, Shaun, and Ai, who played at Adam Avikainen's opening in March, have organised a concert for April 24. Hopefully everyone who is always working hard to support the artist in residence program can come and have a good time.
Place: P's Paradise (2F Sakae-machi 2-23, Tokushima City)
Date: April 24 (Friday)
Doors: 19:30 Start: 20:00
Performers: Josh McClain (cello, guitar), Shawn McGinn (trumpet), Ai (guitar, voice)
Admission: ¥1,500 (includes one drink)
Proceeds go to support the design and printing of the catalogue from the 2008 residency. We hope you can come, and bring your friends along too!

Art in Kamiyama
Articles by Art in Kamiyama
To comment
"Diary"Latest bulletin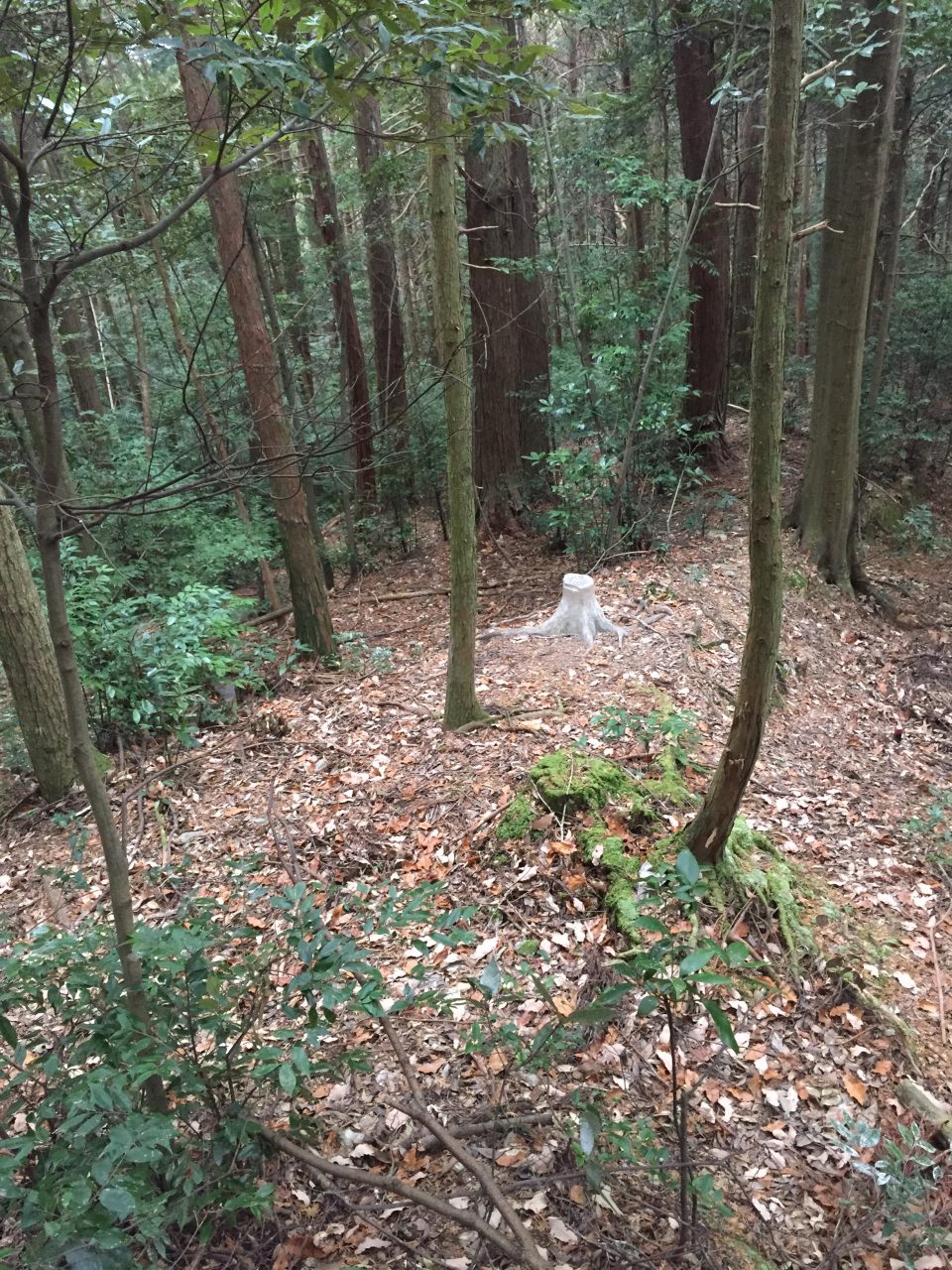 Diary2021/04/05 Diary2020/03/31 Diary2020/03/31
"Diary" archives