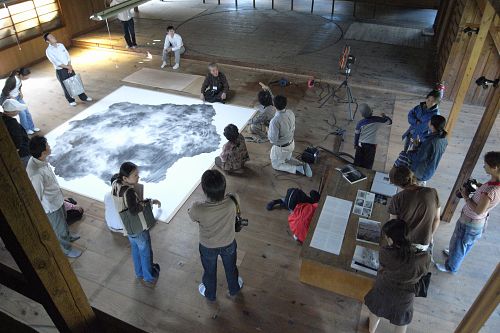 KAIR2010:Open Atelier
↑ Top photo is an image from KAIR2009:Open Studio at Yorii Theatre.
Come and join us on a guided tour around the open ateliers of the Kamiyama Artists in Residence 2010.
We'll be visiting five artists including:
+Ilgvars Zalans(Latvia)
+Yukie Hori(Brazil)
+Midori Hirota(Japan)
+Poh Wang(Japan)
+Adam Avikainen(U.S.A)
■Date: Thursday/Public Holiday 23rd September 2010
■Where to meet: Michi-no-Eki Kamiyama at 9:45am (the Tour begins at 10am)
>>>>>Address>>>>151-1 Nishi-Uetsuno, Jinryo, Myozai, Tokushima →Google map
Contact: KAIR Committee +81(0)88-676-1177
Email  : info-art(a)in-kamiyama.jp
*Please change (a) to @ for enquiry or use our contact form.

Events
The faceless, nameless person who tells everyone about events happening in Kamiyama.
Articles by Events
To comment
"Diary"Latest bulletin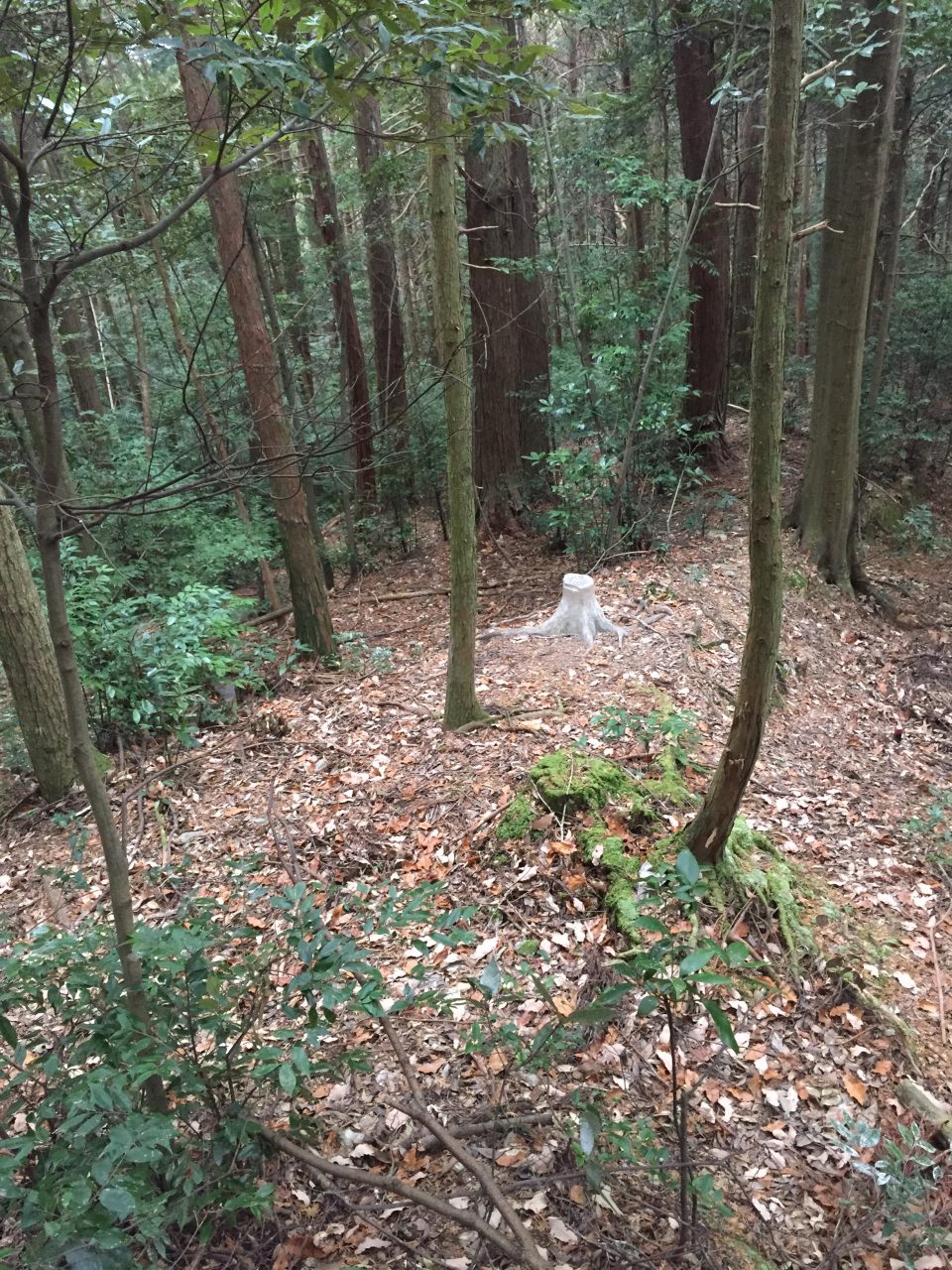 Diary2021/04/05 Diary2020/03/31 Diary2020/03/31
"Diary" archives