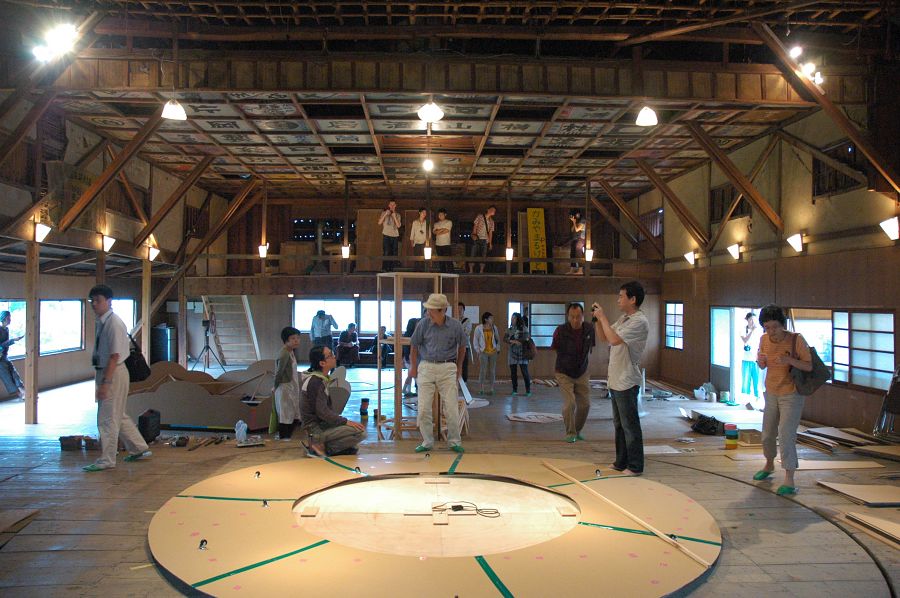 KAIR 2010 Open Atelier
Yesterday was the open atelier day. It was the first cool day we've had for a long time. It rained on and off all day. It was very exciting to see everyone's works in progress. I can't wait for the final exhibition (Oct 24 – Nov 3)!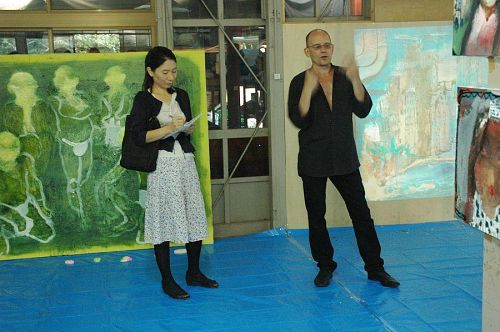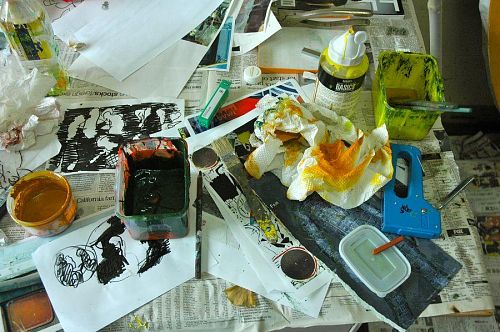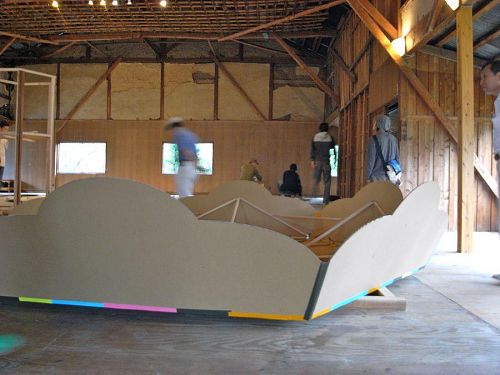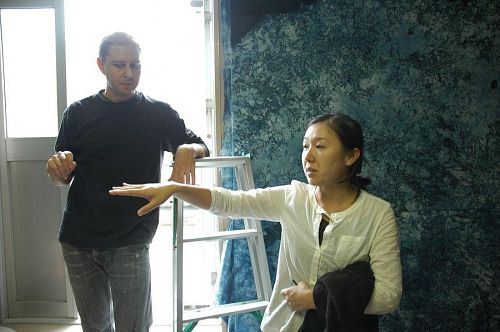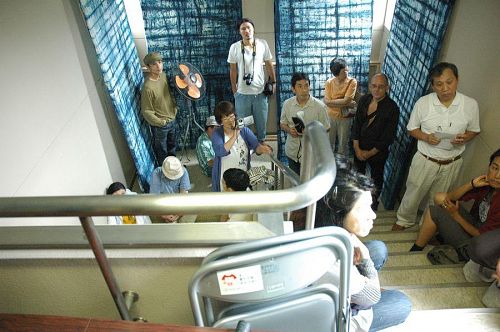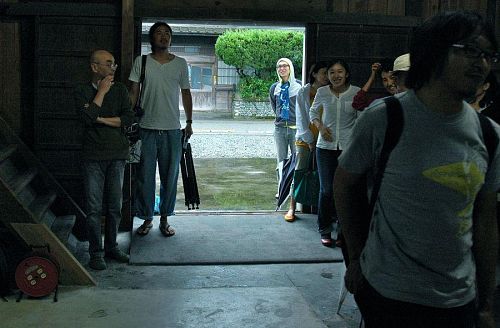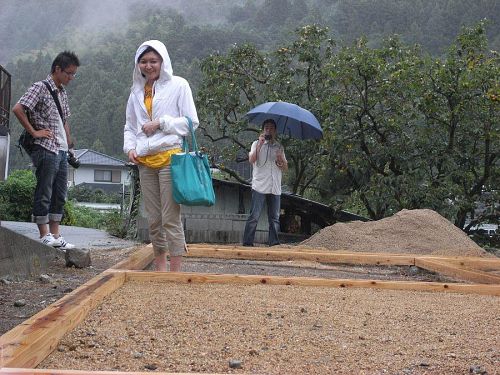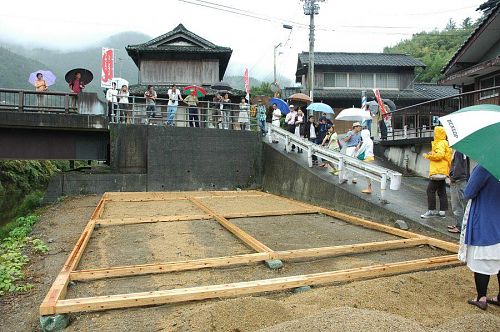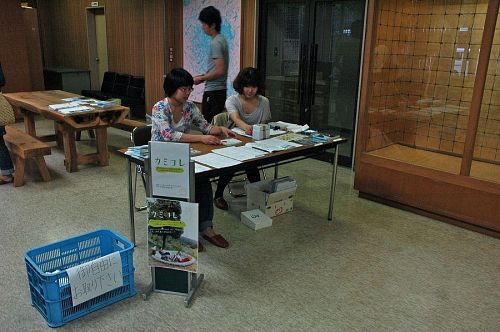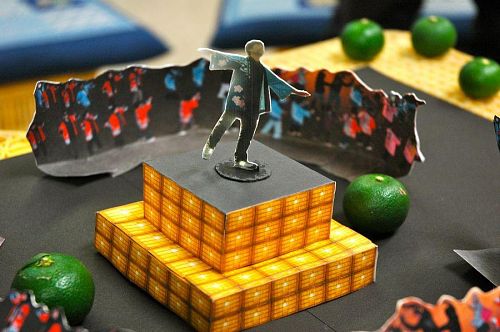 Claire
Canadian living in Tokushima City. Translator, Interpreter, and Sofie's mom.
Articles by Claire
To comment
"Diary"Latest bulletin Diary2020/03/31 Diary2020/03/31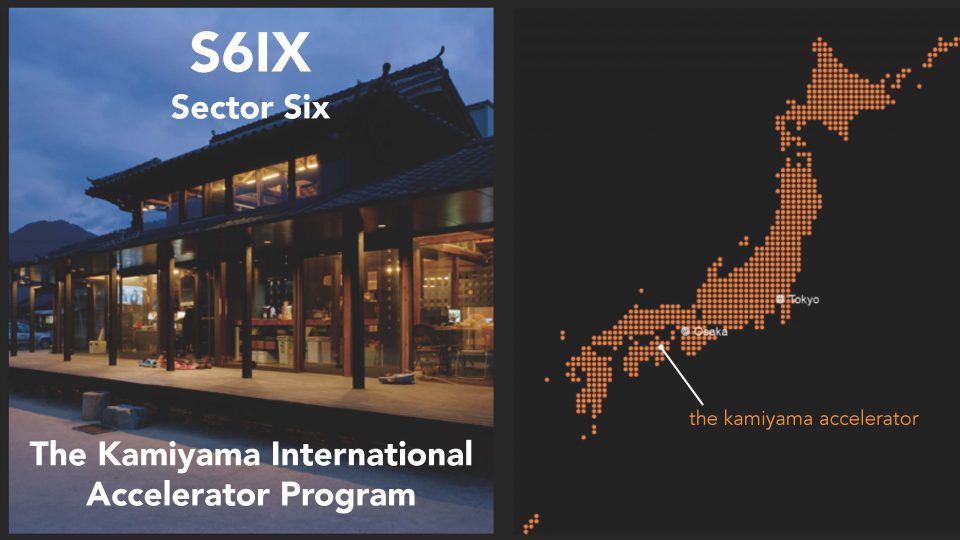 Diary2020/02/04
"Diary" archives