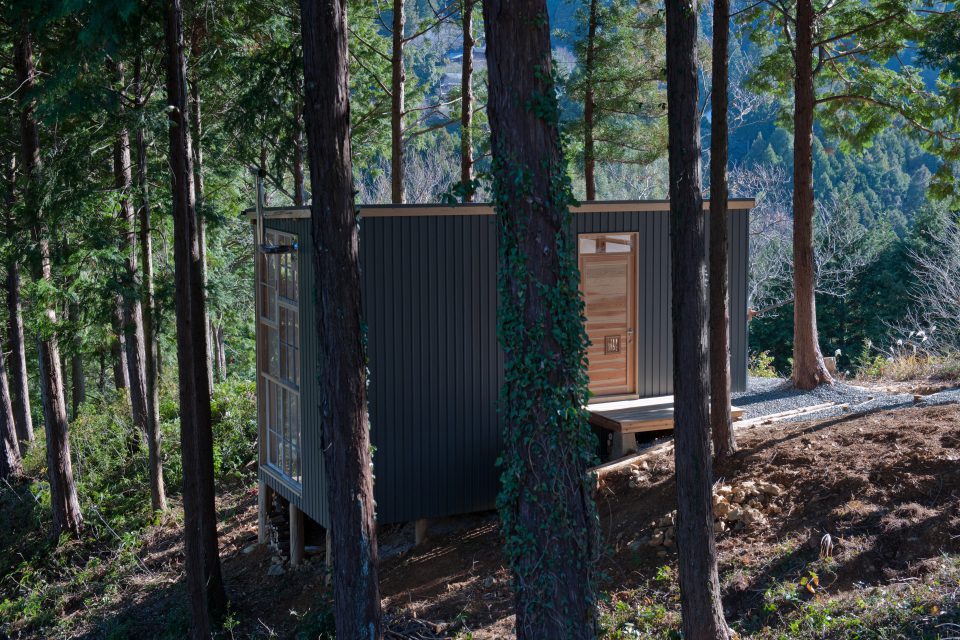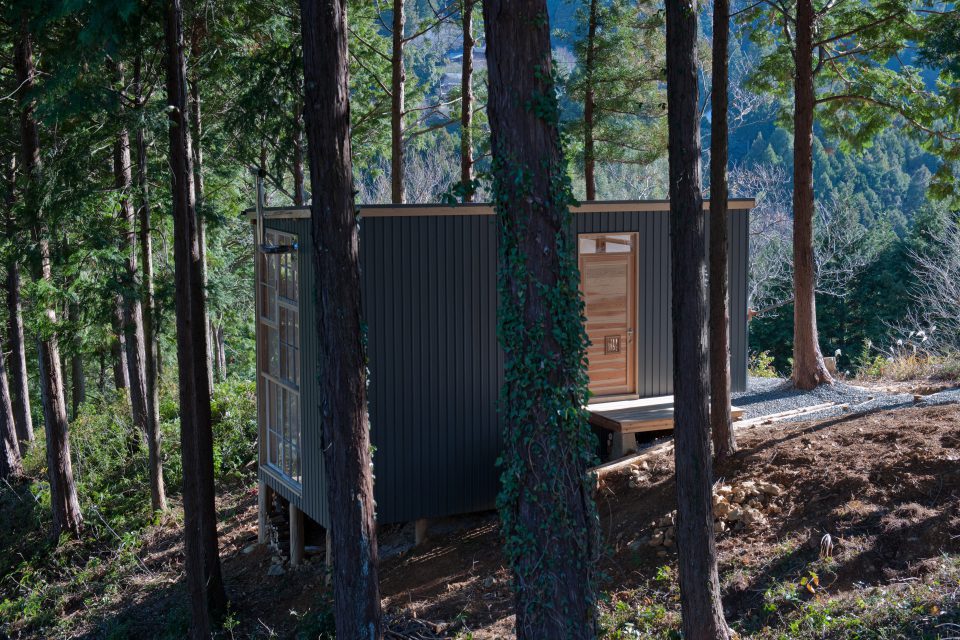 Hideaki Idetsuki
2012 Kamiyama Artist in Residence participant
A starting point for thinking; a complete work may only have one answer and result, incomplete work leads us to many possibilities for realising imagination". Idetsuki Hideaki is concerned with the distance between human beings and their surroundings. He searches for the invisible both within and around people. "If we can notice the invisible in our surroundings, body and spirit then we will have a boundless landscape in our minds". He aims to reintroduce the notion of everyday existence, revealing this through the mundane and turning every undertaking into a new idea. In that time we remake nature in our own image.
Group exhibitions for Idetsuki Hideaki include Kunstraum Kreuzberg/Bethanien (DE, 2009) Echigo-Tsumari Triennale (JP, 2006), Le LiFE (FR, 2006), Centre for Contemporary Art Warsaw (PL, 2002), Turin Biennale (IT, 2002), and a solo exhibition Galerie LEME in Sao Paulo (BR, 2008), "Takahara Museum", Takahara old school. (JP, 2006)
(→Hideaki Idetsuki Website)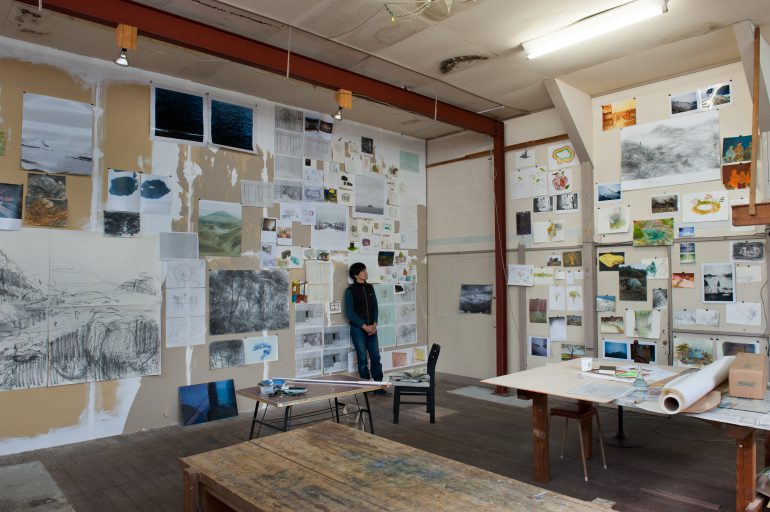 /////////////
Hidden Library
The Hidden Library is a library which contains books that are significant to important points in the lives of those who have contributed them. Like a retreat the library is located in a serene area of cedar forest on a hillside away from Kamiyama Village. The library's door is not open to everyone; only residents from the village have the opportunity to gain access. They can do this by contributing a book at 3 important junctures in their lives; graduation, marriage and retirement. On submission of a book residents are given a key to enter the library and evoke their memories whenever they please.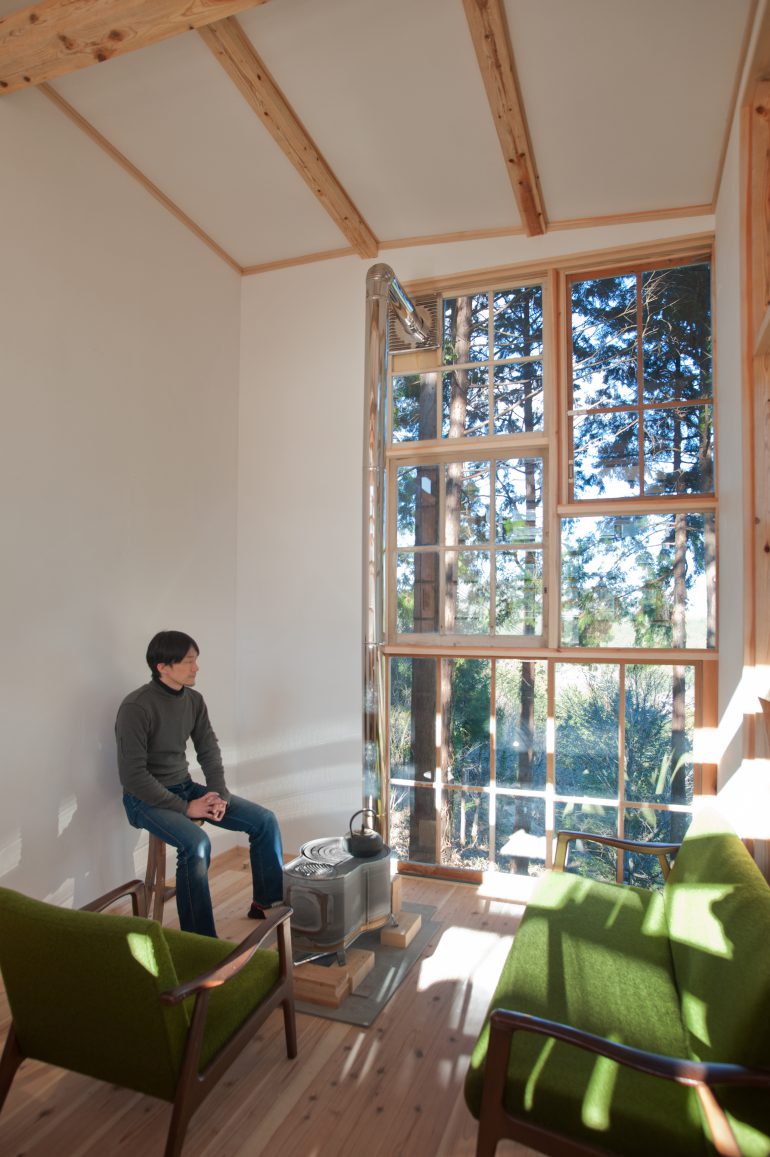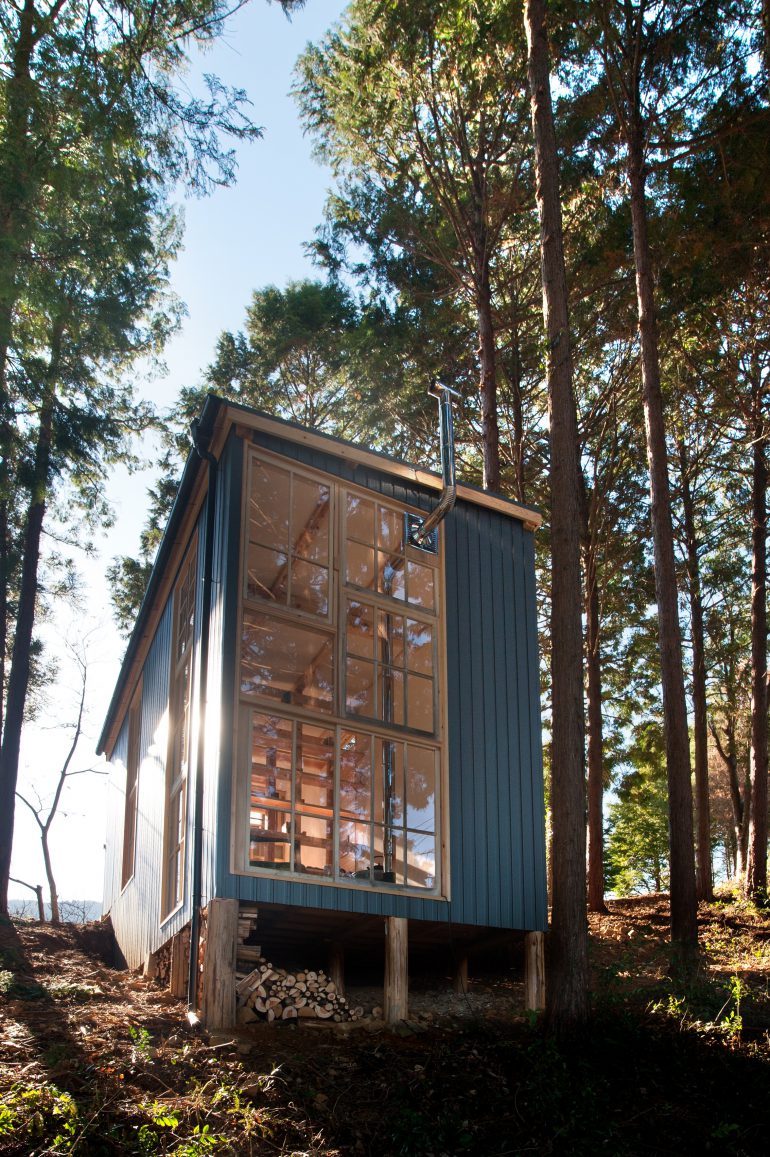 Place Oawayama Mountain
Materials cedar flooring, veneer plywood, fire-proof board, vapor permeable water proof membrane, galvanized steel plate, salvaged windows
Size h 3.6×w 2.7×d 6.3 m (18㎡
//////////