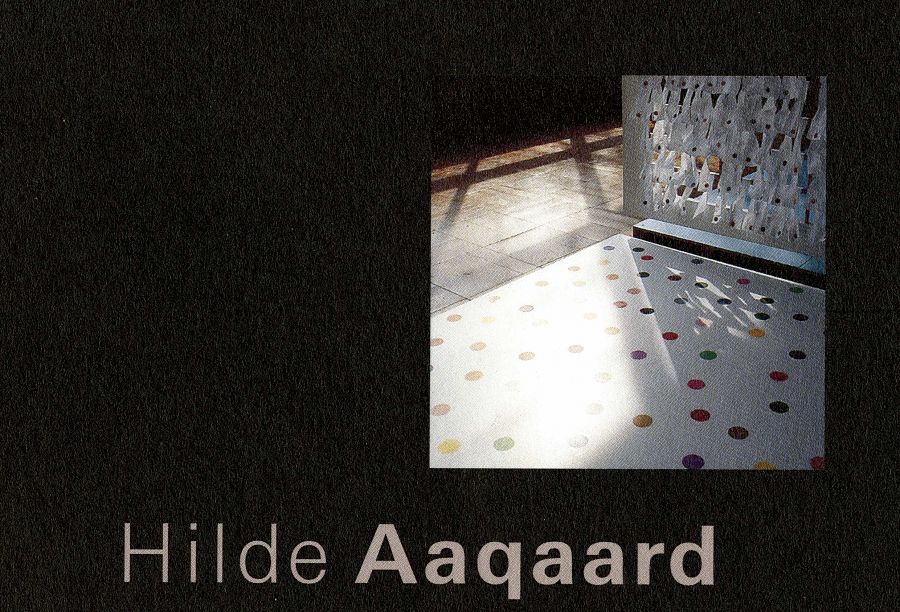 Hilde Aagaard
2001 Kamiyama Artist in Residence Participant
In Kamiyama from October 1 to November 12, 2001



Born in Norway, 1958.
Masters Programme in Combined Media, Chelsea School of Arts and Design, London. Aagaard is an artist who likes to take inspiration from her immediate surroundings, using local materials and mediums to express the character of a place. She has recently taken a sculptural approach to creating works, mainly with paper, in which both painting and photography are combined. Aagaard produced works at KAIR titled "From the House Within" and "Come Together Kamiyama". These works were created from ideas taken from the Japanese homes that she visited, from Shinto shrines and omikuji (a slip of paper telling your fortune), and from local festivals she saw. She used photographs and also washi paper which she became very interested in. (→ Hilde Aagaard website)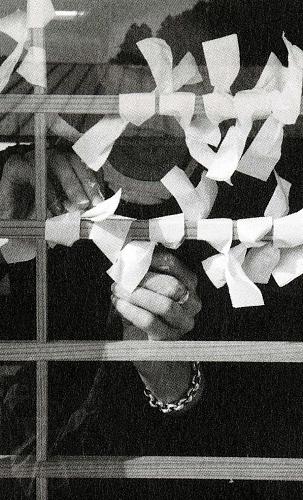 Transience itself is a precious treasure.
Surely life cannot be futile, empty of dreams?
Believing this, from ancient times, people have
celebrated precious things.
Ordinary encounters and prayers are
intertwined. Day by day life, the celebration of
festivals. People's everyday lives,
and the universe that belongs to nobody.
One small thing, and everything.
Like the sip of tea we drink, slipping down the
galaxy of the teacup.
The gods of the mountains teach us of the
transient nature of life.
The village people stream down, gripping on
to wooden dolls, like the oracle at the shrine
who speaks the messages of the gods.
The woman from the North laid down a floor between
paper screens, a place for a god to sit.
To write out the flow of time onto a rainbow of
paper one has made oneself – that is art.