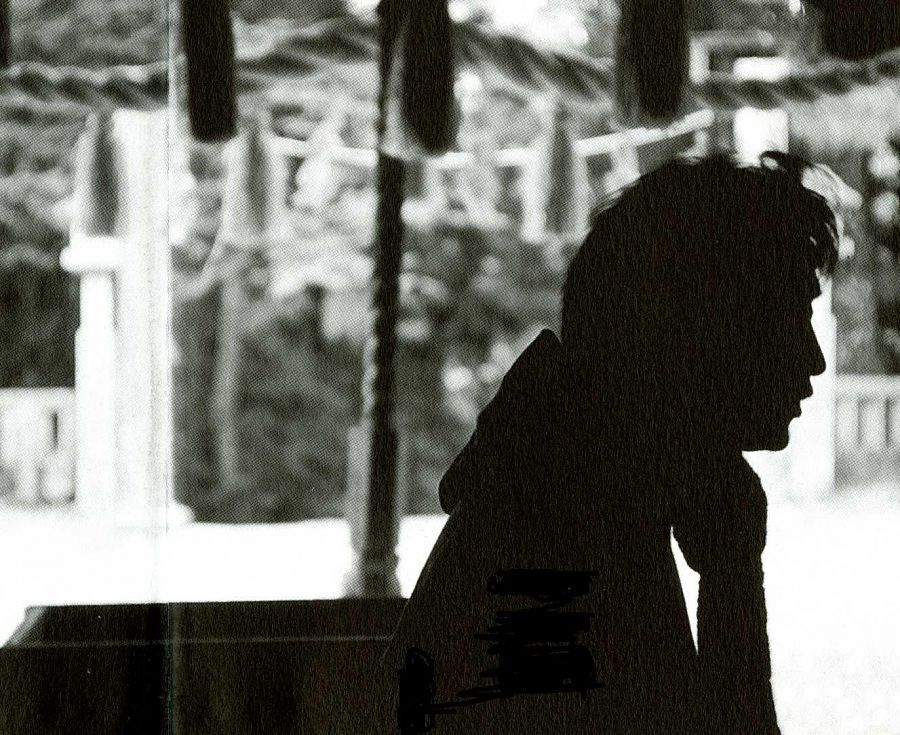 Masamichi Mimura
2002 Kamiyama Artist in Residence Participant
In Kamiyama from October 1 to November 12, 2002

Born in 1965, Takamatsu, Kagawa. BA in Fine Art (oil painting), Tama University of Art. Fine artist. After graduating, he taught at design schools in Takamatsu and Hiroshima, while continuing to create his own art. At KAIR he created a slide installation entitled "Sequence 2002 Kamiyama – Mountains". Mimura says "I projected images of mountains onto a screen in quick succession so viewers would see them without having time to think about them. I wanted viewers to focus on the actual shape of the mountains rather than any pre-conceived ideas they may have about the mountains – looking at things in a slightly different, simpler way than usual.
A slide show performance using a collection of photographs of the world's mountains.
He came to the mountains, and he contemplated the mountains.
There are millions of ideas in the mountains. Blizzards, wind, avalanches and landslides.
The warm light meets the darkness. THe world is made of earth. The smell of the earth hangs in the air.
The world is here in Kamiyama. You meditate while you dream.
Close your eyes and you can see mountains,
even though you don't know where they are; like being able to fly anywhere in your dreams.
(Musashino Art University, Department of Art Culture Professor: Ryu Niimi)