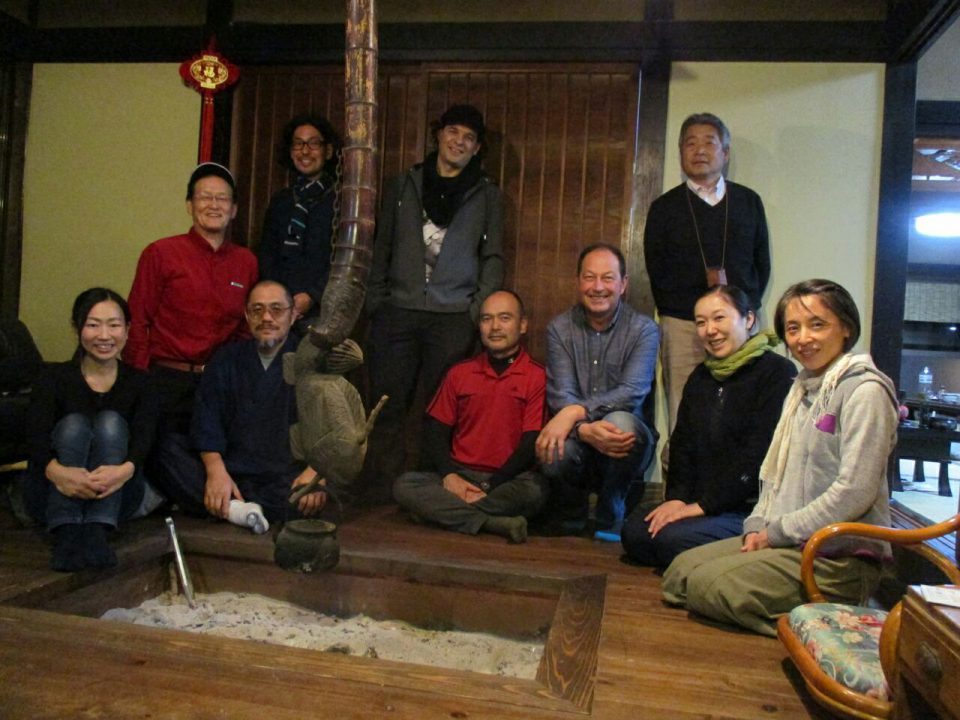 Welcome back Strijdom!
Strijdom van der Merwe, KAIR2003, is back in Kamiyama for the Return Artist Program and now working along with KAIR2017 artists. He is the first artist who started making land art in Oawa-yama, art walk mountain, in the early years of KAIR history.
Just like his first time, he made quite a few works already as he walked around different forest in town.
Here are some photos of his work!
2003年度招聘作家のストライダム・ヴァン・デ・メルヴエさんが14年ぶりに神山へ帰ってきました。本年度より始まったリターンアーティストプログラムに参加するため、10月16日に南アフリカより到着し、10月30日まで滞在します。
ストライダムは大粟山がアートウォークとなるきっかけを作った作家で、はじめてランドアートを山のてっぺん「天辺丸」に制作しました。
前回と同様に、森の中を歩きながらすでにいくつもの作品を残しています。彼が撮影した写真をご紹介します。さて、一体神山のどこにあるのでしょうか?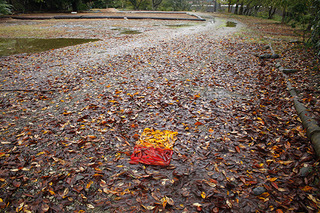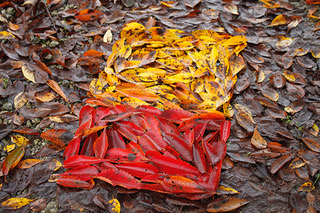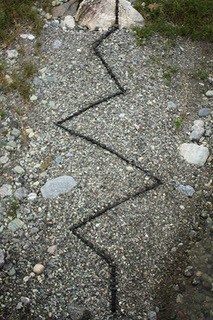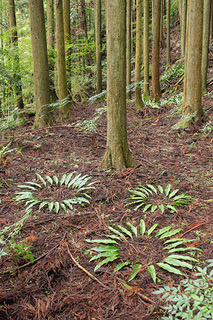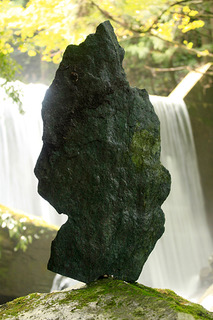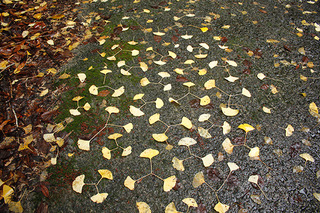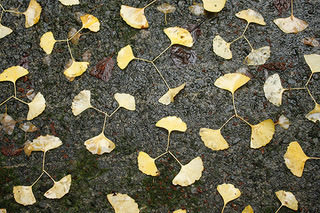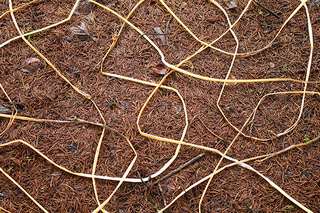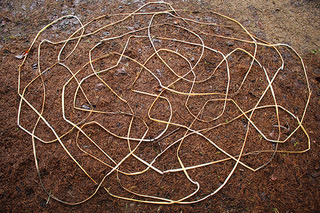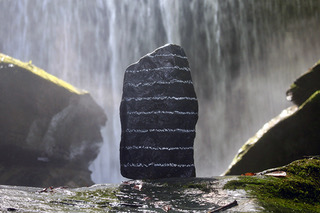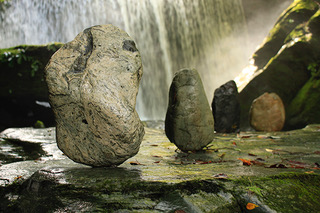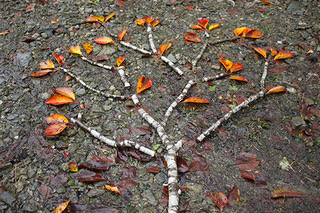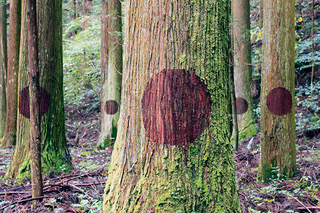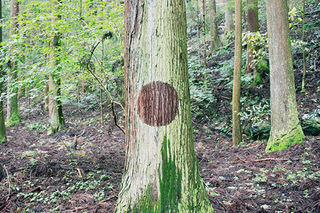 * * * * *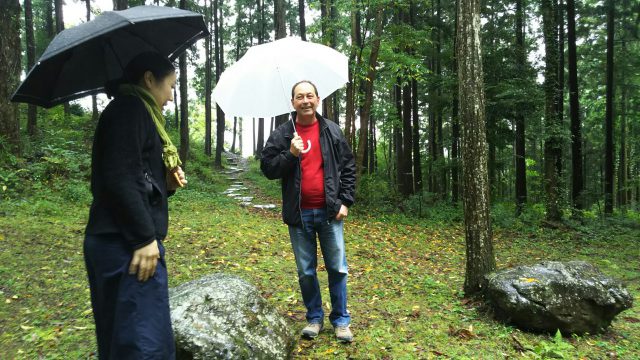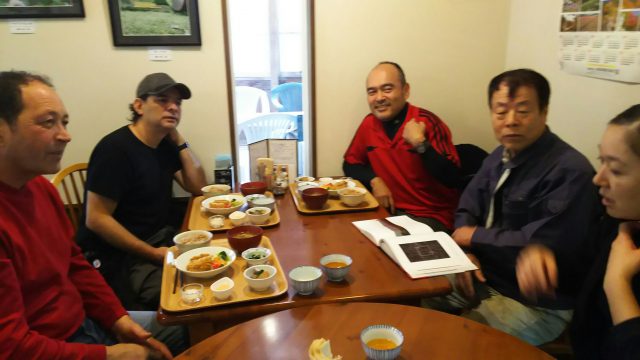 Art in kamiyama
Articles by Art in kamiyama
To comment
"Diary"Latest bulletin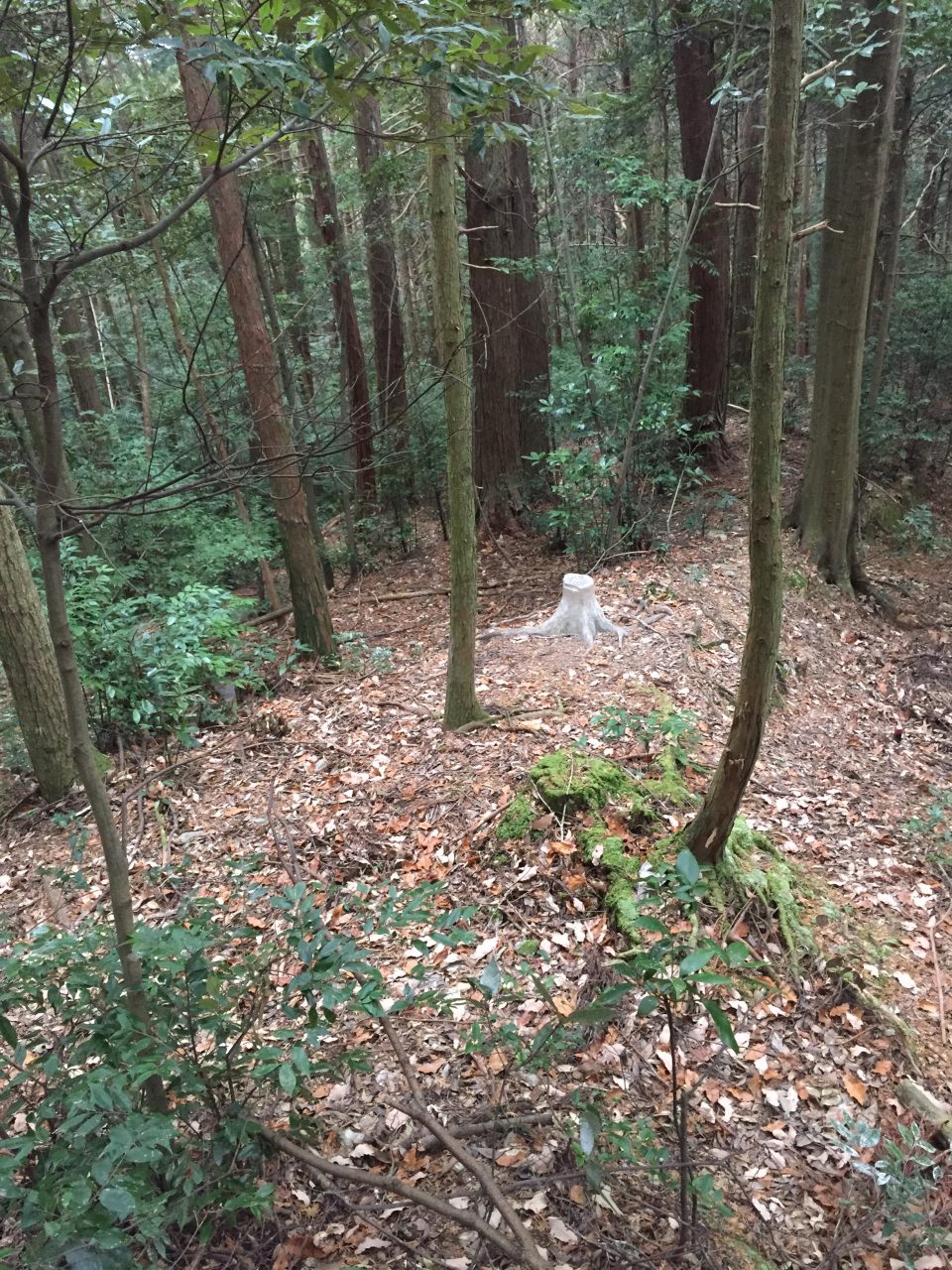 Diary2021/04/05 Diary2020/03/31 Diary2020/03/31
"Diary" archives