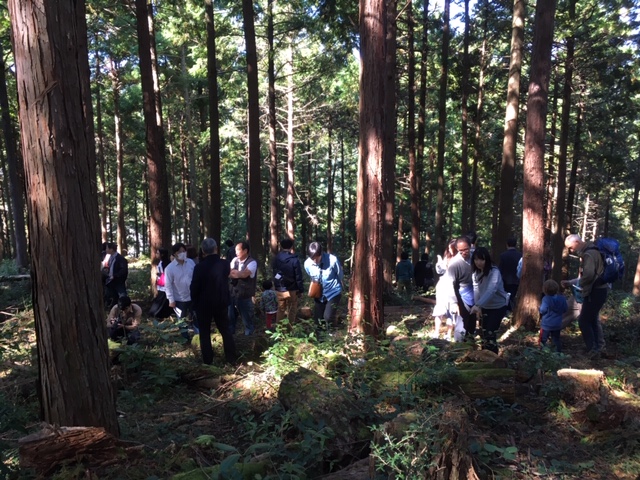 KAIR2019 Exhibition
Kamiyama Artist in Residence 2019 will starts on October 27th. We will held the art tour on the first day. Please come and visit KAIR2019 exhibition in Kamiyama.
【Dates】
2019/10/27-11/4、11/9&10
10am-5pm
*11/4 : 10am-4pm
【Events】
★Art tour
10/27(Sun) 10am~
Please meet at Kaizen center at 9:45
Kaizen center(Greenvalley Office)
132 Jinryo aza Nakazu,
Kamiyama-cho, Myozai-gun, Tokushima 771-3310
【Artists】
Linus Riepler(Austria) exhibition @ Myozai shuzo sake brewry
Tetsuro Kano(JP) exhibition @ Oawayama moutain art walk, Mamechiyo coffee roastery, itoi arts
Kaoru Murakami(JP) exhibition @ Yorii-za theater
Charlotte McGowan-Griffin(UK) exhibition @ Takigami house, itoi arts
【Exhibition Area】
Yorii Jinryo Area|Yorii-za theater、Mamechiyo coffee roastery、Takigami house、itoi arts
Uetsuno Area|Myozai shuzo sake brewry、Oawayama mountain art walk
※ The work by Tetsuro Kano is at the art walk in the mountain.
---

Art in kamiyama
Articles by Art in kamiyama
To comment
"Event"Latest bulletin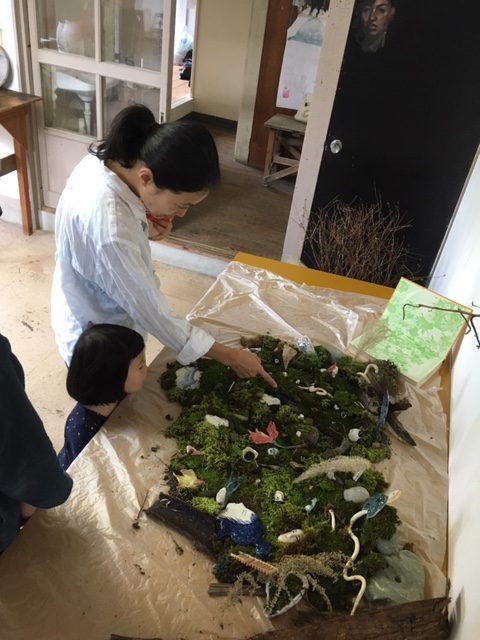 Event2019/09/01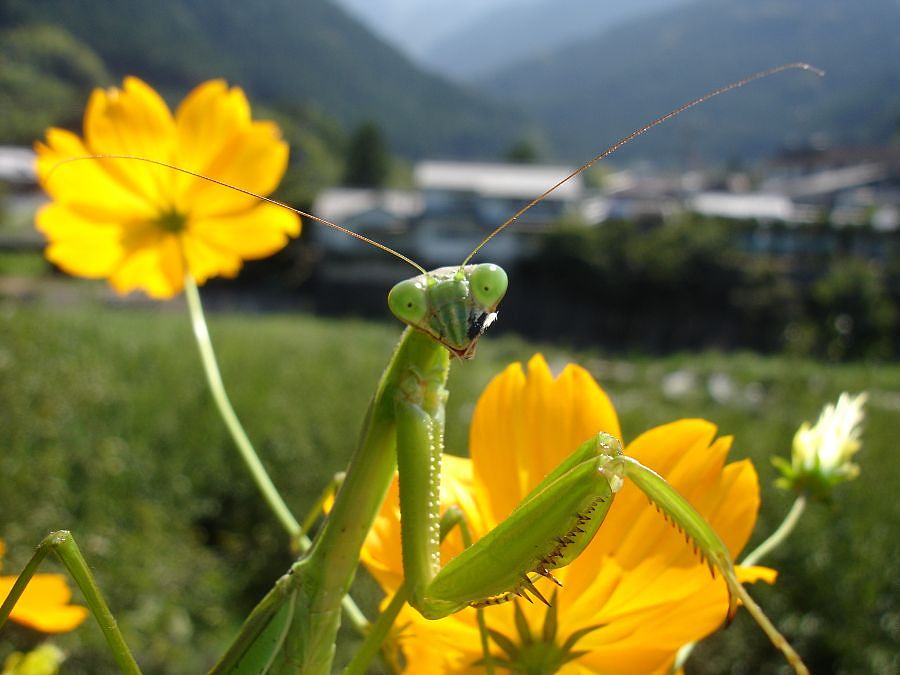 Event2019/07/26
"Event" archives