Bed & Studio open studio day | Nik Christensen & Kim Boske
You are all invited to Nik Christensen and Kim Boske Open Studio and Artist's Talk for Bed & Studio program 2019!
Please join us for a conversation with the artist at itoi arts and Shimobun Atelier on Friday 16th August from 6 pm. (See map below)
★6pm~ Nik Christensen @itoi arts
★7pm~ Kim Boske @Shimobun Atelier
– – – – – – – –
Nik Christensen
Nik Christensen was born in England and raised in The Netherlands where he attended Gerrit Rietveld Academie in Amsterdam. Nature, and in particular man's existence within it, has always been a strong focal point in his work. Interested in the duality of destruction and resurrection and exploring the friction between the real and imaginary, he looks for new interpretations, reconfiguring that which looks familiar. Working from images ranging from antique landscape photography to film, he creates monochromatic drawings on paper with sumi ink, mostly large format. The simplicity of materials and the immediacy of working with ink allow for a certain stillness yet creates tension in its permanence. Christensen currently lives and works in Amsterdam.
Kim Boske
"In her work Kim Boske examines how physical movement in time and space continually changes our perspective on the world. By releasing the individual perspective and bringing together various perspectives into one image, she creates a new, layered reality. This reality, which in her eyes presents itself more as "becoming" rather than "being", fascinates her. That there is a completely hidden, layered, complex world behind the representation.
Therefore, in her work you can discover disharmony, but it never detracts from the unity of the story and the image. Through the construction of the work, in which all the different shapes and shades of the photographed objects and landscapes can be seen, the work unfolds little by little to the spectator. In doing so, the works do not seek the shape, but the essence of things."

Art in kamiyama
Articles by Art in kamiyama
To comment
"Event"Latest bulletin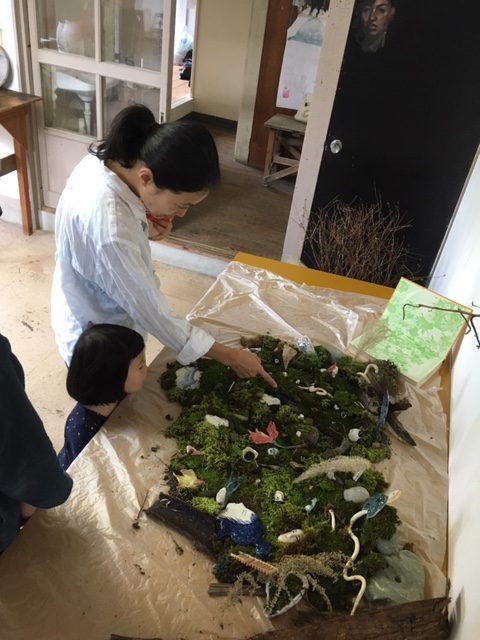 Event2019/09/01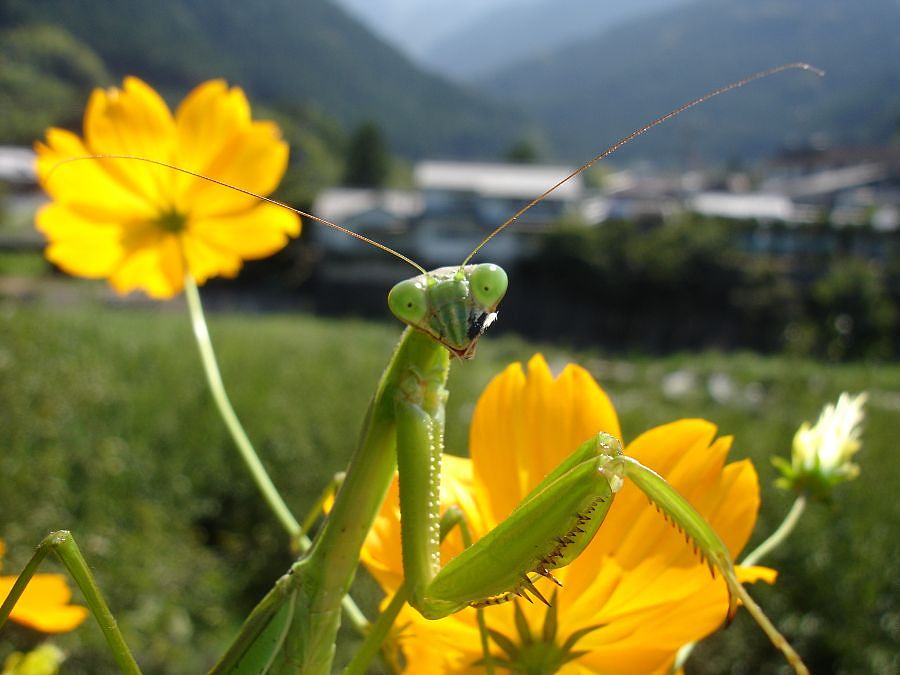 Event2019/07/26
"Event" archives