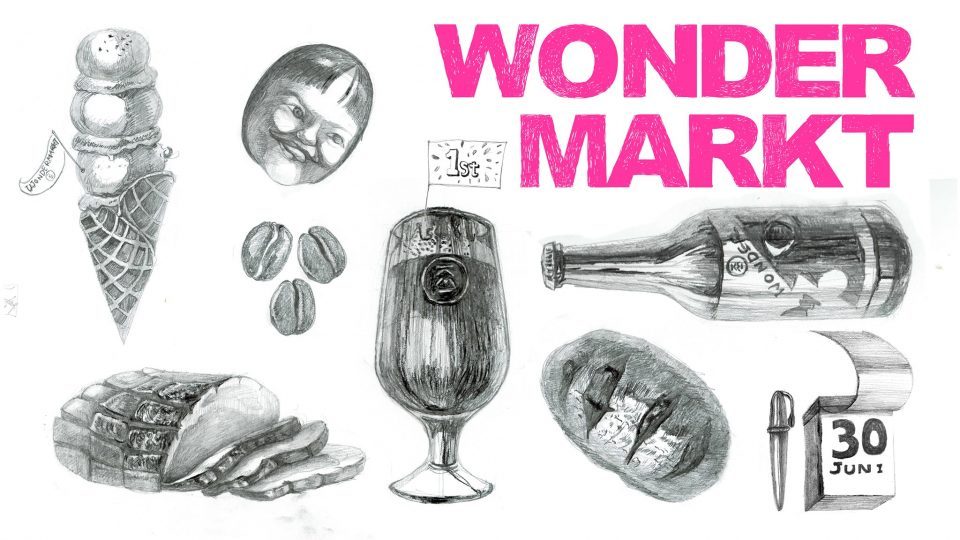 [Kamiyama Events]June 30 & JULY, 2019 
【NEW】update
■7/27(Sat)Kamaya presents "Celebrating the release of Summer version of – 'Kamiyama no Aji 2018' sake with Kushiyaki grills"
https://www.in-kamiyama.jp/events/40790/
→ASAP at Kamaya
Japanese version of In Kamiyama website contains event calender but it does not work on the on-line translating tools well. We will try to introduce some events on English site but we can not translate all details of them. Please use on-line translating tools to see further info. If you wish for more info, please ask your Kamiyama frineds!
List of Events
https://www.in-kamiyama.jp/events
The page is in Japanese but the date listed below each image is the event date.
Please go to the page and read further datails by using the on-line translating tools.
---
【NEW】update
■7/27(Sat)Kamaya presents "Celebrating the release of Summer version of – 'Kamiyama no Aji 2018' sake with Kushiyaki grills"
https://www.in-kamiyama.jp/events/40790/
→ASAP at Kamaya
【PICK UP EVENTS】
■6/30(Sun)Kamiyama BEER – 1 year anniversary event
「WONDER MARKT」
10am – 5pm
https://www.in-kamiyama.jp/events/39547/
BEER, pop up shops – food, used book, craft, etc
→MAP
■7/6,7 Shimobun Tanabata Matsuri Festival
The Tanabata Matsuri, also known as the Star Festival.
This is a small festival organised by the residents of Shimobun.
The decorations, which are sent every year from Hiratsuka City, Kanagawa, are worth a look.
The decorations are lit-up at night.
【Date】 July 1 (Tue) to 7 (Mon) until 10pm
【Place】Shimobun Kominkan and surrounds
→MAP
There are some performances on Sat and Sun. Awaodori performance by "Shin nonki ren" is on Saturday around 8pm.
Please see more info ;
→Tanabata matsuri
→Google translate version
■7/13(Sat)Piano concert at Kaizen center
7pm – 8:30pm
https://www.in-kamiyama.jp/events/39441/
→MAP
■"Sakana-ya bunguten – stationary store" open hours in July
We have cute stationary store called "Sakana-ya bunguten" in Uetsuno area. It's the back street of "Michi no Eki – farmar's market". They are only open a few days a week. Please check the open date on the URL below to visit the store.
https://www.in-kamiyama.jp/events/39784/
→MAP
"Sakana-ya bunguten" : "Sakana-ya" means a fish store in Japanese. The space used to be a fish store before the stationary store, so the owner took the name "Sakana-ya" for her stationary store.
→FB

Art in kamiyama
Articles by Art in kamiyama
To comment
"Event"Latest bulletin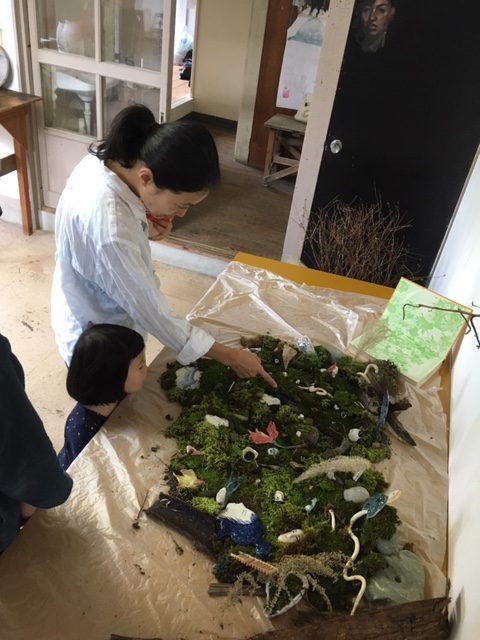 Event2019/09/01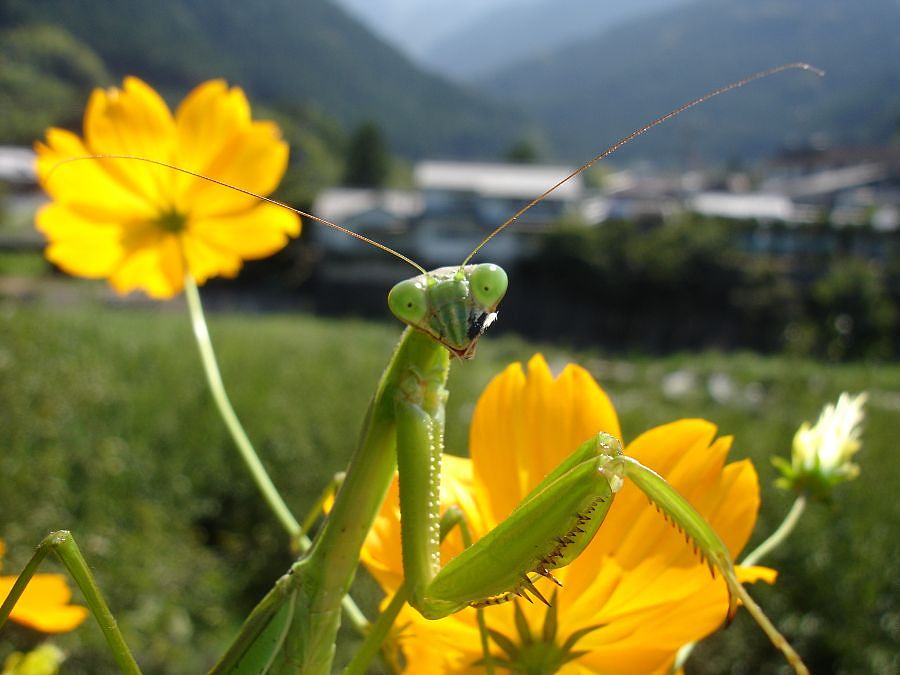 Event2019/07/26
"Event" archives