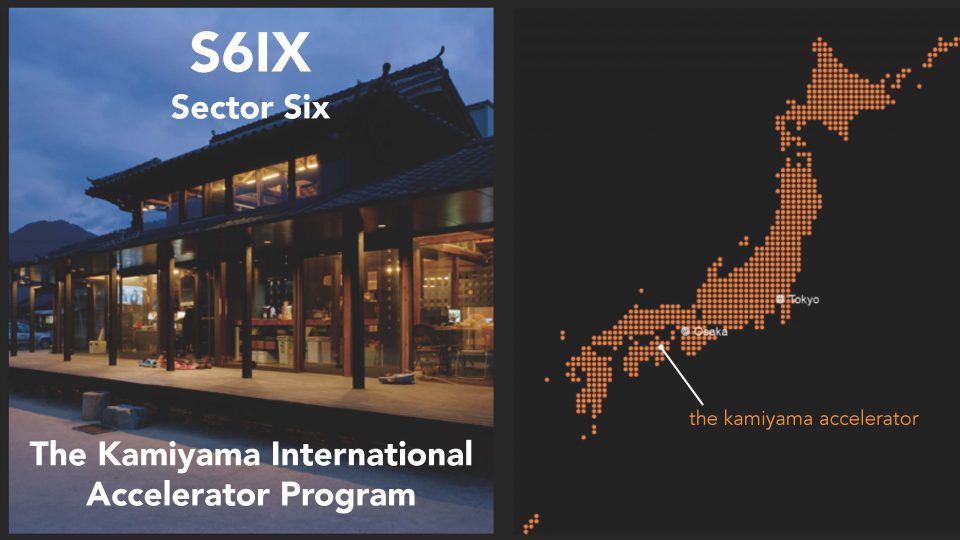 S6IX Kamiyama accelerator 2020 participants
About the program, follow this link. S6IX Kamiyama accelerator
Here are the selected participating startups:
Tanja Lewit, CEO
Kentix / Alternate E Source applies Smart IoT Technologies to enhance and monitor high value crop growth and manufacturing processes. They have successful deployments in US, Mexico and EU industry. They plan to deploy a prototype system for the continuous monitoring of equipment and processes within a hydroponic grow room in 2020.
Greta Giankoplis, CEO
Stratus Digital Systems is a cybersecurity company with an entirely novel "ephemeral server" technology that reduces cyber risk through on-demand, temporary agile servers with unpredictable IP addresses. The Stratus team is made up of executives with a proven track record of success in design, delivery and execution for commercial and government customers in cybersecurity, network and IT operations from start-ups to fortune 50 commercial enterprises and US three letter government agencies. Their vision is to fundamentally change the way enterprises use the internet, resulting in much safer connectivity and reduced risk.
Stratus is the winner of two international awards: the IDS Information Startup of the Year 2018 and the Price Waterhouse Coopers Cybersecurity People's Choice Award 2017. They won investment from Virginia Center for Innovative Technology and a $100K grant from the State of Oregon. They've had multiple product deployments, including five field trials in their funnel (engaged/in evaluations). Stratus has a partnership Ridge Global (www.ridgeglobal.com), a risk management consultancy founded by Tom Ridge, the first US Secretary of Homeland Security under George Bush II and 43rd Governor of Pennsylvania.
They're already scheduling investor meetings. My understanding is that they've $5M waiting for them, if Stratus can raise $250K and exhibit POC. (That's already in process.)
Mary Wetherill, CEO
Electra Jarvis, Farm Director
Green Food Solutions is a company that sells, installs, and maintains urban farms and gardens using vertical hydroponic technology. They offer farms and gardens as an amenity to residential and commercial buildings and provide the service to operate the farms for you. They also provide training so that you may to operate the farm or garden yourself.
They offer the free planning design of your farm or garden, as well as our farm service to residential buildings, communities, individuals, chefs, restaurants, offices, co-working spaces, hotels, resorts, schools, universities, all to provide the freshest, tastiest, sustainable and local food to local residents.
Cynthia Allyn, CEO
Farmbody Skincare develops creams and lotions from wholesome skincare products to help people with allergies, dry skin, eczema, psoriasis and the effects of chemotherapy. In all, they have over 20 products in the shop available. They use all of the locally sourced ingredients that are available in their products and follow good manufacturing practices in compliance with the FDA.
Tony Reid, CEO
Henze Gustave, CTO
The company has full in-house expertise that includes: Data Analytics, Workflow, Flight Planning, Fleet & Operation Management, Navigation/Computer Vision/AI/IOT, Manufacturing (Building Drones), Unmanned Traffic Management (UTM), Drones As A Service (Inspections/ Drone Delivery/Agriculture), Education & Training.
---
Here are the open participating startups:
Najib Achkar, Magaging Director
Eunike Leti, Senior Engineer
WA Go is an embedded systems software developer. They build interfaces to hardware (device drivers), application logic interfaces and end-user interfaces among other things. They will setup the AgTech platform as a configuration system (initial and ongoing settings) as well as a monitoring system (to check for growth, problems, etc).
7. Kokekkoko Yaki

Shinichi Tonomoto, President
Kokekokko Yaki's mission is to grow organically by making Japanese yakitori and nabe simple, convenient and accessible to hungry niche markets. We believe that sharing healthy, fun-to-cook meals with our friends and loved ones is an important way to demonstrate our values and build relationships.
---
Our mentors and attendees include:
Prof. Marzieh Khakifirooz (linkedin.com/in/marzieh-khakifirooz-a3b85643). Marzieh's area of expertise includes Big Data statistics, datamining, and AI for intelligent manufacturing systems. She's currently teaching at a technology university in Monterrey, Mexico (Tecnológico de Monterrey). She's unable to leave her students during the accelerator dates, but has agreed to connect via online.

Daniel Iwai (https://www.linkedin.com/in/daniel-iwai-84335b28/). Daniel is Procter & Gamble (P&G) Materials, Bioprocess & Microbiology Quality Leader for their Skin & Personal Care Division's brand SKII. Daniel will serve to educate the participants on the manufacturing industries in Japan/Asia and how those industries deploy IT their operations.

Pamela Roussos, Chief Innovation Officer at Santa Clara University's Miller Center. Miller Center is the first and oldest social entrepreneurship accelerator in the US (www.scu-social-entrepreneurship.org).

Imran Chowdhury, Diana Davis Spencer Chair of Social Entrepreneurship at Wheaton College Massachusetts (linkedin.com/in/imran-chowdhury-41494b149).

David E Case, Esq, a corporate attorney specialized in US-Japan IP/patent matters and corporate litigation. David lived in Japan for almost 30 years and served as the ACCJ IP Committee Chair for about two decades. He's recently repatriated to California and has set up his own firm servicing cross-border clients (https://www.linkedin.com/in/david-case-18635a/).

Sean Colquhoun, RichRelevance (APAC) specialist in ecommerce and omnichannel marketing (https://www.linkedin.com/in/seancolquhoun).

Jarek Bialek, Program Manager & Entrepreneur in Residence, Malta Information Technolgy Agency (MITA) Innovation Accelerator and Managing Partner, hckVenture Consulting (https://www.linkedin.com/in/jaroslawbialek).

Andrea Risa, Digital Sales Interna, Managing Partner and Certified Agile Scrum Manager experienced in mentoring startups (https://www.linkedin.com/in/andrearisa).

Yiwen (軼文) Tian, Eli Lilly Japan, Sales Transformation Lead. Sales Enablement Professional specialized in digital healthcare operations and multi-channel marketing (linkedin.com/in/ywtian).

Antonia Kaz, Intern at the International Chamber of Innovation, Commerce & Enterprise (ICICE). Antonia is a recent pre-med graduate of Wesleyan. She's most interested in traditional Japanese herbal medicine (Kampo) with secondary interest in "how entrepreneurship works". Antonia arrives in Japan in January 2020.

Michael Ellenby, Director of Corporate Innovation for Coplex Venture Studio (www.coplex.com) and an Advisory Board Member of Seed Spot Social Entrepreneurship Accelerator (www.seedspot.org).

Kazuhiro Takeuchi, Director of NPO Green Valley, the town planning and project execution organization serving Kamiyama Town (http://www.in-kamiyama.jp/en/).

Pabel Delgado, Executive Chairperson & Chief Administrative Manager, International Chamber of Innovation, Commerce & Enterprise (ICICE). The ICICE is a Japan-based international business league made up of professionals from academia, government, and private sector who support, understand and favor the principle of intangible assets as primary value drivers (https://www.linkedin.com/in/pabeldelgado).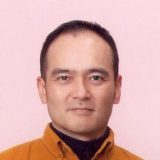 竹内 和啓
(NPO GreenValley, Inc.)
Articles by 竹内 和啓
To comment
"Diary"Latest bulletin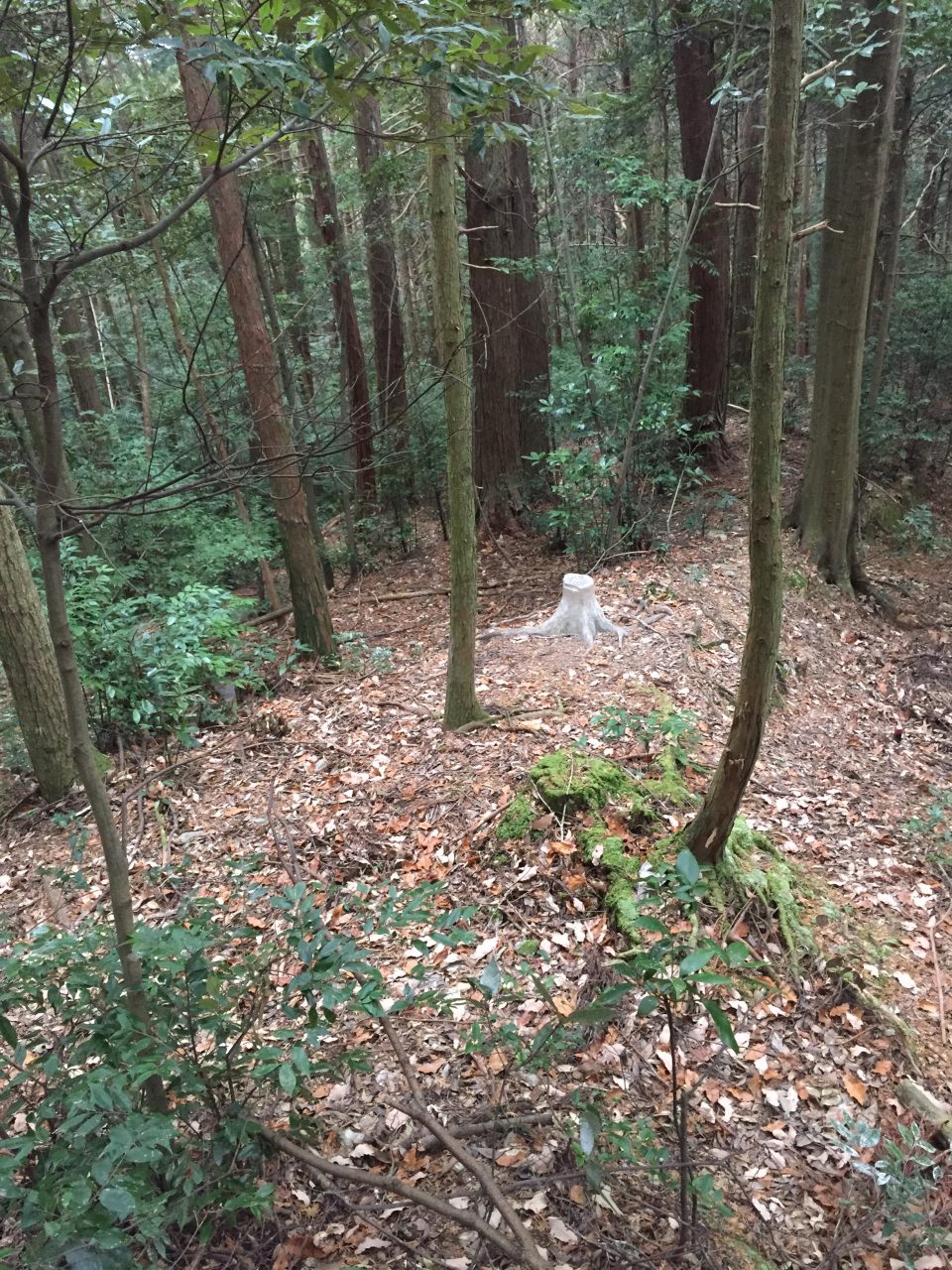 Diary2021/04/05 Diary2020/03/31 Diary2020/03/31
"Diary" archives