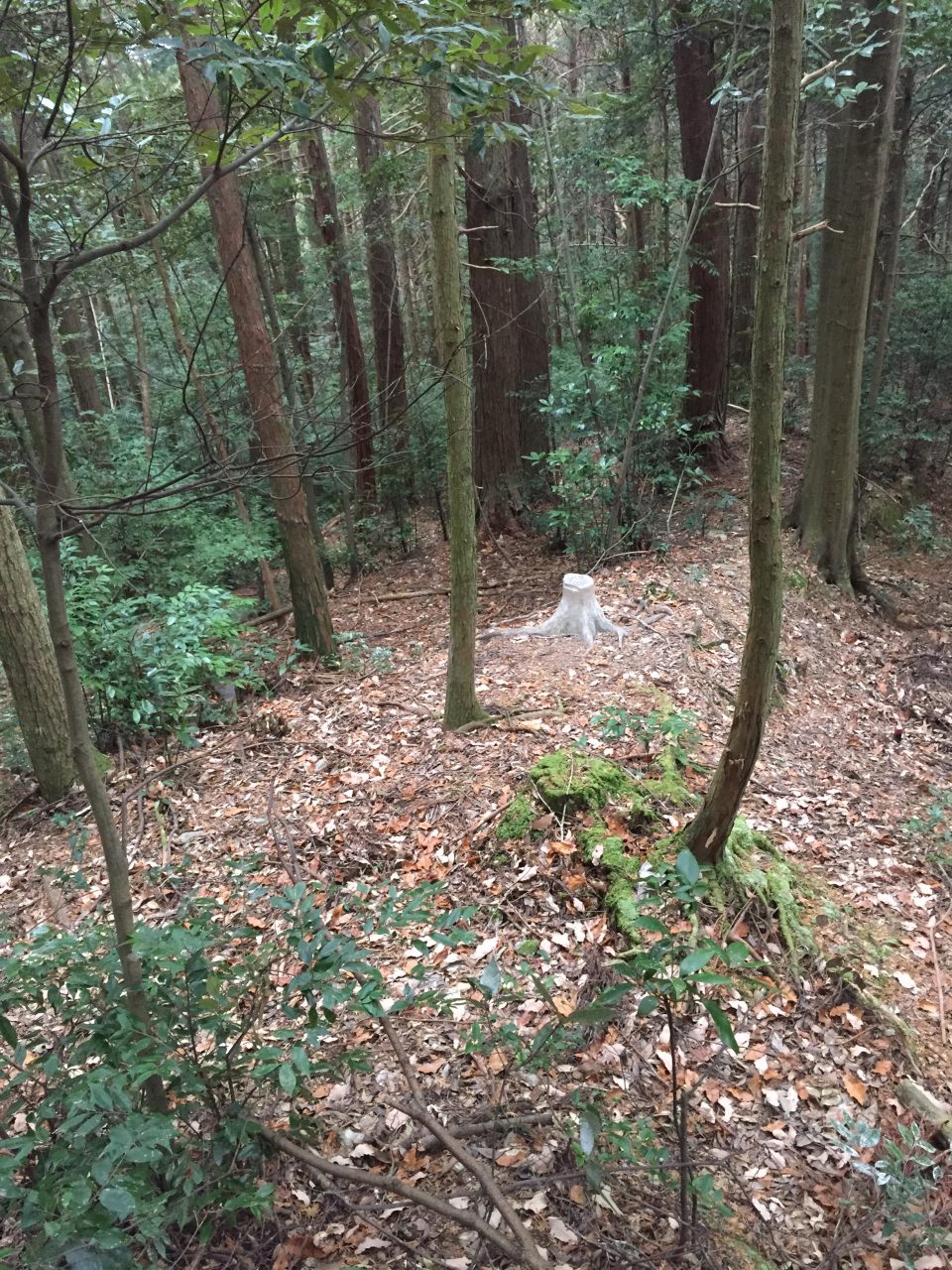 Kamiyama Intercepted Radio Transmission No.1
Kamiyama Intercepted Radio Transmissions is a series of articles based upon the capture of multiple-wave radio signals.
The equipment (an ageing AWG-10 coupled to a hacked and modified mid-range distance sensor, a

DT50-2B215252 SICK

, working in conjunction with a pervaporation process of indigo distillation and threadripper 4K hydrophilic transmogrification) is programmed to switch on and record any frequency or wave data that includes the word 'KAMIYAMA'.



Note: The following digital signal was intercepted on December 25th at 18:08 via the Kamiyama pulse-Doppler radar and filtered through an adiabatic compression of aizome and 4K digital data-management. The following transmission is presented here unedited.
+____+++____+++____+++___+++___+++___+++
Good evening everyone, Marky Mark here manning your regular midnight chillax zone and tonight I'm joined by the super super special animal-tastic, koala-hugging grandfather that everyone wishes they had, Richard Attenborough. Richard my man, how's tricks?
Everything is superb, yes, quite nice actually, thank you!
Is this your first time in the Big Apple?
Well, I'm actually sitting in my living room in South Kensington at this moment Marky!
Call me Mark, Rich. Yes, of course, you are! DOH! This is a radio interview! But we gotta suspend disbelief you know! Make things sound more spumante Rich! Whatever man, just busting in my pants to have you with us, Mr Attenborough!
Haha, wonderful! Thank you so much for the colourful introduction and I'm thrilled to be here.
So Richy, you're working on something BIG right? You've been hangin' with some uber-creatures again, right?
Well, Mark, that's true, we have. We're working on a very special new series for the BBC called 'Mountains'.
Oh yeah! I love mountains! Cliffhanger! Stallone was totally ripped. Total vein city. Awesome. Top 20, definitely.
Of course, it's probably in mine too but that's beside the point. May I ask you a personal question Mark?
As long as it's not about STD's then shoot!
Have you ever felt that bewitching feeling you get amongst the trees as you are hiking through a forest in the mountains?
Nooopppee, but whatever but go on.
The air in the mountains is compelling, lucid and pregnant with mystery.
Yeah, I think I get it. Like a romantic mystery, right?
Well yes, that's one way to look at it I suppose. In the first part of the series, we travel to the mountains of Shikoku to a place called Kamiyama which translates as God's Mountain.
Yeah! God's Mountain! Did you find God, Rich?
I am a scientist but yes, occasionally the experiences I have travelling the world can make one feel a certain sense of spirituality.
Japan is a crazy place. You can buy some crazy stuff over there. Cool. So what did you see? Enlighten us Rich!
Well, take this picture for instance, what do you see?
Hey, I see some trees and brown shit on the floor and this white thing. Wait, is that a ghost?
Haha, it does look like that doesn't it? Can you tell what it is?
It looks like a flat-headed white forest octopus. Wait, you found this??
Haha, sorry Mark but it's not an eight-legged mollusc! It's a rub. A rubbing post for wild-boar. You see wild boar love to take mud baths and once they are covered from head to toe in clay mud they love a good old scratch. Look at how smooth and buffed the stump has become. Beautiful.
. . . . . . . . . . .
_= _=_–END OF TRANSMISSION
000000000000000001000000000000
000010000000000001000000000000
000110000000000001000000000000
001100000000000000100000000000
000000000000000000000000000000
000000000000000000000000000000
000000000000000000000000000000
000000000000000000000000000000
000000000000000000000000000000
000000000000000000000000000000
000000000000000000000000000000
000000000000000000000000000000
000000000000000000000000000000
000000000000000000000000000000
000000000000000000000000000000
000000000000000000000000000000
000000000000000000000000000000
000000000000000000000010000000
000000000000000000111110000000
000001100000000011111111010000
000001000001110111111110011100
000000000011110111111110011100
000000001111110011111110111110
000000110111111111111110111111
000000111111111111111100111111
000000111111111110000101111111
001011111110111001110001111111
111011111100111010001001111111
111010111111111000001000011111
111000001011111111100100011111
000000001000111111000110000111
000000000010111111000001100111
010000001001011010000011011011
000000000000110100011101111101
000000000010100000010011111111
000000000001100000000001111100
000000000000000000000001101100
000000000000000000000001100000
000000000000000000000000110000
000000000000000000000000000001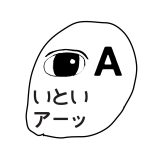 itoi+ru-san
Itoi-san - Kanuma soil. Likes salmon sashimi, dislikes entrails of sea cucumber. Ru-san - Lancashire hotpot. Creative type. Likes being outdoors. Dislikes status. Together we are ITOI ARTS a project in divergent creativity in the mountains of Shikoku, Japan. 四国の山奥、多様な創作、アートとは。 //イベント時のみオープン// \\ふだんはただの家//
Articles by itoi+ru-san
To comment
"Diary"Latest bulletin Diary2020/03/31 Diary2020/03/31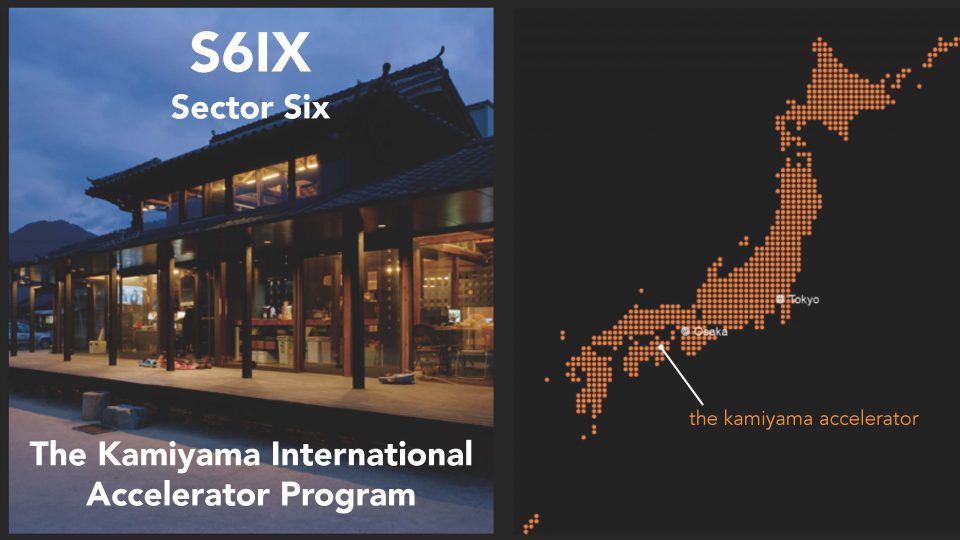 Diary2020/02/04
"Diary" archives