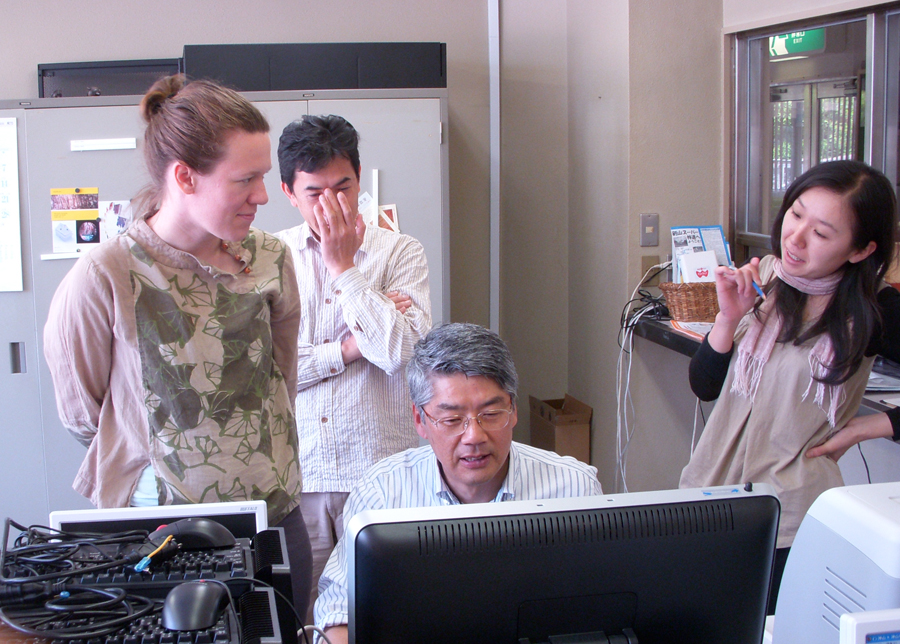 good team
Yesterday afternoon, this website, "in Kamiyama" opened its virtual doors. But just as always? In the minutes before opening, everyone was all a-flutter.
June 4, just before the 12 noon opening time, the core members had assembled for the countdown.
Right up to the last second, they were making fine adjustments and making sure everything was in order.
Everyone faced their computer screens with "bated breath" as they say.
Ominami, Kudo, Nikishima, Claire…
For close to one year, the people who had raised so many elements of this project were now raising their blood pressure.
Then, 11:51.
Trouble erupts.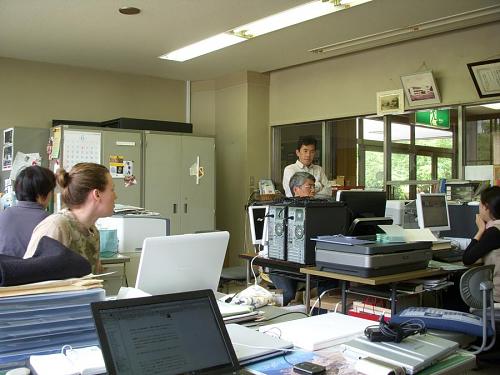 When attempting to view the English page,
Error 404 – File not found
For some reason, the link to the English side of the site is broken.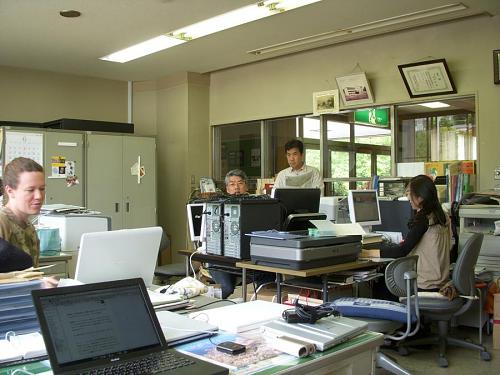 "Private Claire, how's the access on your computer?"
"I can't seem to make a connection, Captain!"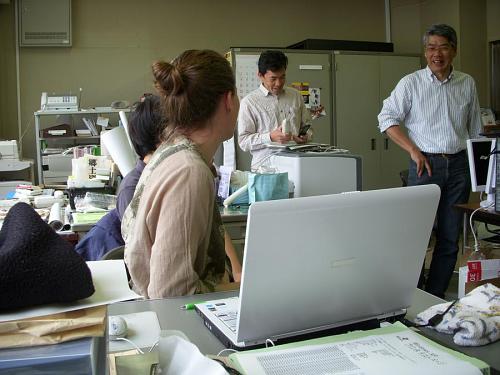 "Why does this have to happen now?!?" Private Nikishima grips a phone in each hand as he attempts to rally the troups to solve the problem.
But, while everyone's a little on edge, they're smiling. That's the great thing about our team.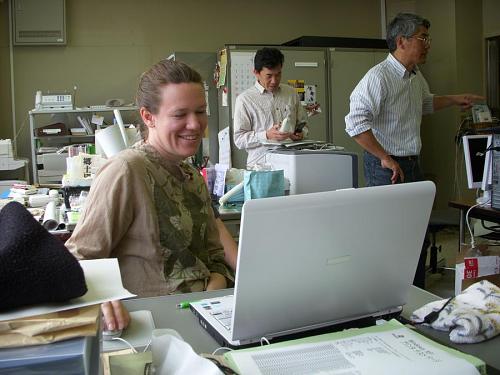 11:55am. Five minutes before opening.
The cause of the problem is found, and the link is restored.
"It came home, our darling little in Kamiyama!"
Then, just like that, in Kamiyama was open!!!
"Oooh, someone's accessing from Korea!" "I wonder who that is over on the east coast of the States??"
No one could contain their smiles after that.
Kamiyama is fond of practical jokes, but they're never intended to harm.
Hip-hip hooray!!

Chan
Articles by Chan
To comment
"Diary"Latest bulletin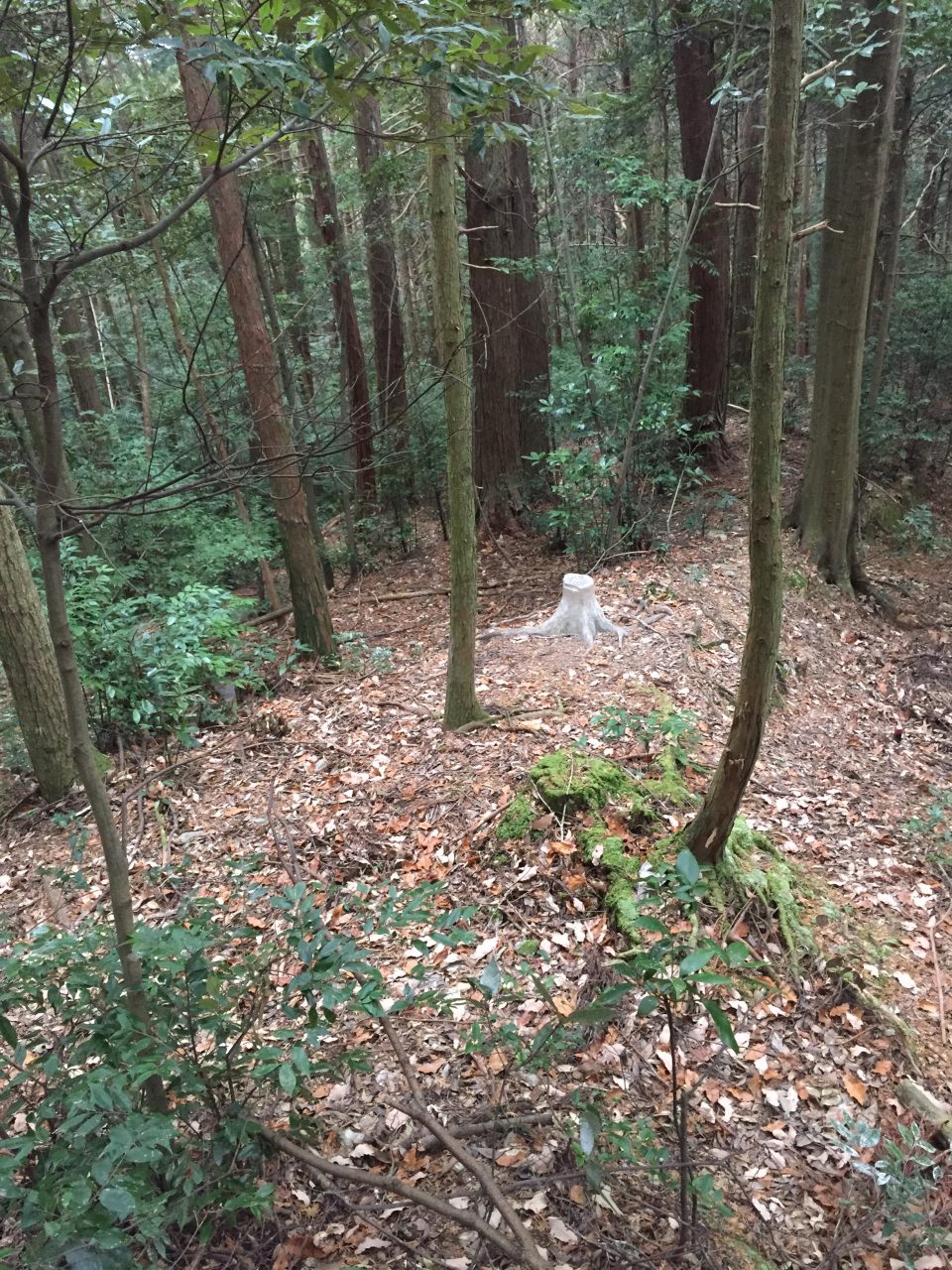 Diary2021/04/05 Diary2020/03/31 Diary2020/03/31
"Diary" archives