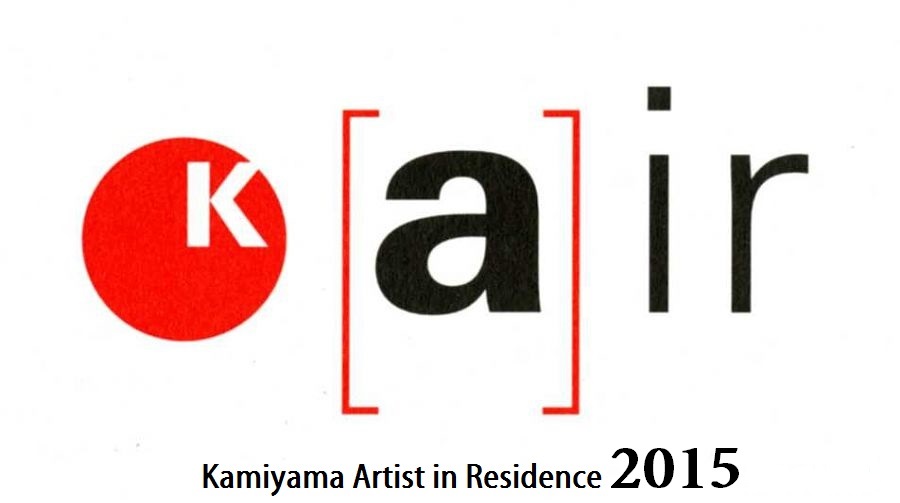 Kamiyama Artist in Residence 2015
3 artists are selected for Kamiyama Artist in Residence 2015.
Krišs Salmanis(Latvia)
Claire Healy & Sean Cordeiro(Australia)
Quynh Hoang Vantu(U.S.A)
【 Schedules 】
Length of stay: 8/20 – 11/6
Open Studio : 9/27 26(sat)
Exhibition : 10/25 – 11/3
※Art tour is going to be held on the first day of exhibition.
※Dates may change.
【 Artists 】
Claire Healy & Sean Cordeiro(Australia)
Claire Healy and Sean Cordeiro are Australian artists who reclaim and transform the fallout of consumer society in their practice. Combining a playful sense of humour and an engagement with art historical precedents, their work is characterised by the deconstruction and reinvention of prefabricated structures and the assemblage of accumulated objects into extraordinary sculptures and installations.
Healy and Cordeiro's practice reflects a preoccupation with the dynamics of global mobility-the networks, standards and financial systems that enable and restrict the movement of people and goods in the modern era. Creating tensions between order and disorder, their works are shaped by traditional sculptural concerns such as mass, form and scale, however they also incorporate the expressive potential of motion, speaking to the way things move and change over time.
Healy and Cordeiro have spent much of their artistic careers traveling. These shifting locations, and the experience of constantly moving and uprooting their lives plays a central role in their work.
Krišs Salmanis(Latvia)
Krišs Salmanis uses animation, video, photography, objects as well as his body, trees etc in his art. However, it is neither the media used, nor the unifying themes, but rather the employed method what characterizes his work.
What in Salmanis' work can be perceived as irony or humour, is instead mental exercise, wit as a twist of thought. Another important aspect is formulated best by Kurt Vonnegut's idea of the complicated futility. The making of Salmanis' work is often seemingly unnecessarily time- and effort-consuming. It is a kind of self-invented craftsmanship, which, even if unnoticed by the spectator, is a vital component of the final piece. The work of Krišs Salmanis is the process of thinking and the way of passing one's life.
Quynh Hoang Vantu(U.S.A)
Quynh Vantu is a licensed architect and artist from the USA with a studio-based practice devoted to spatial experimentation. Through an interdisciplinary practice between art and architecture, her work explores our physical relationship to the built environment and how we interact with our spatial surroundings. Drawing from her upbringing in the American South, Vantu is particularly interested in the notion of hospitality and thresholds of social interaction. Often exploring ways that architecture choreographs our everyday engagements with the built environment and with each other, her site-specific installations offer the notion of movement of the body through space as an implementation in design to activate a more engaged spatial condition of experience. Quynh Vantu has her Bachelor of Architecture from Virginia Tech and her Masters of Architecture from Cranbrook Academy of Art in the USA. She also was DAAD scholar at Olafur Eliasson's Institut für Raumlexperimente candidate in Architecture at the Bartlett School or Architecture – University College London. She currently is based in London and works in situ.

Art in Kamiyama
Articles by Art in Kamiyama
To comment
"Diary"Latest bulletin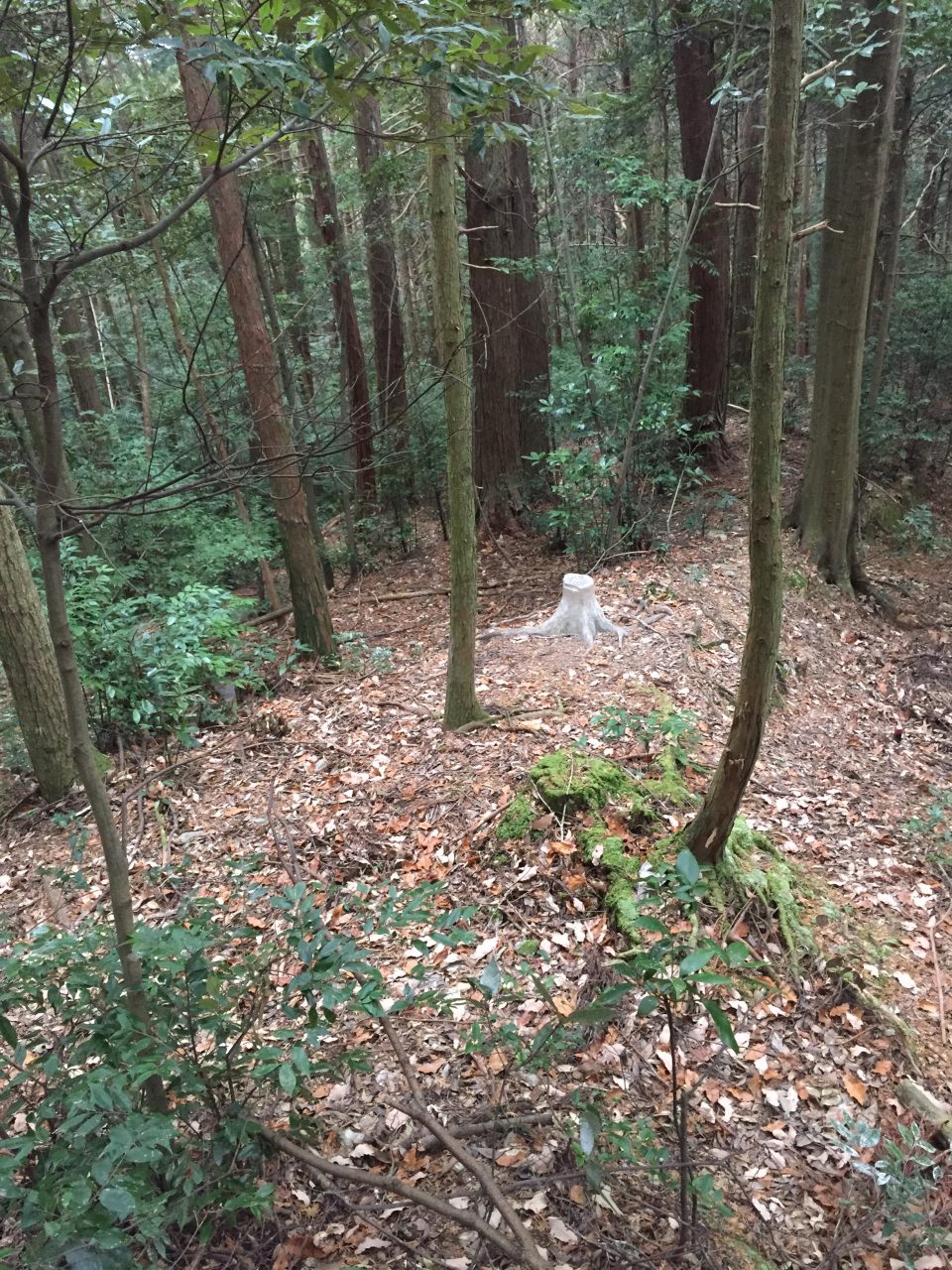 Diary2021/04/05 Diary2020/03/31 Diary2020/03/31
"Diary" archives