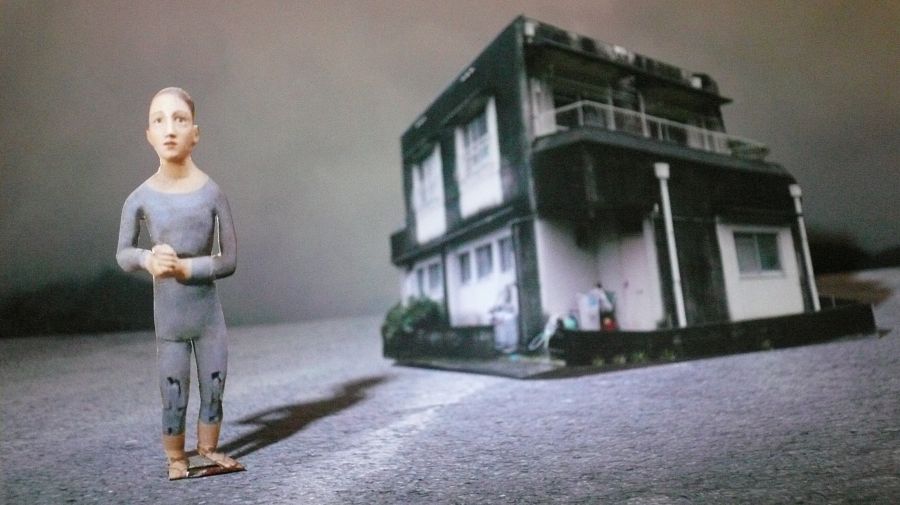 How to build a home using only paper and scissors…
Today Keiko and I talked about the importance of feeling at home in one's studio as a pre-requisite to create meaningful new art, and about ways to arrive to that feeling of being at home. This quest for building a home has been central for me in the weeks since I arrived to Kamiyama. For creating a space of safety and comfort and inhabiting it body and soul is the precursor of any meaningful art-making, it is the very beginning of the creative process.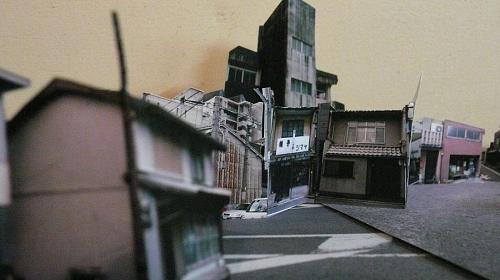 Which begs the question: what turns a dwelling into a home? For me it's mainly time that transforms a new space into a familiar space, time spent in it and away from it, the rythm of leaving and returning, the experiences that build up with time and become memories, the good times and the bad, and the objects we bring into it for comfort, for beauty, for enjoyment, but that too takes time. Can the process be speeded up? After all we are in Kamiyama for two months only and can't spend the whole time building a sense of home.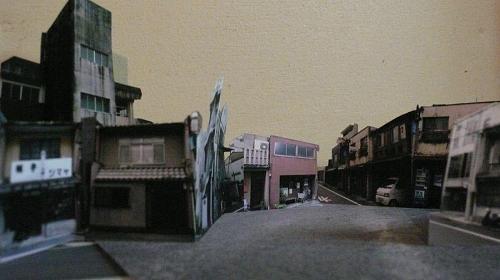 I've been experimenting with symbolic things: I collect orchids in New York so I got a couple of them for my bedroom here. I burn incents with similar scents to the ones my husband uses to meditate. Sometimes I cook simple familiar foods and their smells temporarily fill the house with a feeling of home.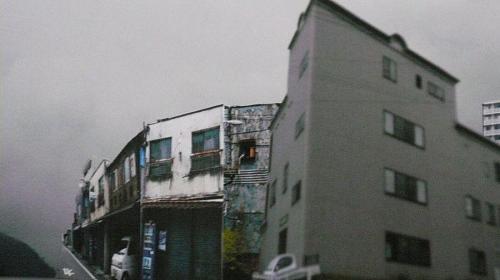 This preoccupation with the idea of home found its way into my work too. I've been walking around town taking pictures of unbeautiful concrete houses I love because they remind me of the housing developments I grew up in. Sifting through my pictures from Tokyo and Kyoto I found more familiar buildings.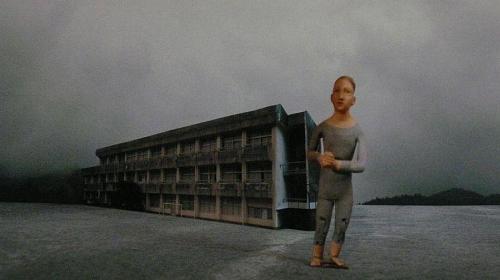 I printed them out and built imaginary streets, three dimensional little sets that look strangely familiar even though they don't exist in real life. Yet they are familiar because all the buildings used to assemble them remind me of ones I have seen and loved before in other countries and other times. I am now reading Japanese folk tales and ghost stories and if I find familiar sets of anxieties I may build portable models of them next.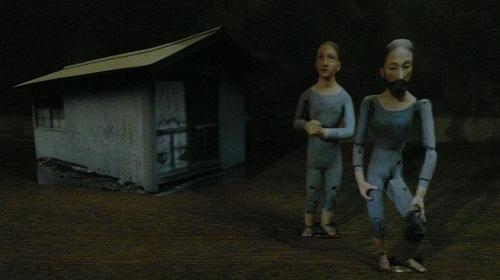 Andrea
KAIR2008 Artist
Articles by Andrea
To comment
"Diary"Latest bulletin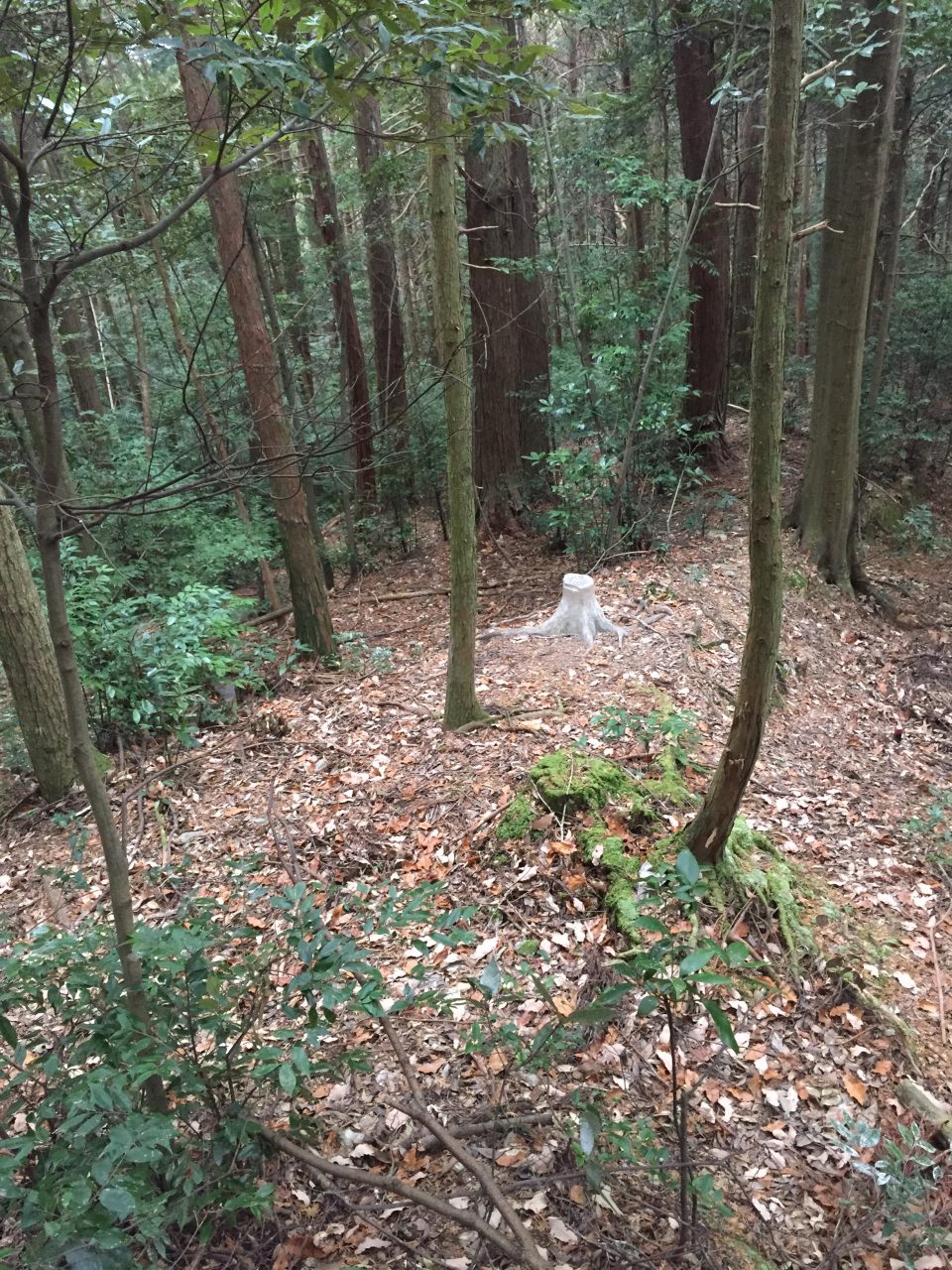 Diary2021/04/05 Diary2020/03/31 Diary2020/03/31
"Diary" archives