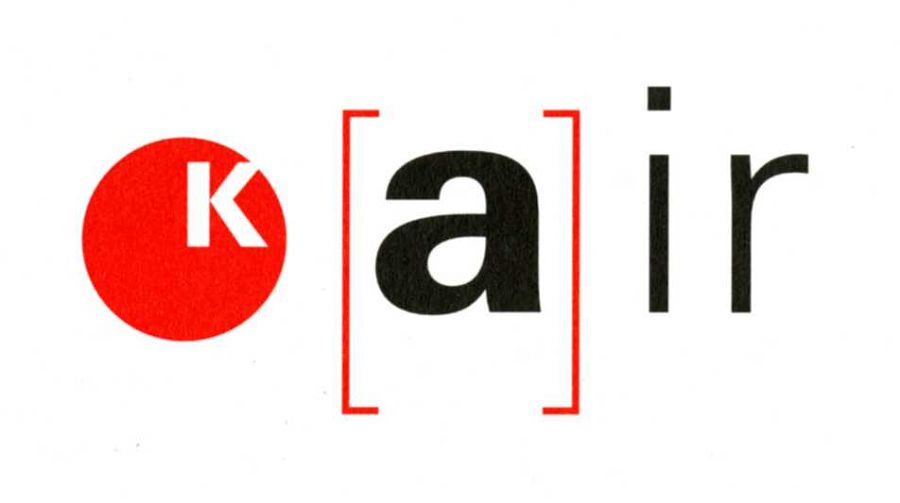 KAIR2020 Selected artists announced!
We are happy to announce that Luz Peuscovich(Argentina/Spain), Ewa Wesołowska(Poland) and Jaime Humphreys (UK) have been selected for the KAIR 2020 program.
It was a pleasure to look through the work we recieved, so thank you to everyone who applied.

■Event Schedule
Period of stay | 27th August – 5th November
・Open studio | Saturday 27th September
・Art Tour | Saturday 24th October
・Exhibition | Sunday 25th October – Tuesday 3th (Public holiday), Saturday 7th – Sunday 8th November
※The above schedule is subject to change.
※Further details will be announced later. Please check our website for updated information.

Art in kamiyama
Articles by Art in kamiyama
To comment
"Diary"Latest bulletin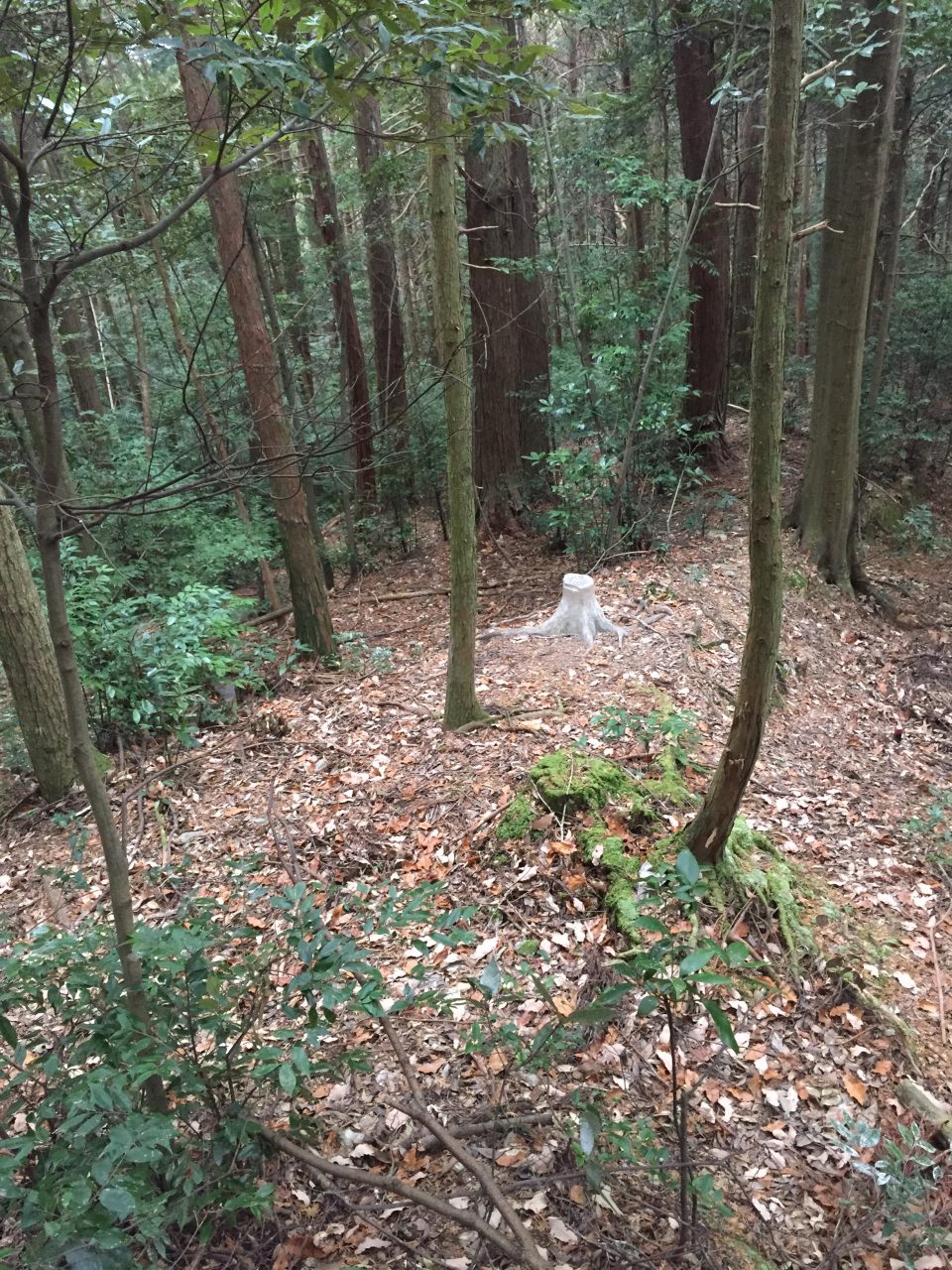 Diary2021/04/05 Diary2020/03/31 Diary2020/03/31
"Diary" archives