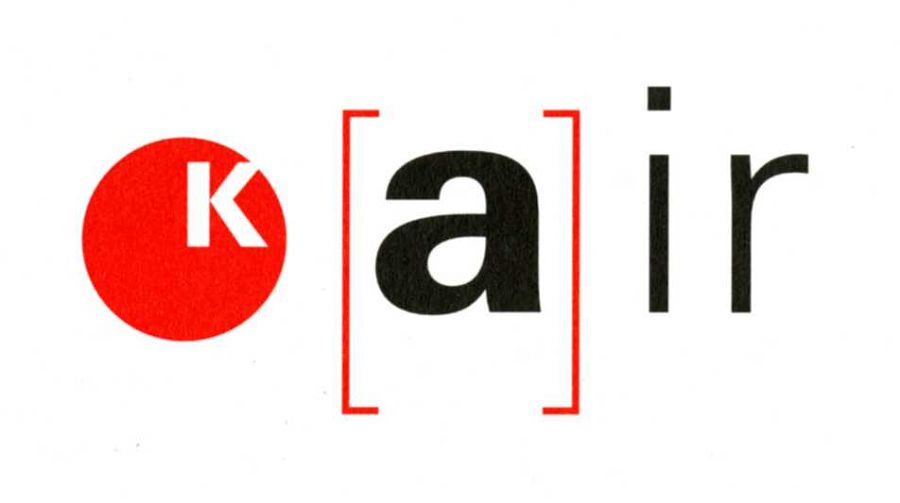 KAIR 2022 [announcement]
We are happy to announce that we will hold Kamiyama Artist in Residence 2022 program this fall after postponing 2 years. KAIR2020 selected artists Luz Peuscovich(Argentina/Spain), Ewa Wesołowska(Poland) and Jaime Humphreys (UK) are finally be able to make it to Kamiyama. (finger crossed!!!!)
They will begin the 10-weeks residency from September. During their stay, each artist will produce work and participate in various exchange programs such as school workshops and open studio day, and the final exhibition.
//////////////////
Kamiyama Artist in Residence 2022

Period of stay: 1 September – 6 November 2022
Open studio | 2 October 2022
Exhibition | 30 October – 6 November, 12 November – 13November 2022
Art tour | 29 October 2022

//////////////////
instagram https://www.instagram.com/kamiyama_air/

Art in kamiyama
Articles by Art in kamiyama
To comment
"Diary"Latest bulletin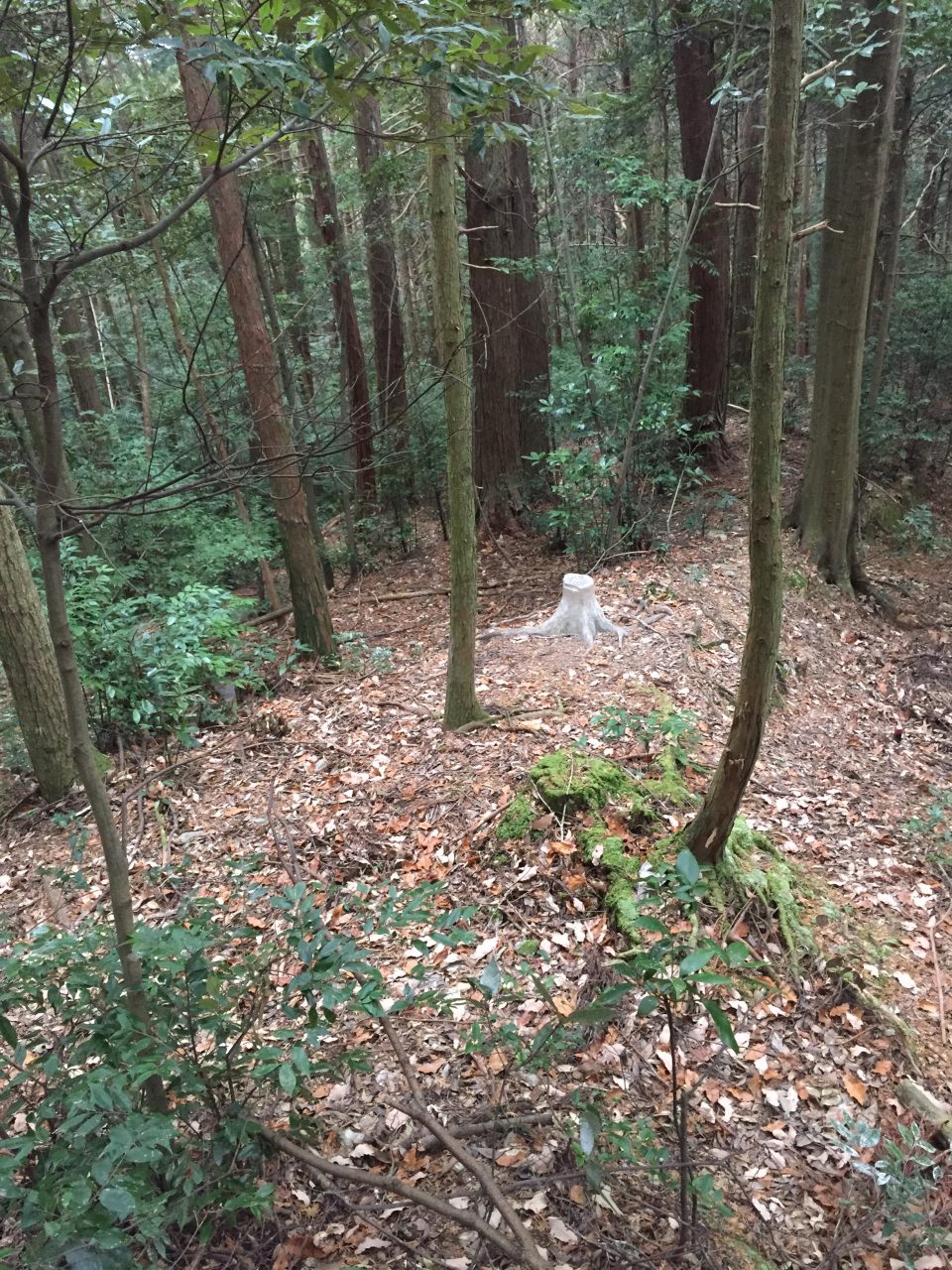 Diary2021/04/05 Diary2020/03/31 Diary2020/03/31
"Diary" archives