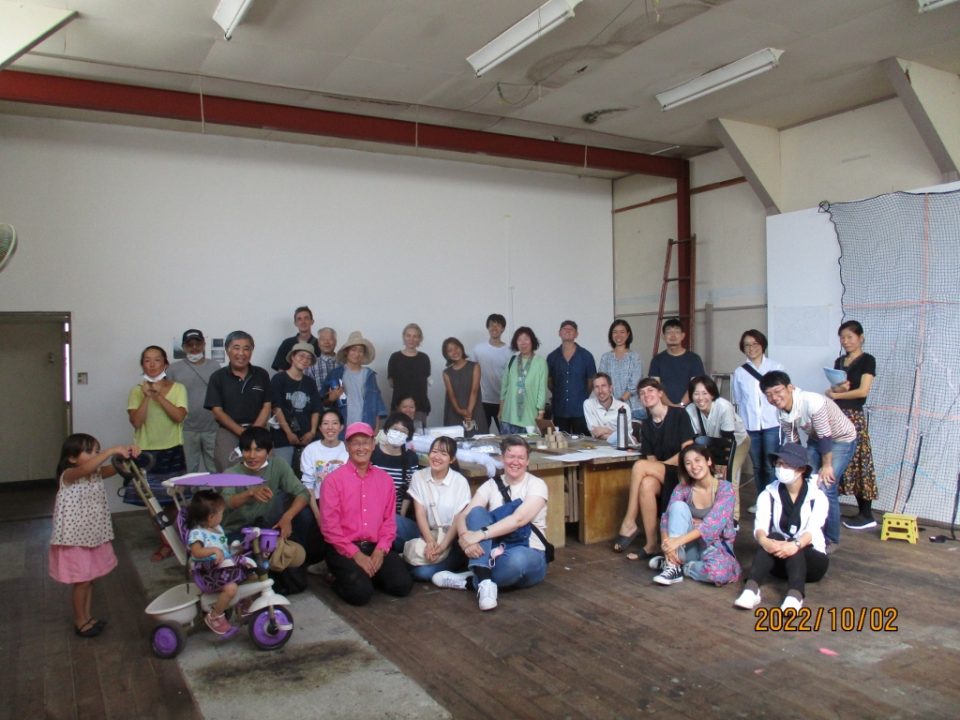 Kamiyama Artist in Residence 2022 has finished successfully!
Kamiyama Artist in Residence 2022 program has come to a successful conclusion after postponing for 2 years due to the covid-19 situation. We are so pleased to have artists back in Kamiyama to hold the program. We would like to express our sincere gratitude to the artists – Luz Peuscovich, Ewa Wesolowska and Jamie Humphreys for sharing great experiences and to everyone who supported this program.


Ewa Wesolowska's new work "Liminality" joined as the new addition to the Oawayama art walk trail. Now, we have 19 works that were created during the KAIR program and are spread over the Oawayama mountain. Along the main trail to the mountaintop, you will find the work by Luz Peuscovich(KAIR2022).
⇒ Oawayama art walk trail [google map]

---
Archives
▶ The exhibition was introduced on local TV program
▶ [instagram] @kamiyama_air
---
▶ KAIR2022 related articles by KAIR supporting member, Nikolai san (in Japanese)
---
Period of stay| 2022/9/1- 11/7
Open Studio| 10/2
Exhitibion| 10/30 – 11/6, 11/12 &13
Art tour | 10/29
School Workshop| 9/15-10/12
---
<<KAIR2022 artists>>
Luz Peuscovich was born in 1984 in Argentina. As from 2009, her explorations in painting have been followed by multidisciplinary works and art installations, with frequent collaboration with other artists, and were seeking to expand the perceptual abilities of active viewers.
Luz's work focuses on the relationship between humans and nature, seeking the regeneration of social plots based on a deeper contact with matter and the body in space, and collaborative work.
The careful collection of natural objects, the observation of the stars, and the cultivation of crystals based on minerals are what give shape and meaning to the construction of immersive installations, costumes, and masks. The artist looks for each work to be like a symbol, an experience that participants can go through with their bodies, searching for new ways of feeling, inhabiting, and sharing.
With her installations investigating the body's motion through space, Ewa Wesolowska seeks to examine embodied interactions and sensory engagement with perceptions of moment, time, place and memory. There is a repetitive aspect and a meditative nature in her practice, regardless if it's manifested by leaving a trace on a surface of a sculptural piece, making the same process again and again with different materials, or setting up the interactive part of a work and passing through the room multiple times – it is the same pattern, the same action, the same desire, and the same concept spread over time.
Ewa Wesolowska's practice – based on an interest in psychological time and cognitive science research – investigates traces of presence in reference to memory, perception, and a desire to preserve the moment. Her work seeks to keep the trace of a human touch and at the same time displays the inability to do so. Instead the desire to maintain the trace and history of an object reveals the opposite. It evokes an absent human and shows that we cannot keep everything. The more we try to hold onto one's 'trace,' the more we stress the lack of one.
She holds a Ph.D. from Jan Matejko Academy of Fine Arts in Cracow, Poland. In 2021 she graduated 'Of Public Interest' a post-mater interdisciplinary program of the Royal Institute of Art in Stockholm, exploring and expanding the potential for and importance of artistic involvement when shaping societies' common spaces.
Artist. Born in the UK. Based in Kanagawa Prefecture. Working across a broad range of media including installation, video, drawing and sculpture, Jaime Humphreys' practice is underpinned by an interest in exploring people's relationship to the natural environment. The natural and human-made environments found in Japan, where Humphreys has been based for over two decades, provide inspiration for a practice that attempts to evoke a sense of transience in human endeavor. Focusing on various contexts such as forestry, topography, and limestone mines, he develops works of a temporal or process-oriented nature. His works have been presented in Japan and internationally. He is currently a part-time lecturer at Musashino Art University.

Art in kamiyama
Articles by Art in kamiyama
To comment
"Diary"Latest bulletin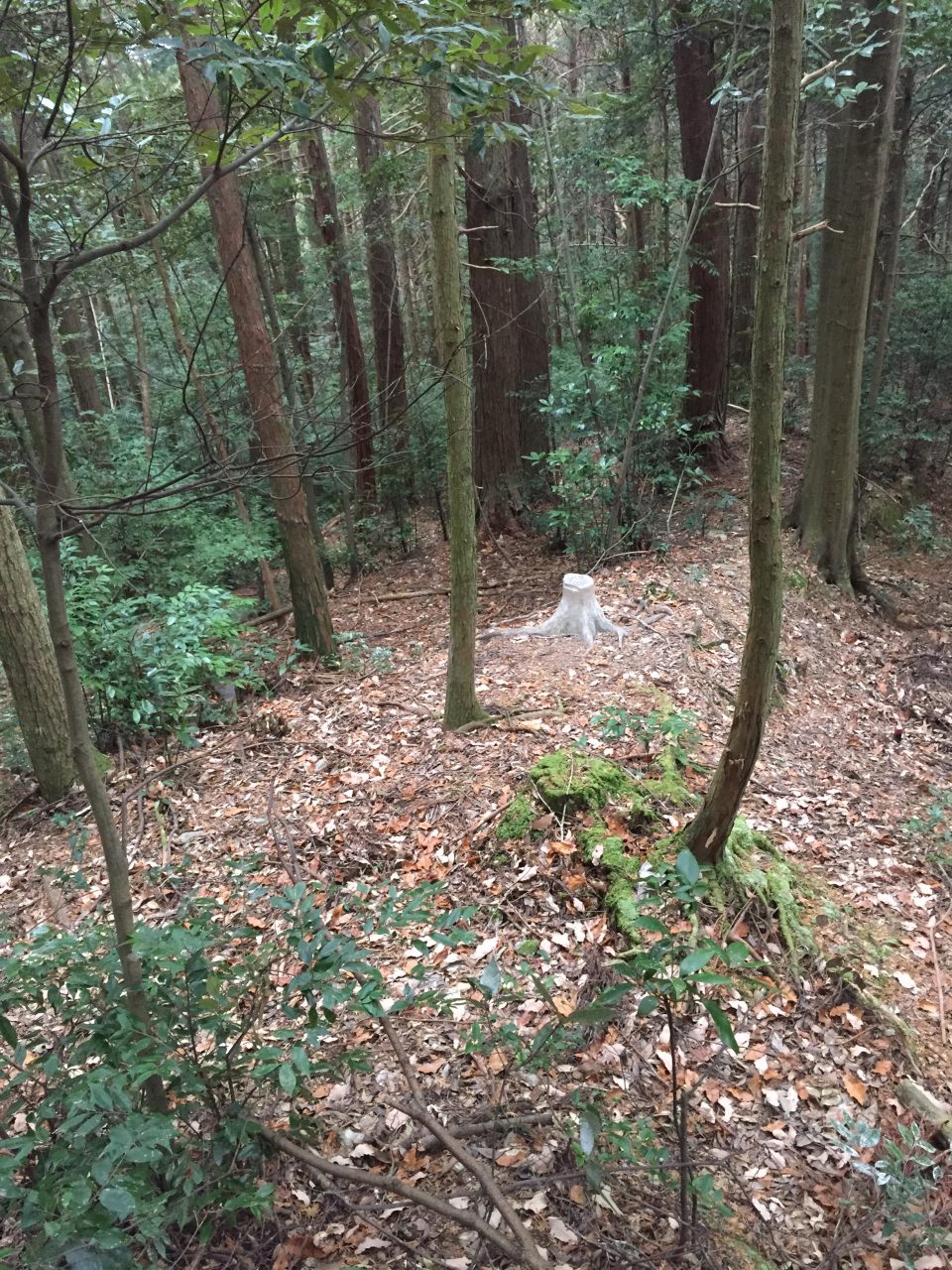 Diary2021/04/05 Diary2020/03/31 Diary2020/03/31
"Diary" archives