Sofie's Adventures: Maui
I think traveling might just be Sofie's fate in life. We already have several trips lined up for the coming year. Over the winter holidays, we met our Canadian family in-between Canada and Japan, yes, in Hawaii!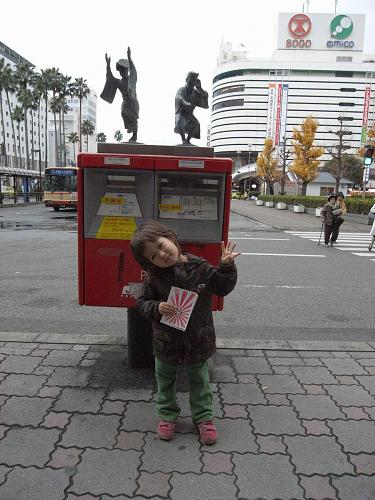 If you're travelling with kids, I have to say JAL is the way to go. No matter how many times your kid pushes the call button, those wonderful women don't get mad. Thank you, thank you, JAL flight attendants!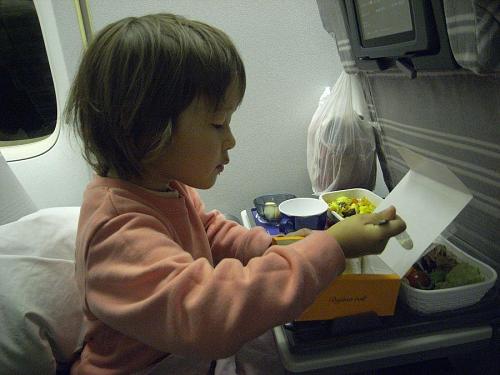 We stayed in a condomium and cooked our own food during our two-week stay in Hawaii. We went to the sea, drove around in the mountains, and generally had a very low-key holiday. The highlight of our trip was our drive to the village of Hana.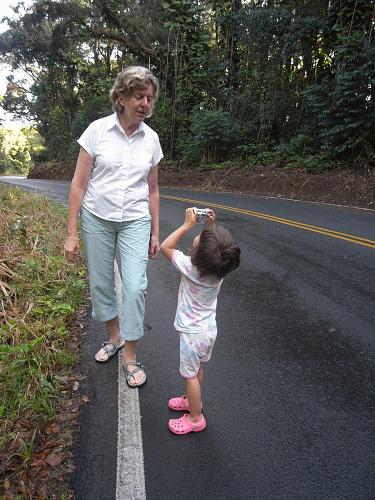 The road to Hana is somewhat of a "must-do" for people on holiday in Maui. It's about a two-hour drive along the coast on the rainy side of the island, through beautiful scenery along a narrow, winding road. There were several similarities to Kamiyama!
One thing I was looking forward to on this trip to Hawaii was the avocadoes!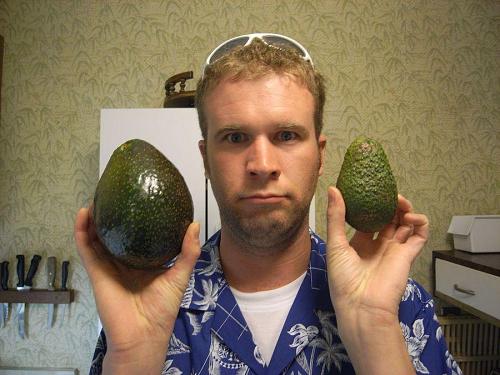 I wonder if we could grow these here in Japan…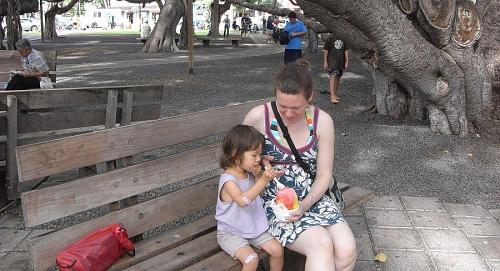 The above picture was taken on the last day of our trip, but due to my over-zealous applications of sunscreen, I'm still white as ever.


Claire
Canadian living in Tokushima City. Translator, Interpreter, and Sofie's mom.
Articles by Claire
To comment
"Diary"Latest bulletin Diary2020/03/31 Diary2020/03/31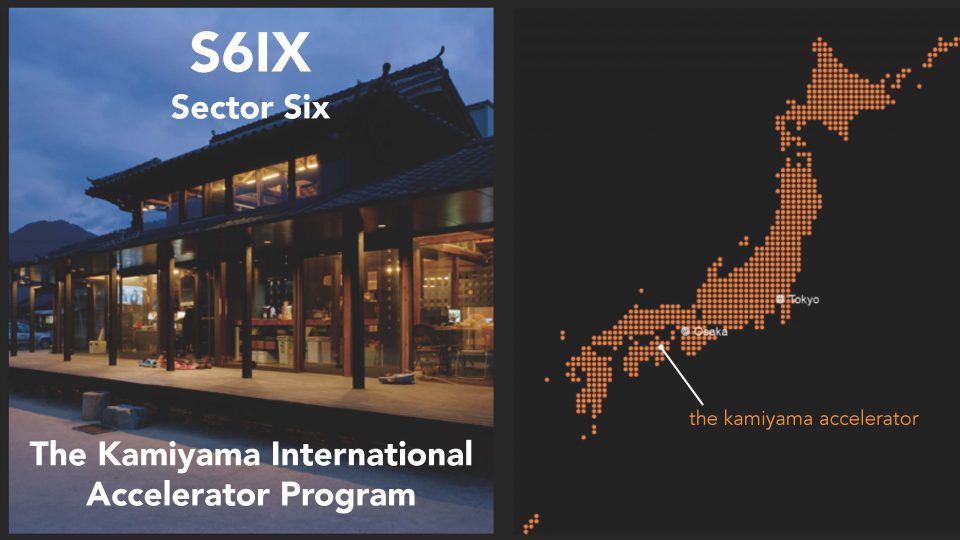 Diary2020/02/04
"Diary" archives