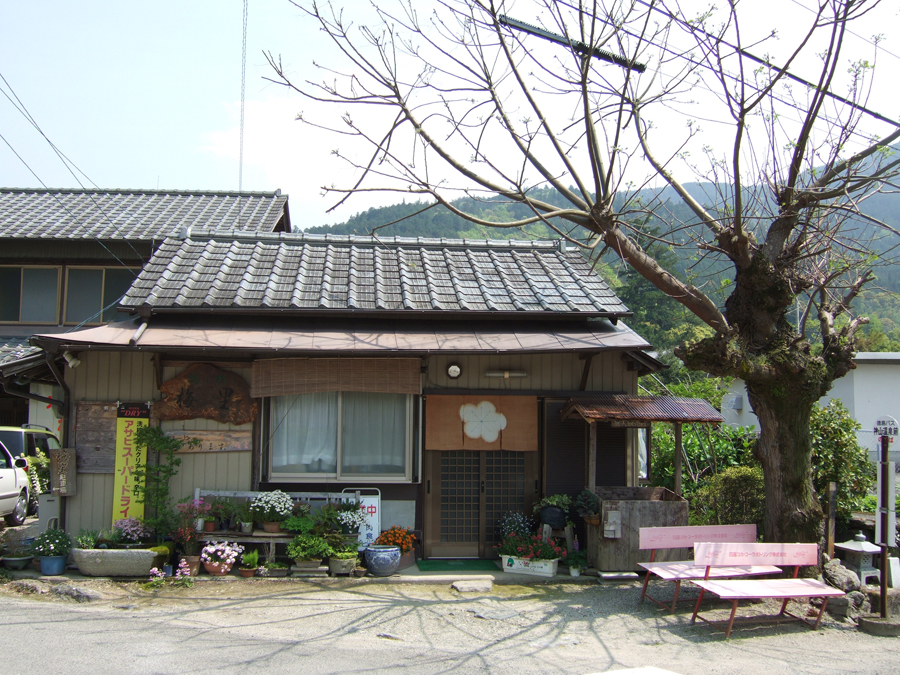 Bai-li Korean Restaurant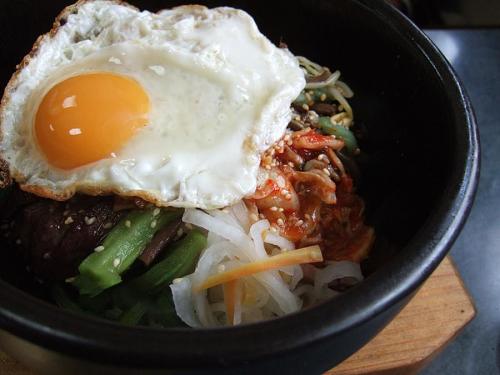 Sometimes I wonder, is it really OK?
Is it OK to order just this? At this price?
But it is so perfect all by itself, this bibimpa.
There's meat, a variety of vegetables, a bit of spice… it's like it's own perfect little planetary array. The sunny-side up egg in the middle shines like the sun. Stab at it with your chopstick and the core flows out and the implosion of the delicious little solar system begins.
The stone bowl that frames this little planetary system adds to the mounting tension. The delicate scent of roasting rice shuts out everything else. Just me and my bibimpa, sinking into a void. The beef galaxy and tripe cluster float further and further away from my consciousness…
The owner's voice wafts over, "It's very hot, so be careful you don't burn yourself."
I can hear a sound like far-away thunder on a summer's eve, rumbling deep in my throat.
Time to dig in!
The cost of this gastro-astral trip, just one coin will do the trick. 500 yen.
Ah, the joys of being born an earthling!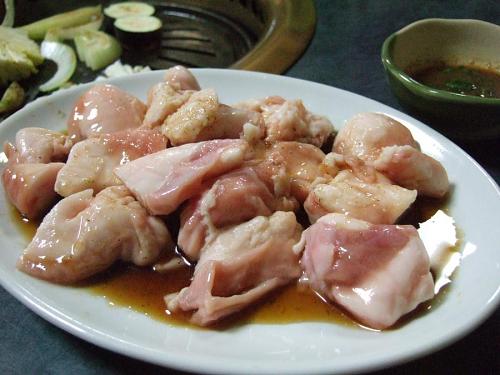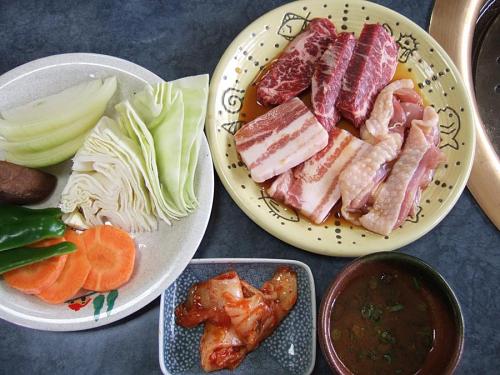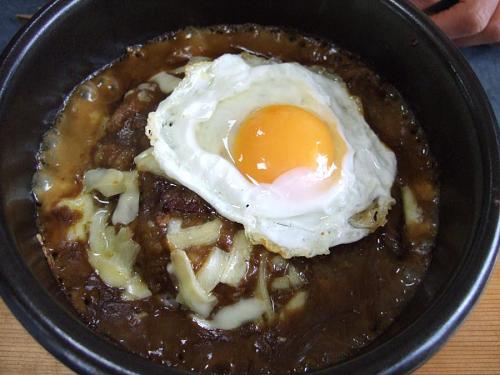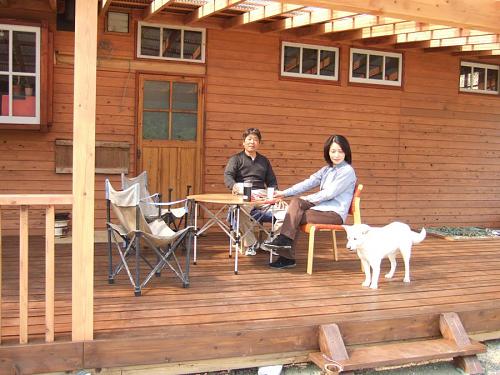 Bai-li Korean Restaurant
Jinryo, Kamiyama. Right near the Kamiyama Onsen Bus Stop.
Tel: 088-676-0340
Closed Tuesdays

Chan
Articles by Chan
To comment
"Diary"Latest bulletin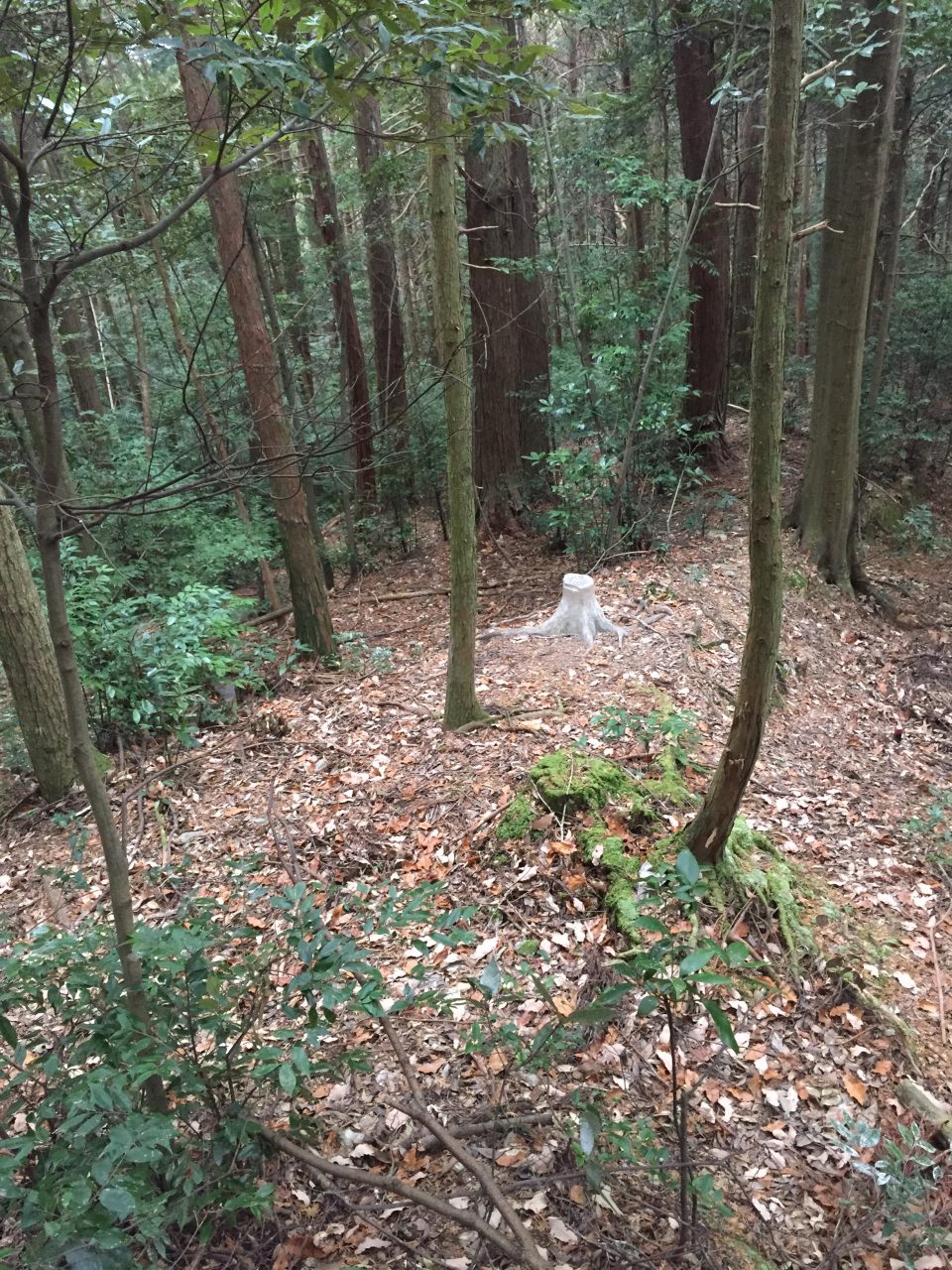 Diary2021/04/05 Diary2020/03/31 Diary2020/03/31
"Diary" archives