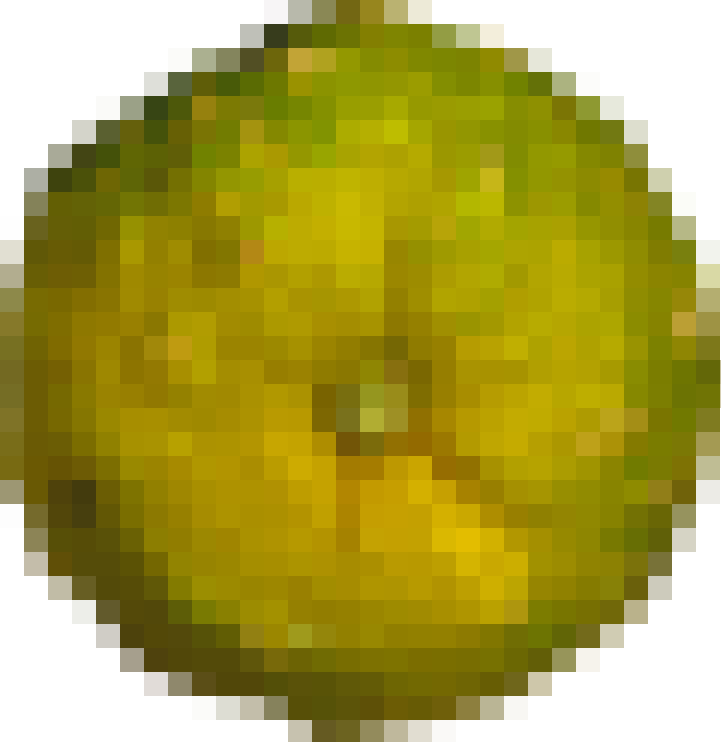 Yuzu Harvest
Harvesting yuzu fruits at Higashitani san's old house for the past two days.  It's done by hand, and some essential tools: long handed clippers, curved-nosed snippers, leather gloves, aluminium stepladders, tea, biscuits, hats, plastic crates, weighing scales, a truck, beer, shochu, chocolate, bento, no rain, a wooden sled, plastic buckets.
I've had a yuzu bath, I've had yuzu beer, yuzu tea, yuzu miso, yuzu gohan, yuzu nabe, yuzu tofu.  I also made a collection of hentai yuzu.  I gave one to Zalans.
We have a crate of yuzu outside on the washing-machine and a bunch of yuzu leaves hanging in the living room.  We also have a yuzu twig with a wasp nest attached.  It's quite wonderful.
I have the tip of a yuzu spine (they are very spiny trees) embedded in my wrist.  I'm looking forward to digging it out with a pin.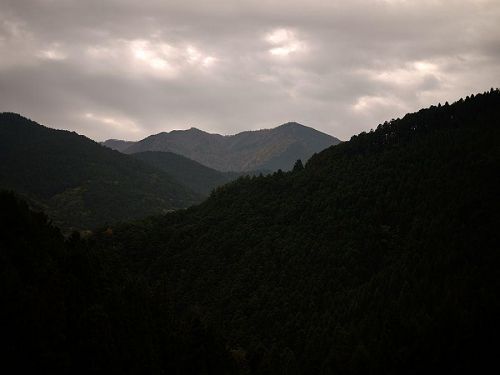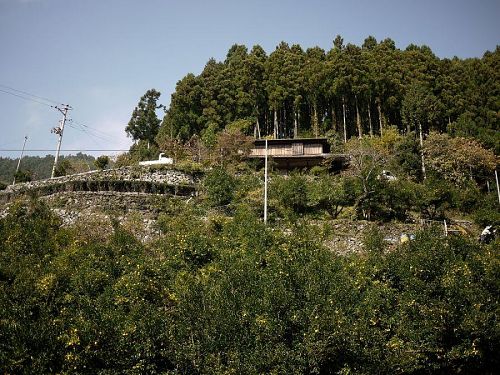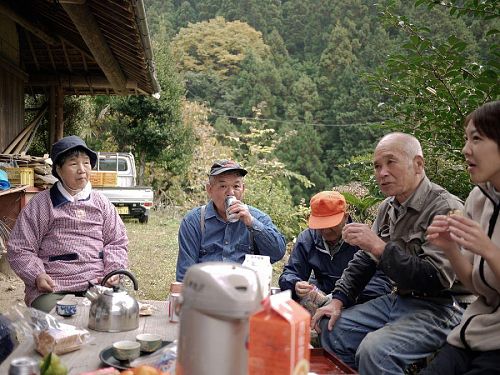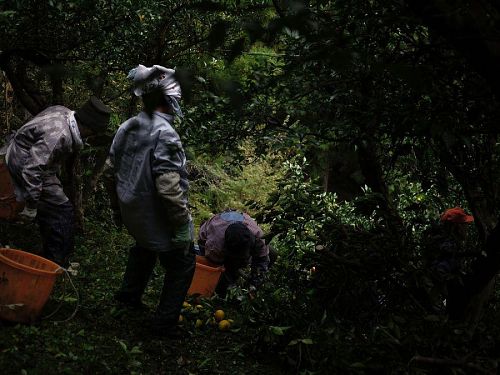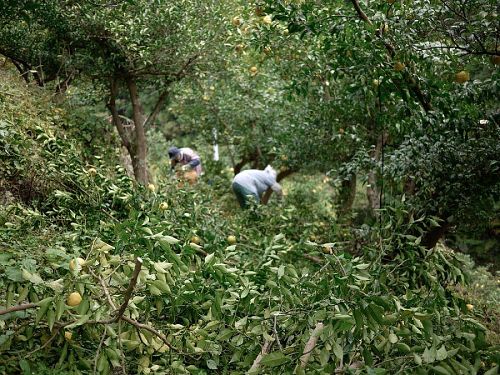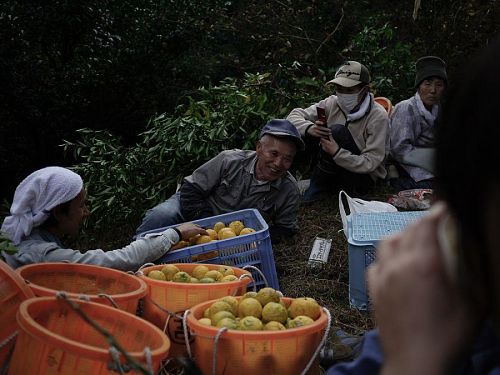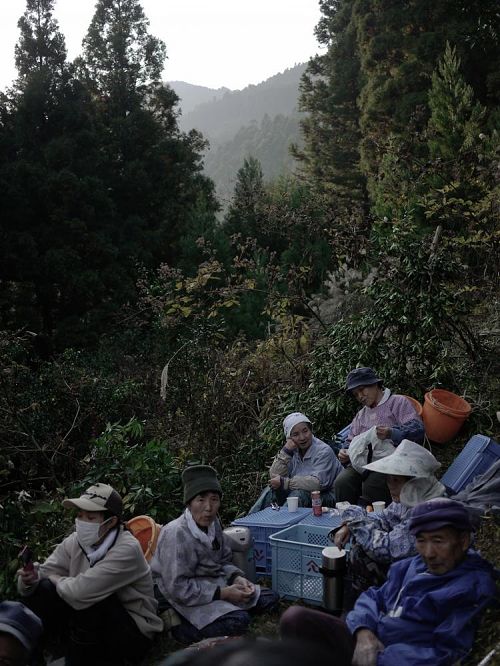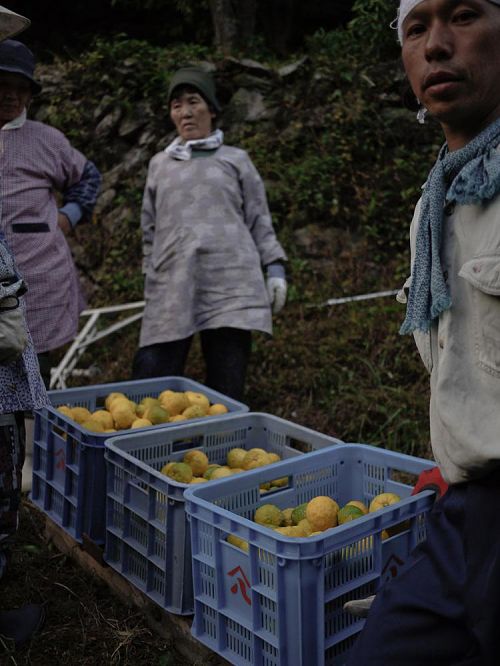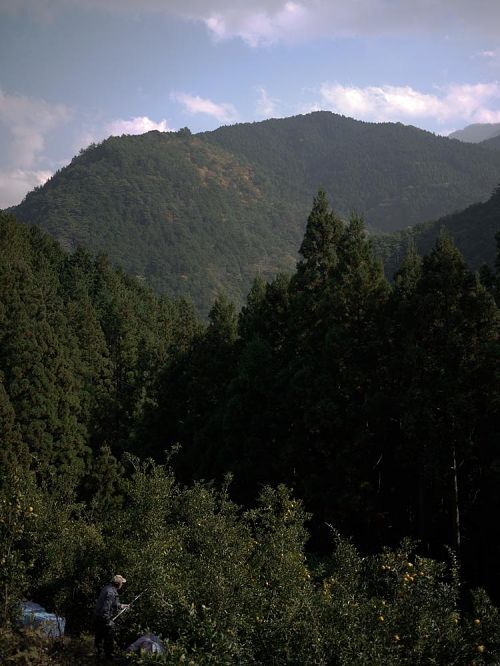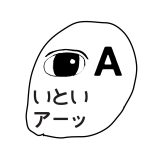 itoi+ru-san
Itoi-san - Kanuma soil. Likes salmon sashimi, dislikes entrails of sea cucumber. Ru-san - Lancashire hotpot. Creative type. Likes being outdoors. Dislikes status. Together we are ITOI ARTS a project in divergent creativity in the mountains of Shikoku, Japan. 四国の山奥、多様な創作、アートとは。 //イベント時のみオープン// \\ふだんはただの家//
Articles by itoi+ru-san
To comment
"Diary"Latest bulletin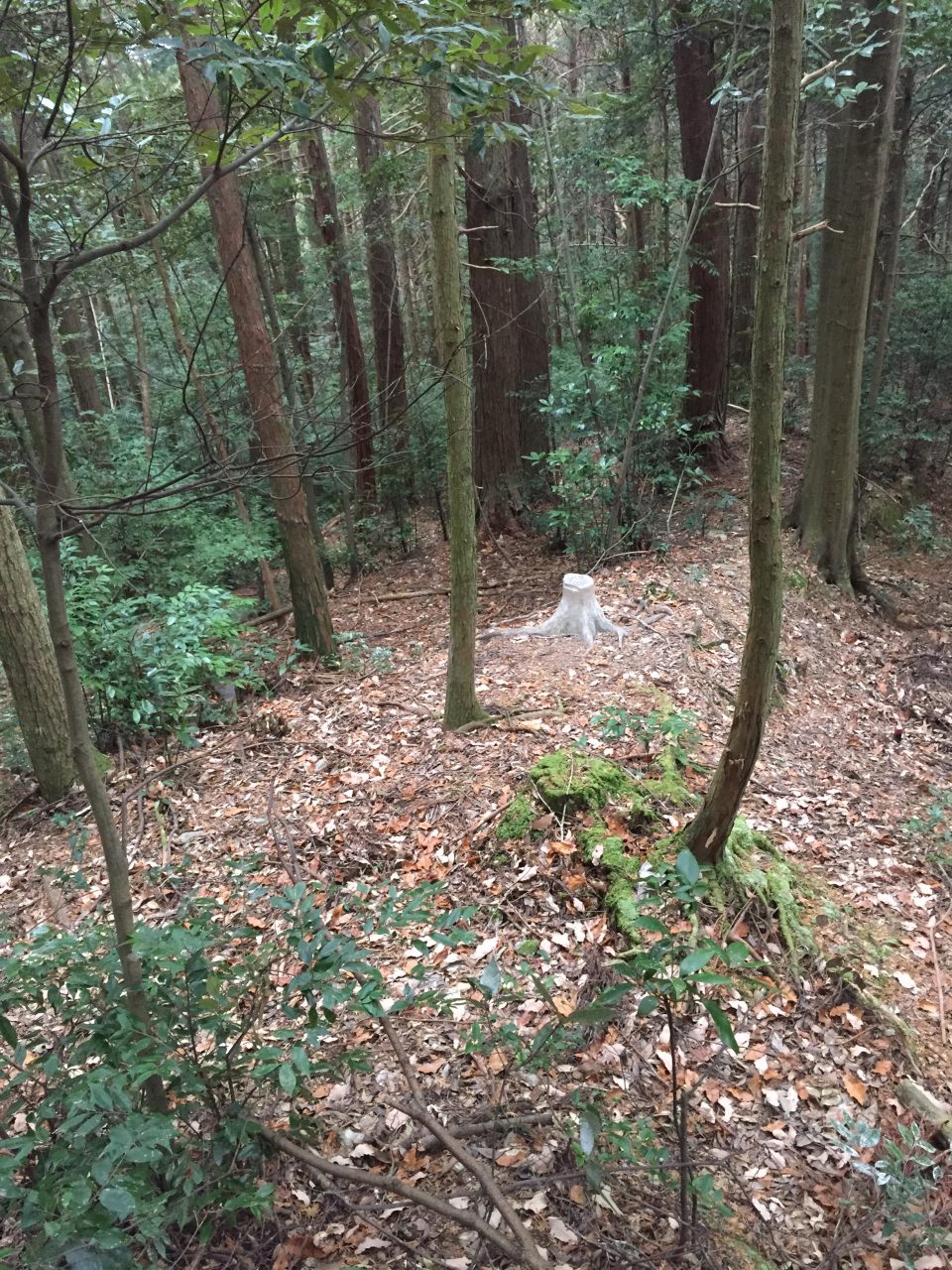 Diary2021/04/05 Diary2020/03/31 Diary2020/03/31
"Diary" archives