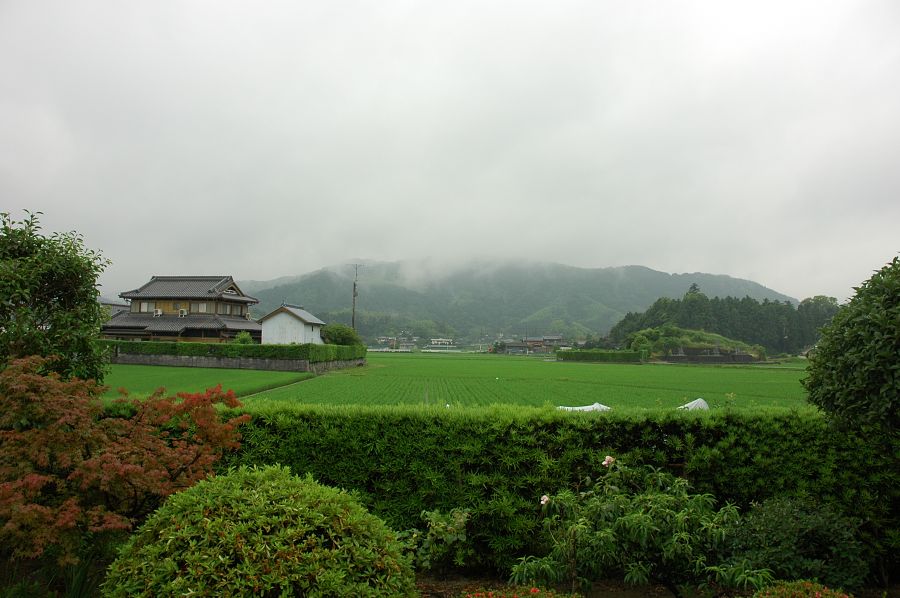 Sofie's Adventures: Rainy Holiday
On Sunday, we all got in the car and headed towards my husband's parents place in Anan. We left at about 11am and on B-FM (79.1) they were playing stuff like Frank Zappa and Captain Beefheart; the kind of music you don't usually hear on the radio around here. My husband said "Sunday at around this time is always like this. This kind of music, they depended on their chops instead of technology – it's nice." I've got to listen to B-FM more often on Sundays. Once we started getting closer to his parents house though, the signal faded out. Sofie was absorbed in rolling the automatic window up and down.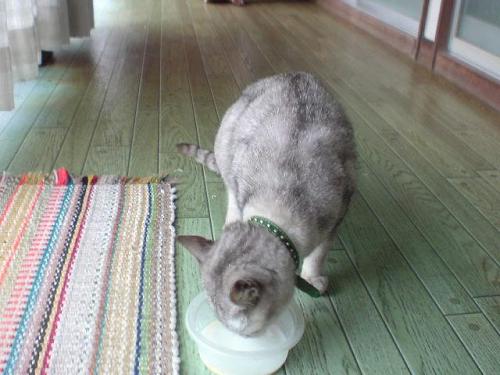 Sofie likes to go to her grandma's house because she can: 1. play with the neighbor's cat, 2. get chocolates from her uncle, 3. look for tasty things in the garden, etc. etc. This week, the loquats were in season, so she sat outside by the tree with her uncle and ate loquats until she was full.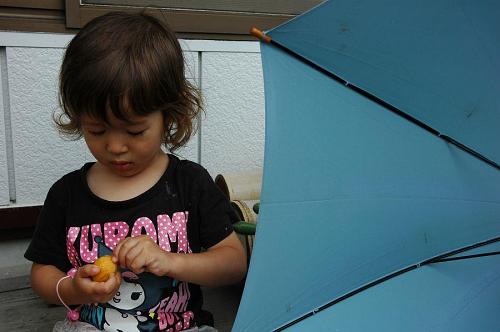 There are rice paddies all around the house, so I tried to find some frogs or snails, but I guess they are all sleeping during the day? Right before we went home, we found one nice big snail.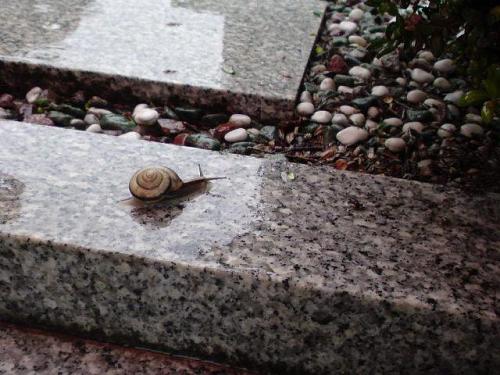 It was a day just like a picture postcard. Sofie fell asleep right away on the car ride back home.

Claire
Canadian living in Tokushima City. Translator, Interpreter, and Sofie's mom.
Articles by Claire
To comment
"Diary"Latest bulletin Diary2020/03/31 Diary2020/03/31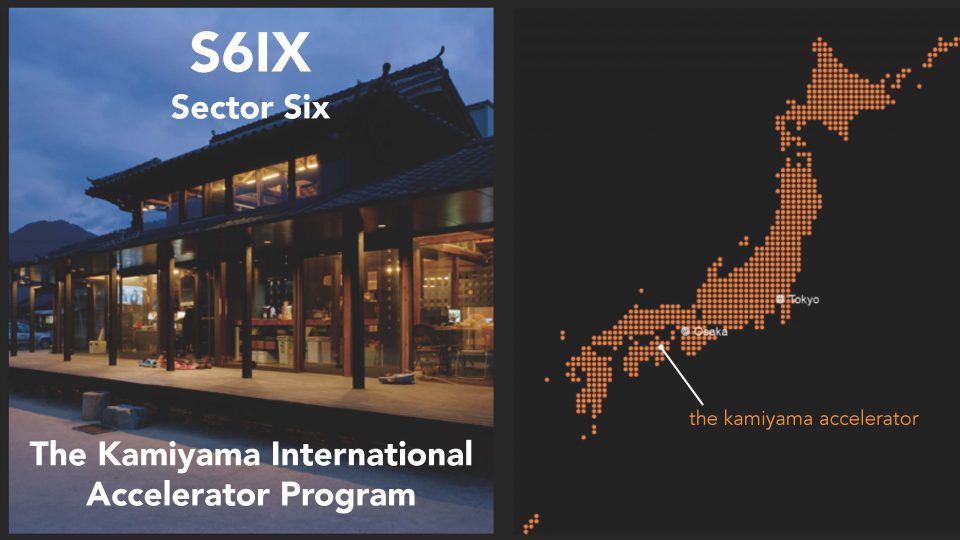 Diary2020/02/04
"Diary" archives