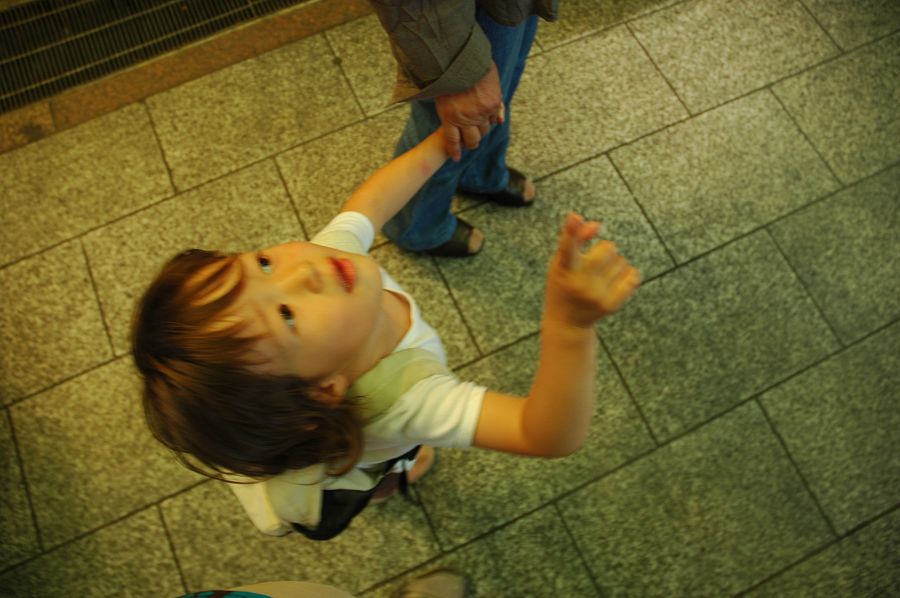 Sofie's Adventures: Kyoto
We went to Kyoto! Sofie and her grandma and I took the three-hour bus trip and spent two days and a night in the old capital. One thing both grandma and I wanted to check out was the famous Nishiki Market street. It's full of good photo opportunities, so I handed the camera to Sofie there and told her to give it a go.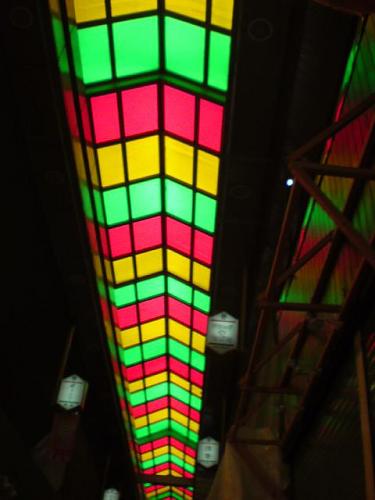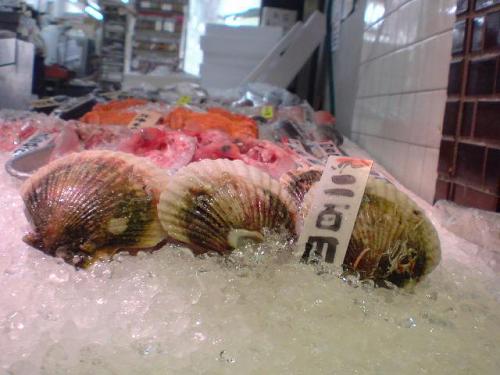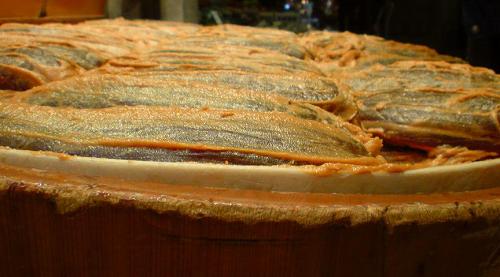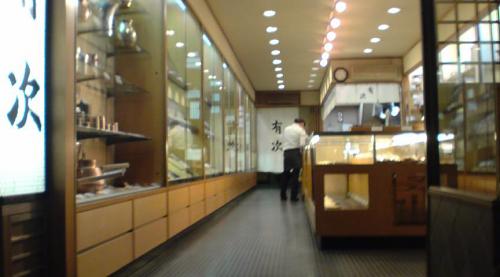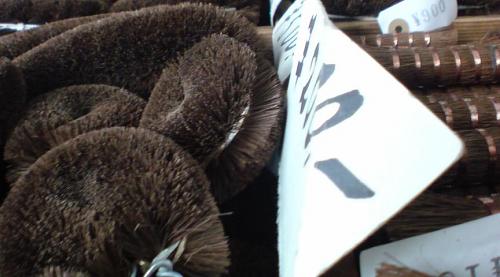 I took Sofie and her grandma along to all the places I used to visit when I was a student living in Kyoto. Inoda Coffee on Sanjo, traditional shops along Teramachi-dori, and when we walked down Ponto-cho we even spotted a couple of geisha! Lucky! But after we got home and I asked Sofie "What did you do in Kyoto?" she said, "I saw Anpanman!" Well, it's true. When we were in Kyoto Station waiting for our bus to go home, we went to the toy department and saw some Anpanman toys. Jeez. Maybe next time we should take a trip somewhere a little more kid-oriented.

Claire
Canadian living in Tokushima City. Translator, Interpreter, and Sofie's mom.
Articles by Claire
To comment
"Diary"Latest bulletin Diary2020/03/31 Diary2020/03/31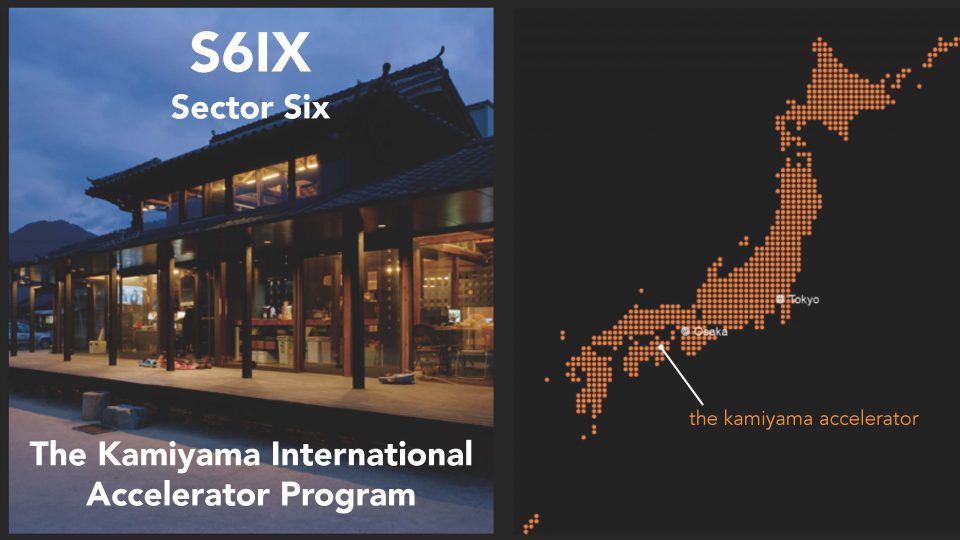 Diary2020/02/04
"Diary" archives