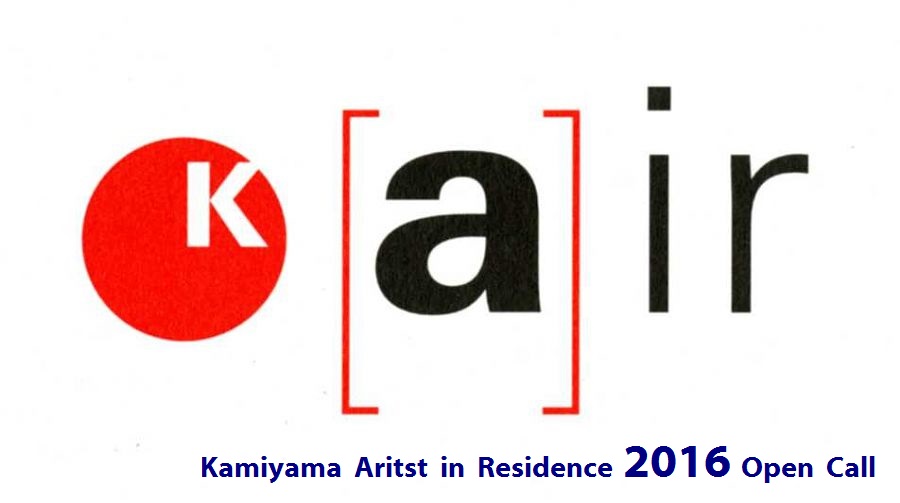 Kamiyama Artist in Residence Program 2016 Application Procedures
[1] INTRODUCTION
Program Details and Conditions are explained on another sheet, the APPLICATION GUIDELINES document. Please read them carefully before filling in this form and apply for our program.
[2] HOW TO APPLY
For your application, please submit the following documents by the due date.
a) IMAGES and INFORMATION SHEET: Applications via E-mail will be accepted and recommended. – – submit not more than 8 images of recent works as an attachment to their application.
– each image should be smaller than 1MB with JPEG format.
– provide an Image Information Text sheet that lists all images by number. Please make sure to match the image data file name and lists on the information text sheet. The information text should include the following information with numbering:
– TITLE
– DATE OF COMPLETION
– MEDIUM
– SIZE.
– CD-R (jpeg) or DVD or Video could be submitted as a substitute of Images via ordinary mail or you could send us the link on website(youtube, vimeo, etc).
– DVD has to be edited to within 5 minutes. CD-R, Video or DVD, and other supporting materials sent via postal mail will not be returned.
b) APPLICATION FORM: The application form should be completed and submitted with the other required application materials. Along with application form, we do accept a personal resume/CV. Copies of reviews and other material should be limited to no more than 10 pages. Please DO NOT submit letters of recommendation. References listed on the Application Form will be contacted if necessary.
c) FEE: The application fee of 50USD should be in form of cash, traveler's checks, on-line payment(paypal) or International Postal Money Order (IPMO) made out to: The Kamiyama Artist in Residence Committee. The fee is not refundable. * For details please refer to Payment Instructions.
※ Online payment is available(PayPal). Please contact us before submitting application or when you submit application form, we will send you instruction for the on-line payment or you can make the payment to info.gvi@gmail.com. (for this.case, please send us your payment info, so we can confirm your payment).
※ If you applied previously and paid application fee, you do not need to pay for application fee again.
CAUTION: All of the above are absolute requirements for proper submission of the application. As time may not allow contact of the applicant for omitted material, applicants are cautioned to carefully check their application package before submission to prevent disqualification. The selection committee cannot fairly consider candidates without knowing their objectives or having the opportunity to review all required material.
IMPORTANT NOTES:
・ Applications will be accepted also by postal mail. If you prefer this way, please consult with the committee.
・ CD-R or DVD, and other supporting materials will not be returned.
[3] DEADLINE FOR APPLICATIONS
Applications must be arrived by March 25, 2016
[4] E-MAIL ADDRESS TO SUBMIT APPLICATION FORM
Application documents should be sent to: applytokair@gmail.com
[5] INQUIRIES
Applicants with specific questions should send e-mail to info.gvi@gmail.com

Art in Kamiyama
Articles by Art in Kamiyama
To comment
"Event"Latest bulletin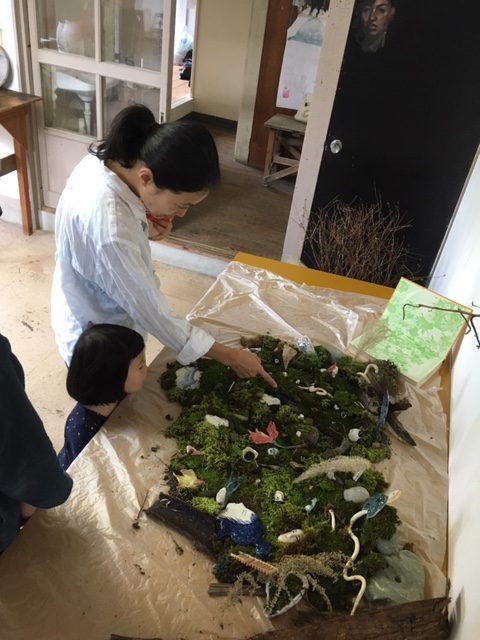 Event2019/09/01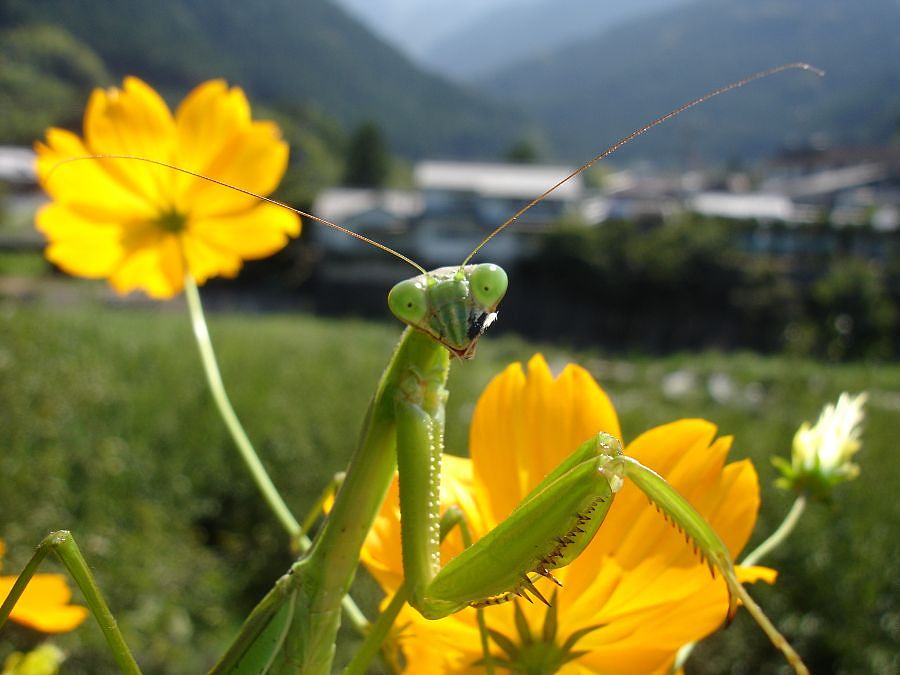 Event2019/07/26
"Event" archives