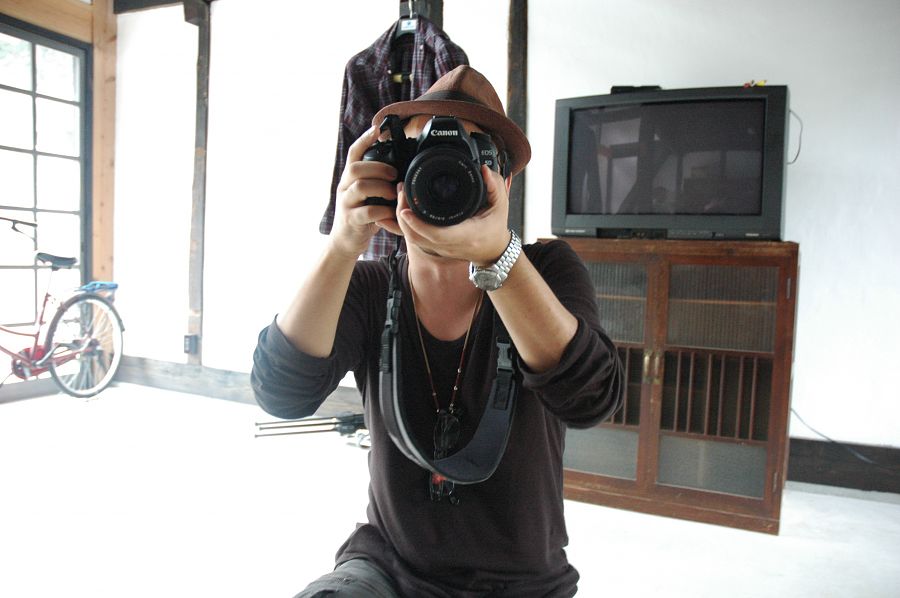 Sofie's Adventures: Akiya Machiya
Today, Sofie had the day off school because they did Sports Day on the holiday Monday, so we went to Kamiyama. First, we had lunch at Hidenoya in Shimobun, then we went to see Zalans and Rufus at the Shimobun Atelier to see what kind of stuff they've been working on. Rufus had a bunch of cut-outs of pictures of food and people and stuff, and he let Sofie have all his cut-out pictures of cake. After that, we went to the Akiya Machiya. Just the other day, the first resident moved in there – cinematographer Mile Nagaoka – so I wanted to say hello. After we went inside, Sofie took my camera and started snapping pictures. Then Nagaoka-san started taking pictures of her taking pictures! It was a wonderful display of camera love crossing the generation gap. Here are some of the pics that Sofie took. I'm curious to see Nagaoka-san's too!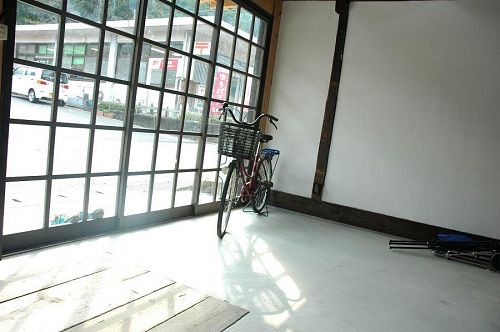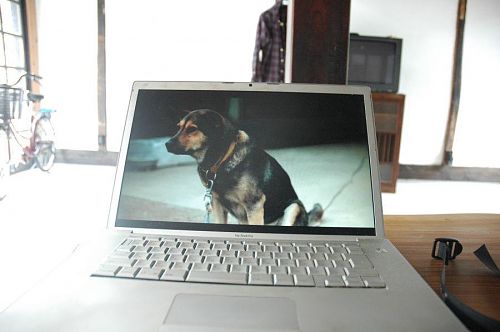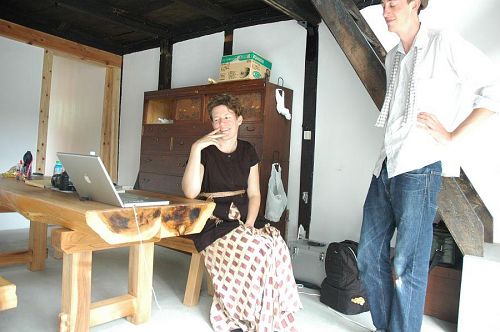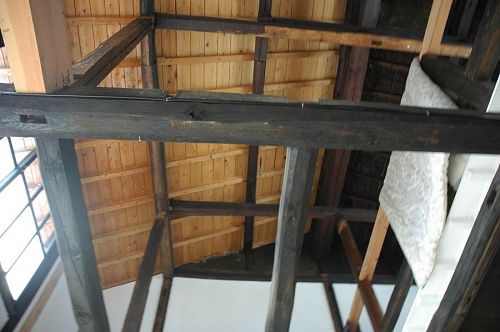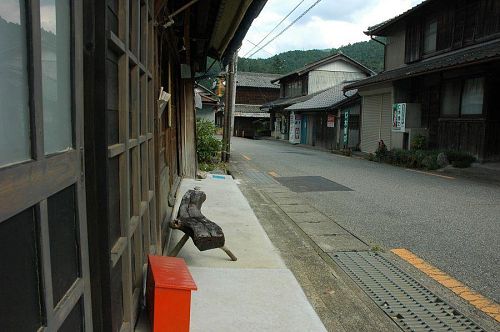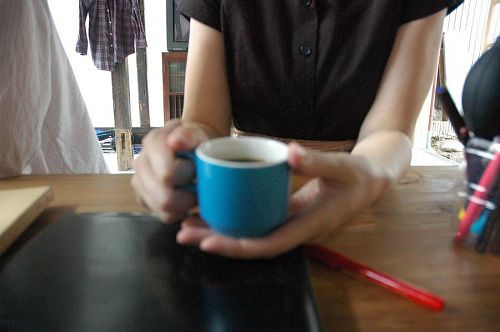 If you want to see some pics of Sofie, you'll have to take a look at the pics taken by Mile Nagaoka – I'm sure he'll paste a link in the comments when they're online, right??

Claire
Canadian living in Tokushima City. Translator, Interpreter, and Sofie's mom.
Articles by Claire
To comment
"Diary"Latest bulletin Diary2020/03/31 Diary2020/03/31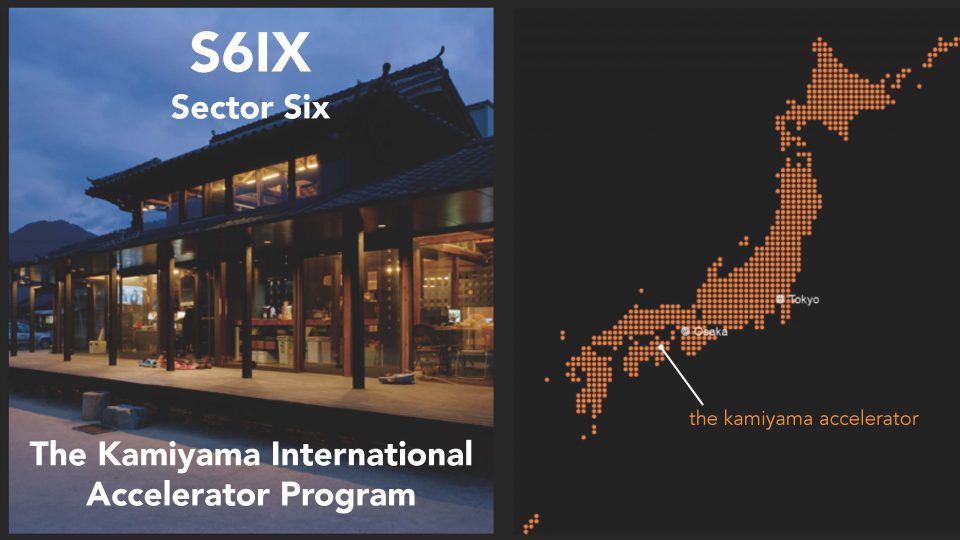 Diary2020/02/04
"Diary" archives